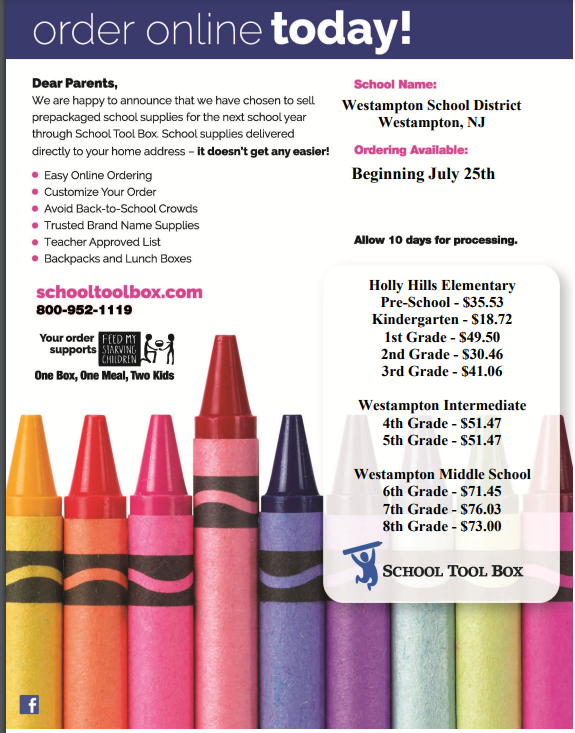 Thank You Westampton Nutrition for treating the Summer Staff and Teachers with some Yummy, Refreshing Energy Teas!!!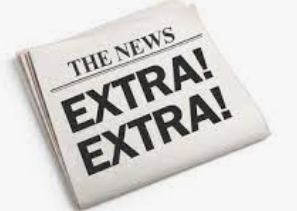 Holly Hills Student Council with their donations for the animal shelter! Thank you to all who donated 🐾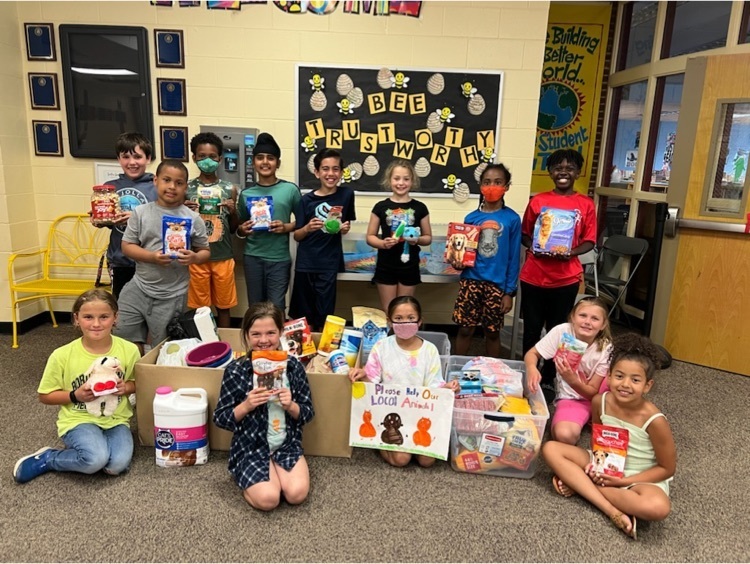 The Weather was no match for our Holly Hills Field Day Spirit! What a fun, slightly wet day of smiles, laughter and Sportsmanship!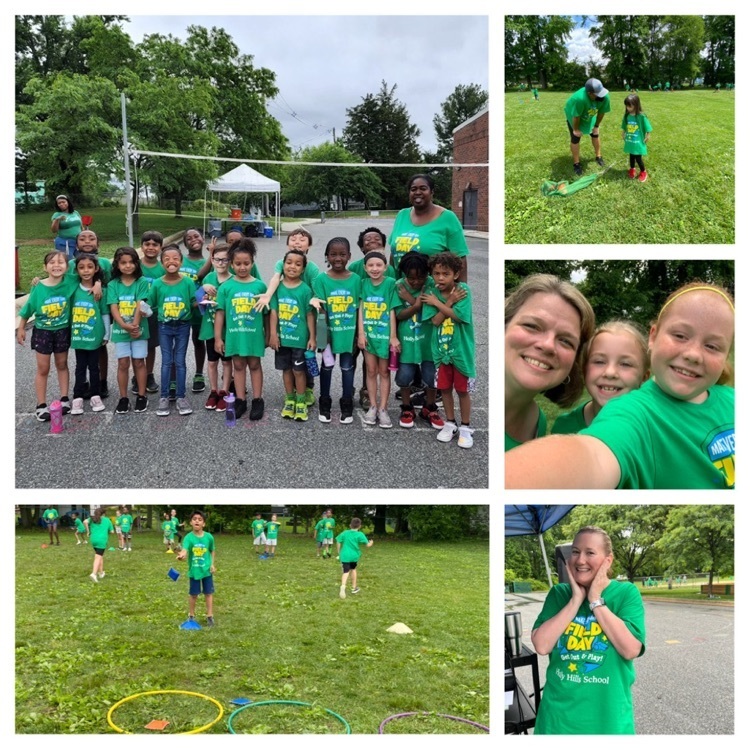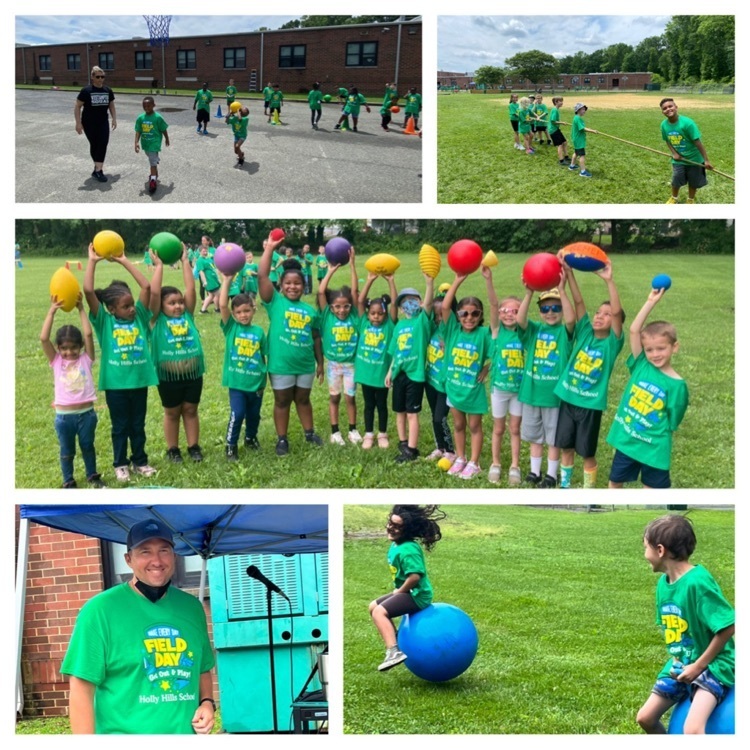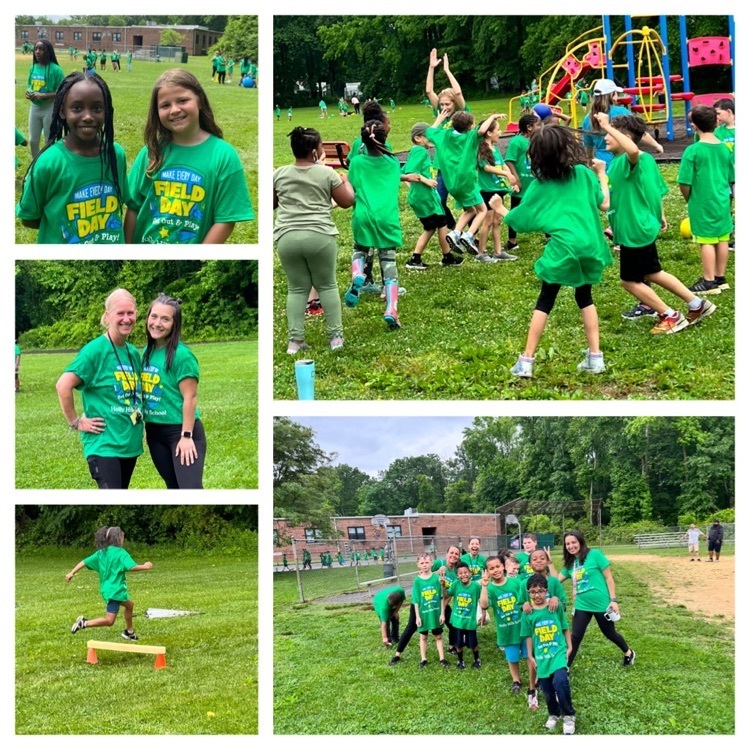 Today we celebrated our district! We honored 5, 10,15, 20 & 25 Years of Service & Perfect Attendance. Congratulations to Jacquelyn Shilling, Jonathan Coxen & Patricia Monaghan- Support Staff of Year. Jessica Galvis, Jessica Iacovitti & Thomas Yoerke - Teachers of the Year!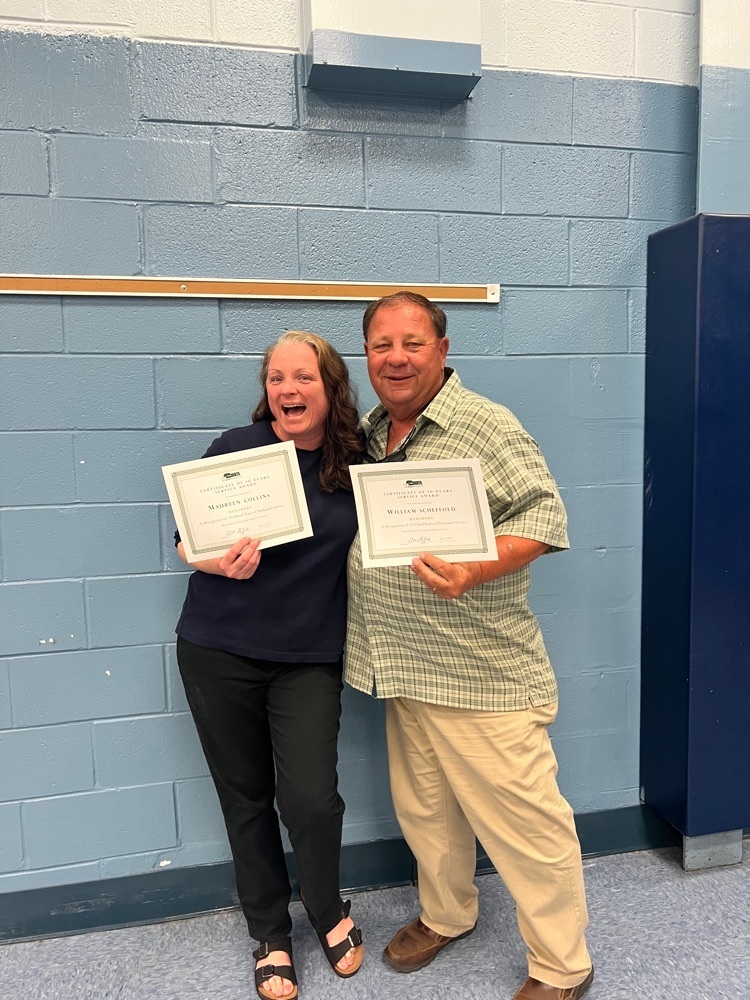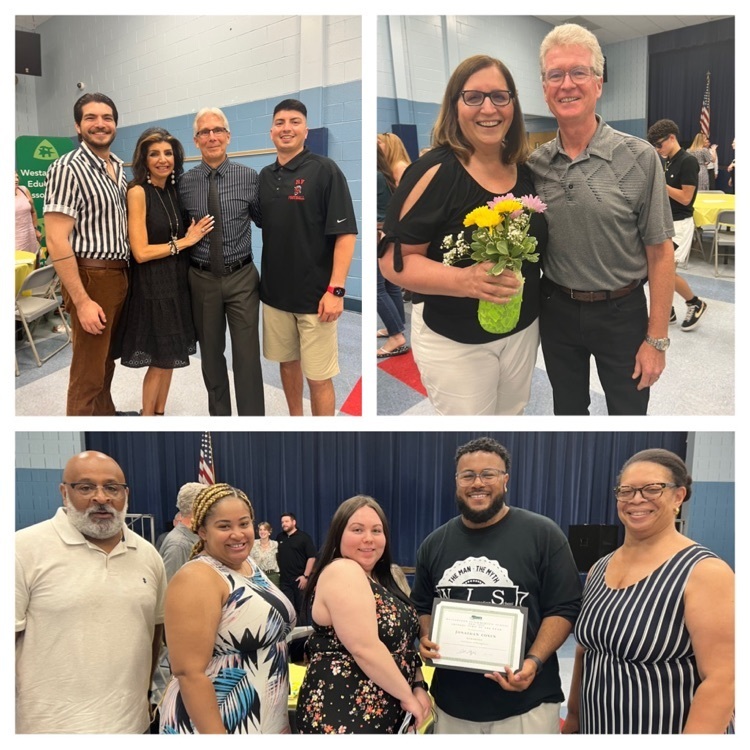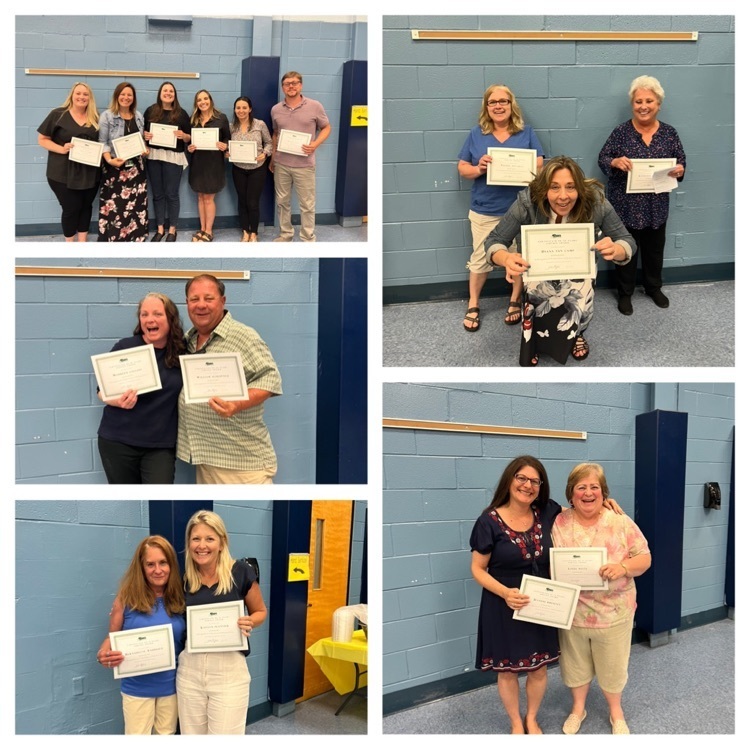 Today students from Miss Zitter's, Mrs. Halloran's, Mrs. Dennison's, Miss Priest's and Miss Glover's classes planted flowers out front of Holly Hills School!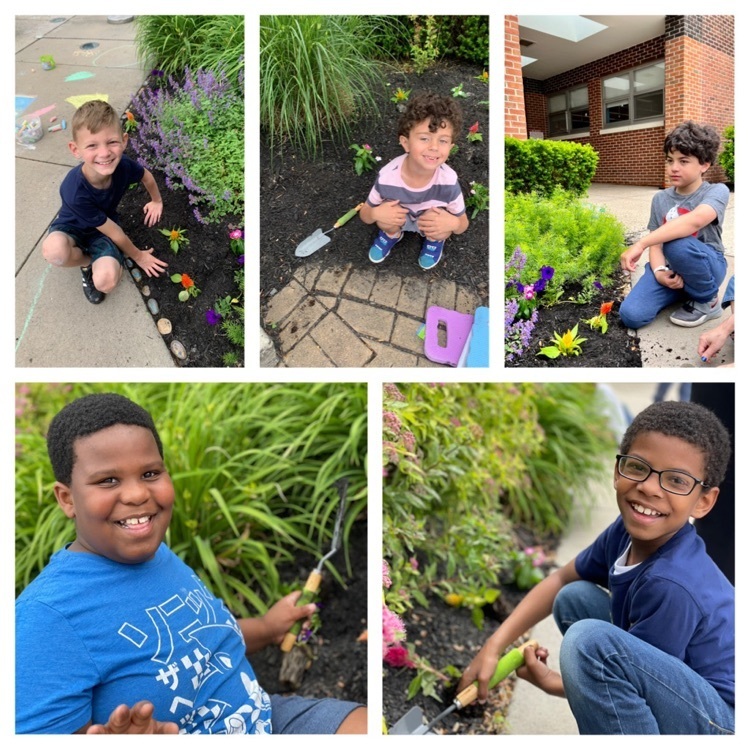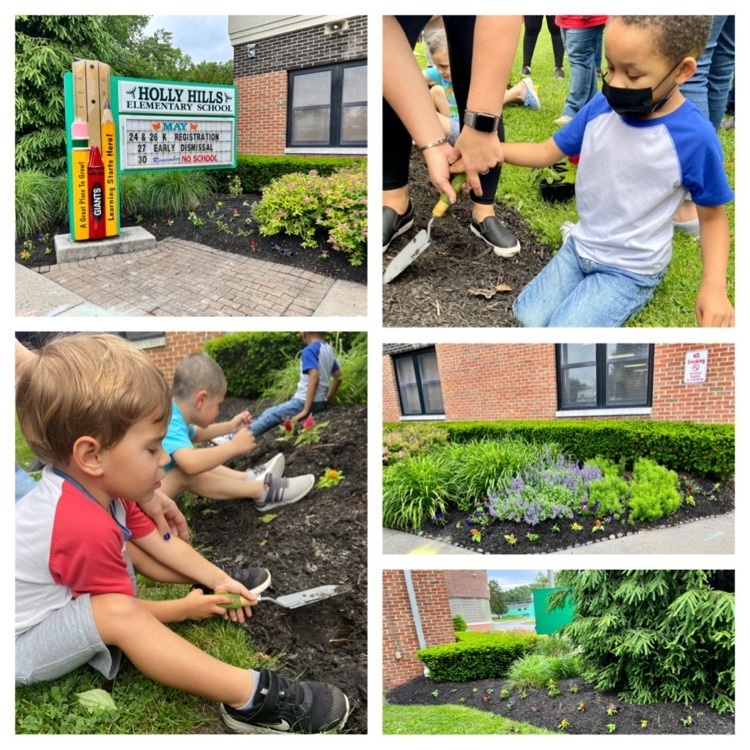 Thank You!!! Holly Hills Community Club was able to make 73 bags for donation to the homeless -thanks to our amazing Westampton Community!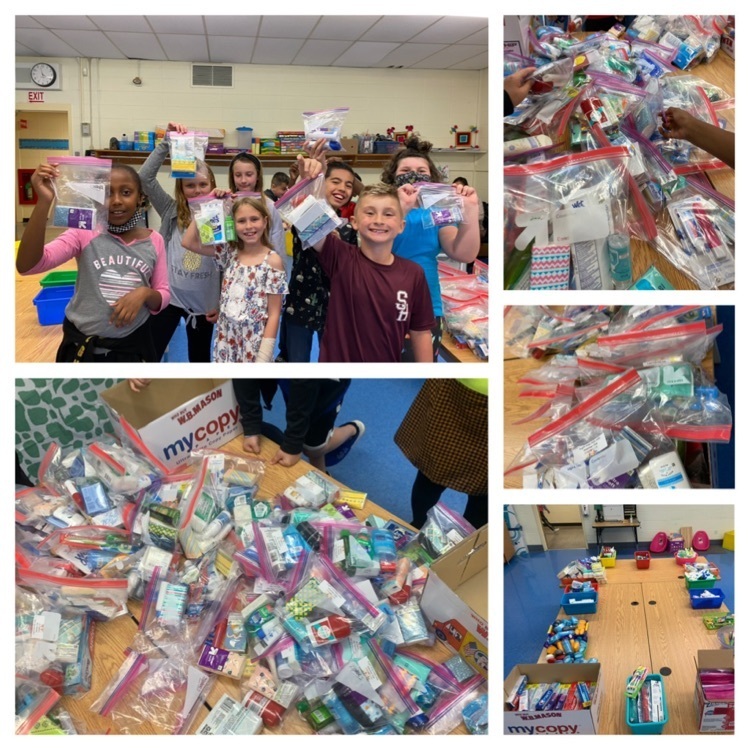 Third Grade had an awesome trip to The Franklin Institute!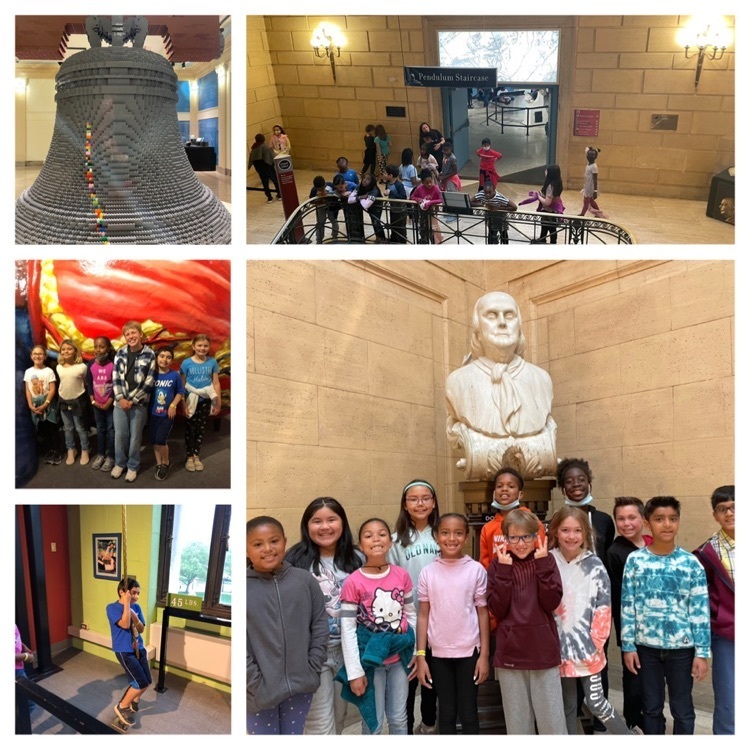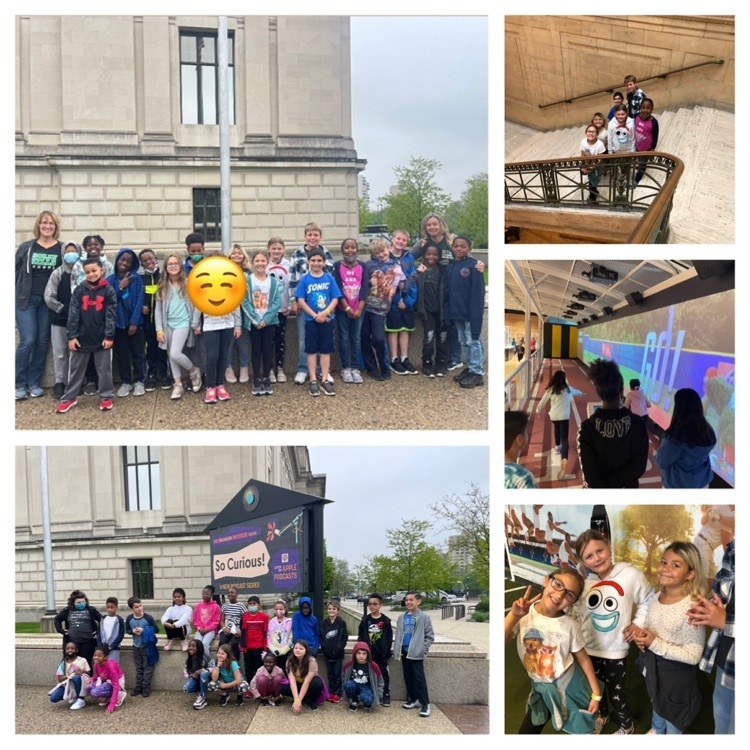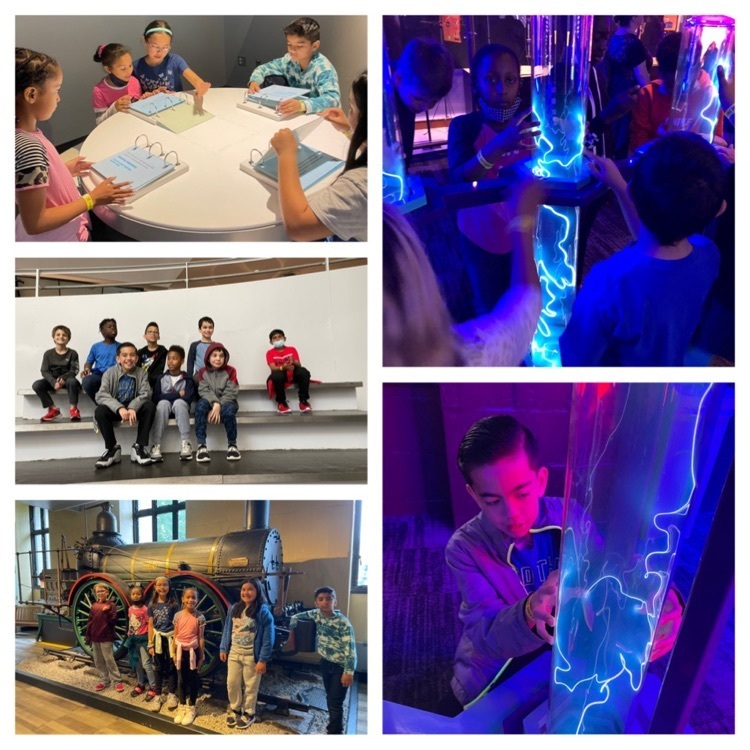 You can make a difference! Please help the Holly Hills Community Service Club by donating items for self-care bags!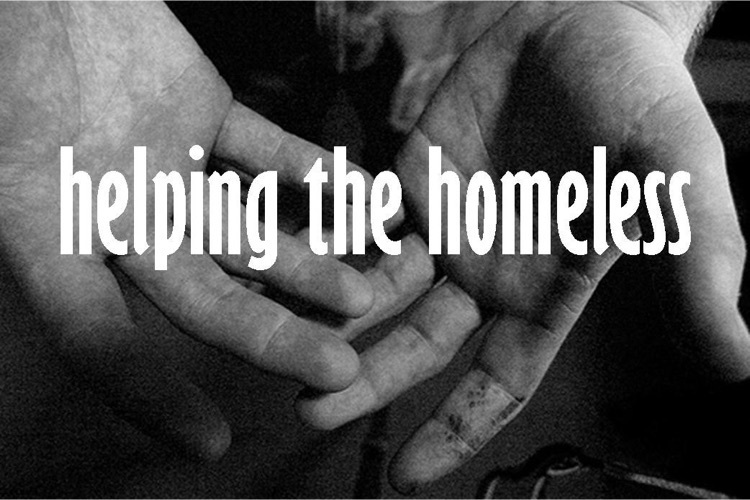 Mrs. Wesolowski's Class was treated to a "Grow your own Tea Party"! Mrs. Broadwater from the NJ Department of Agriculture's Farm to School program taught us about where tea is grown, tea party customs, helped us harvest tea leaves and plant some herbs! We loved making and tasting our own tea!!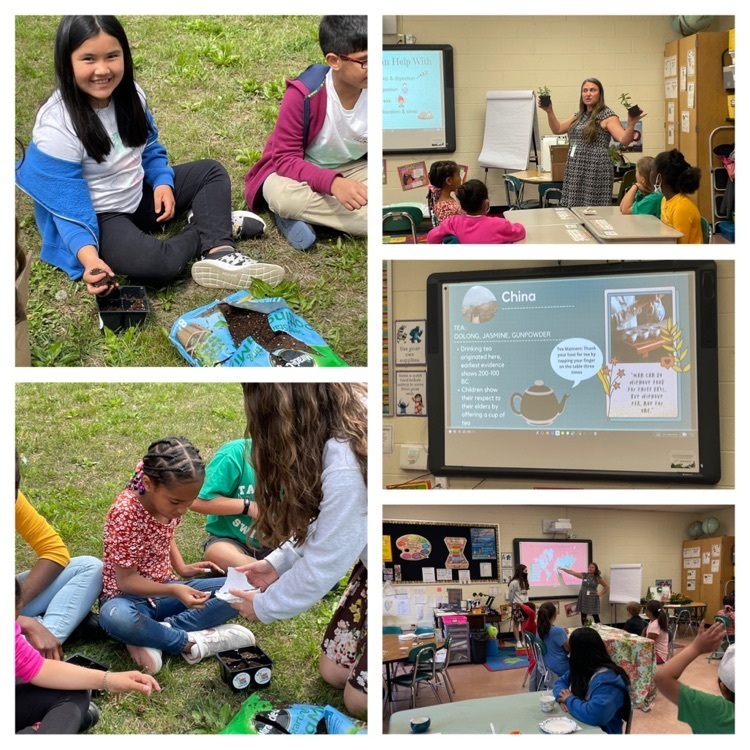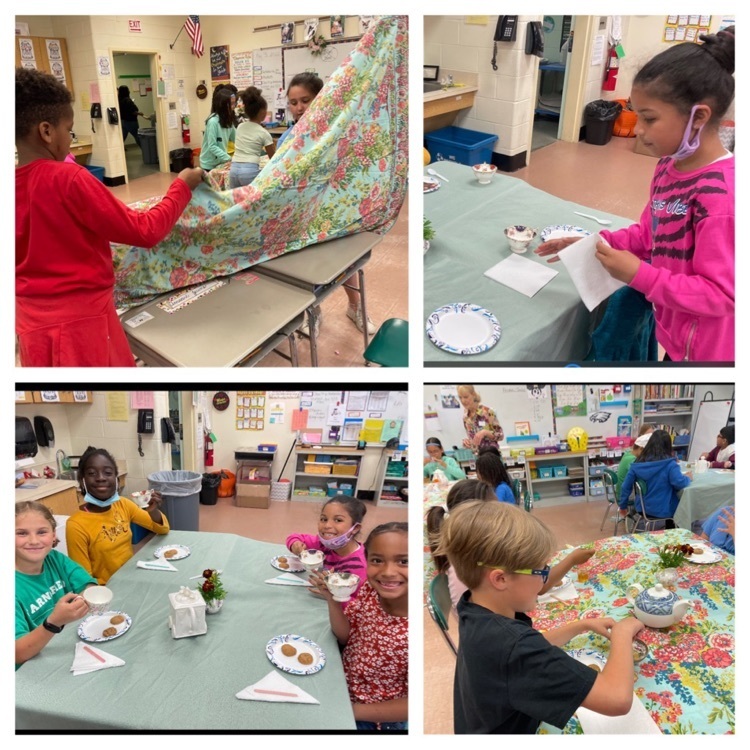 Students from Holly Hills 3rd grade Volunteer Club have been working hard to inspire the love of reading! They have donated adorable Book Marks to the Burlington County Library! Be sure to "Check them Out- when you are checking your books out!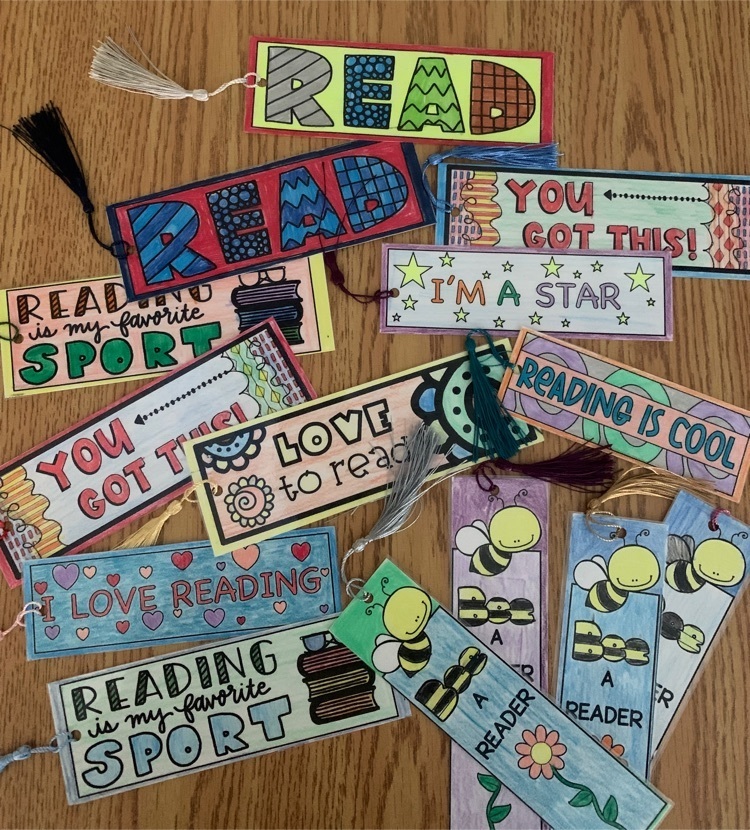 We are Family at Holly Hills… Take Your Child to Work Day made that even more Special! Staff enjoyed sharing with their children how amazing our school is all about!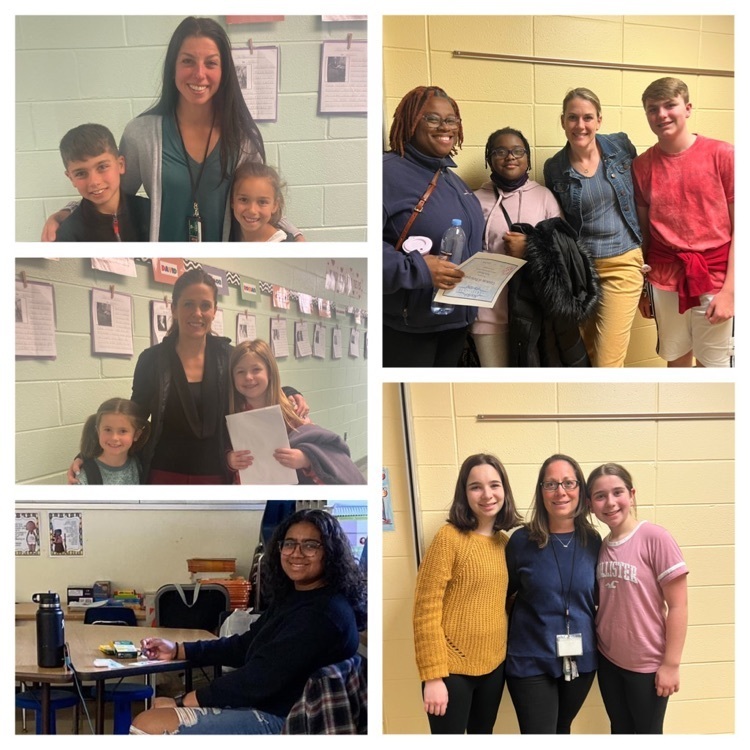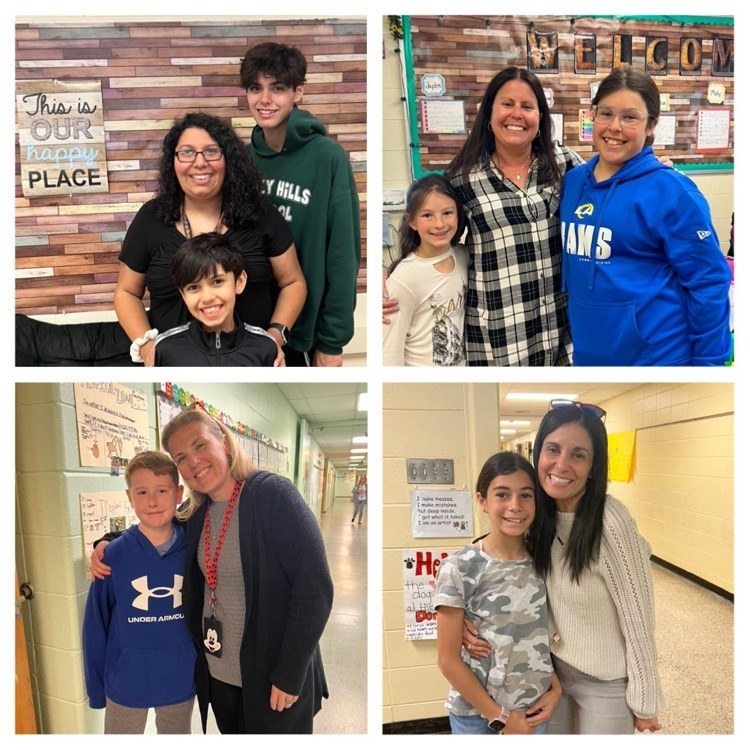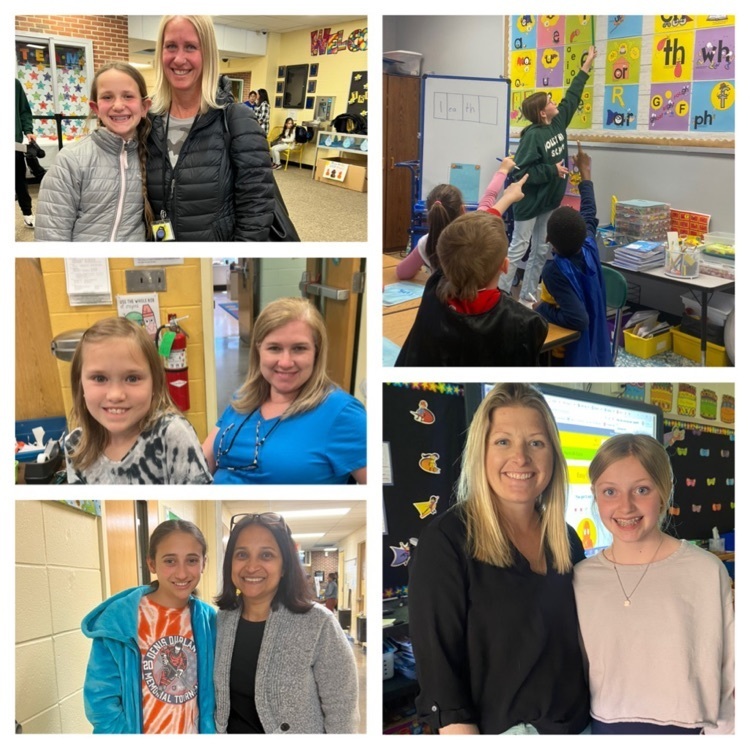 Last Call for HOLLY HILLS Field Day T-Shirts! Wednesday- April 27th will be final day!!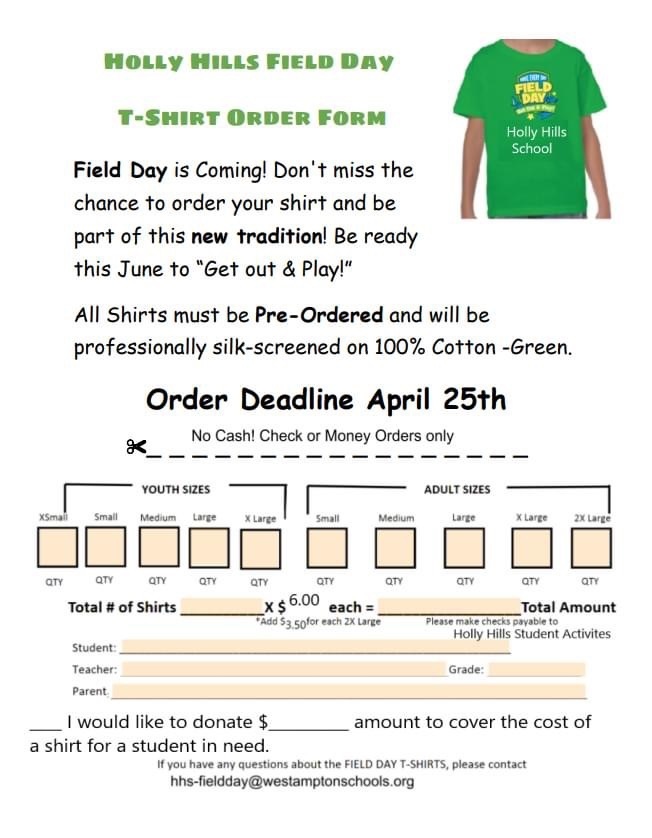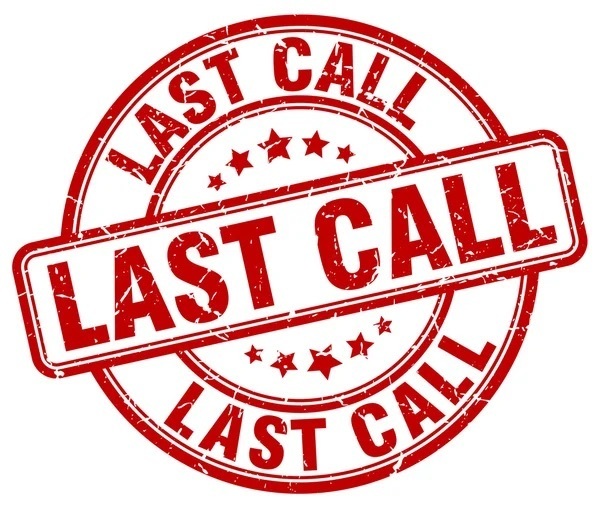 Westampton Career Fair!!! Spread the Word!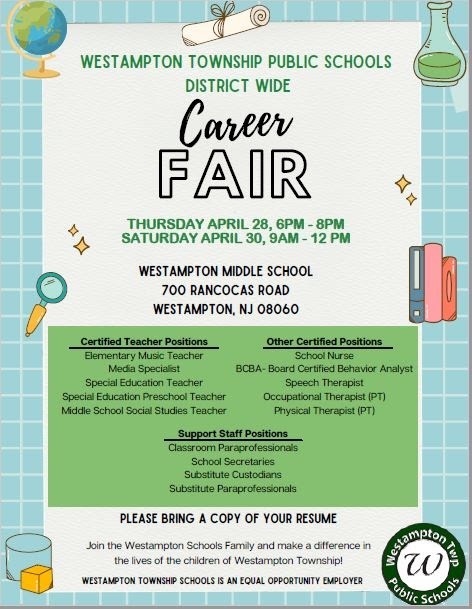 Guy Weston, historian, visited the 3rd grade to give a detailed history of Timbuctoo. Mr. Weston is a descendant of one of the original owners of land in Timbuctoo.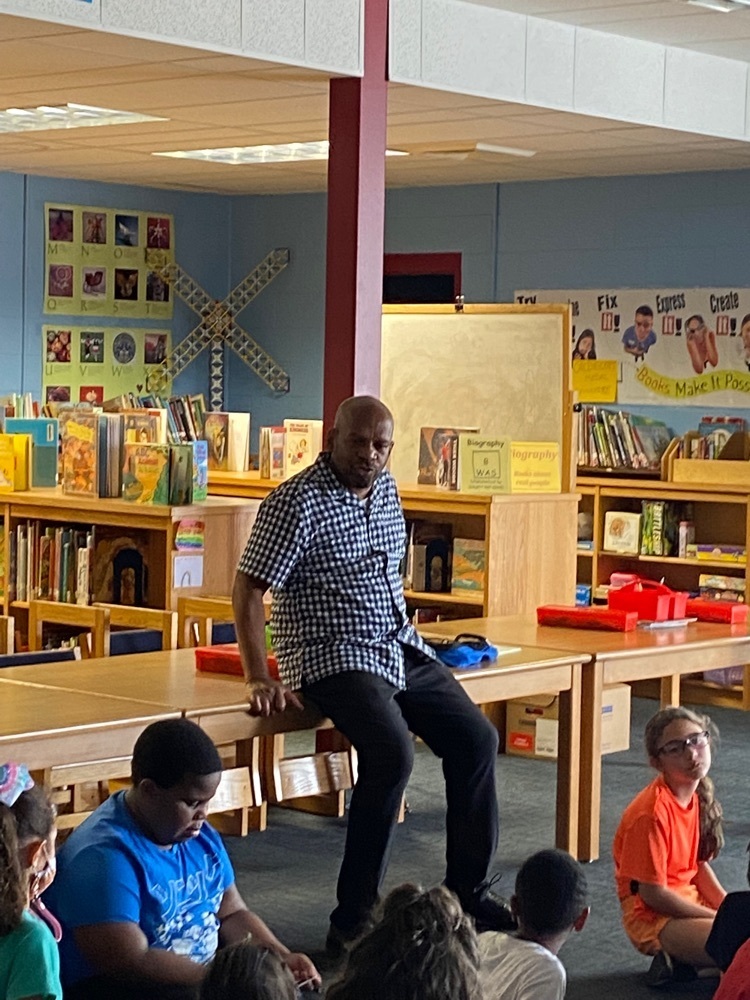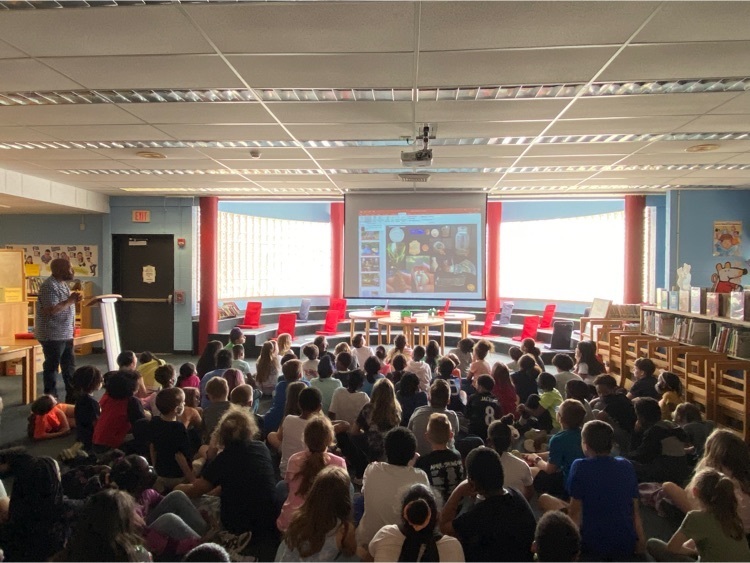 Holly Hills Field Day is Coming! Don't miss out to be part of our new tradition! Shirts can be worn for future years, so size up! Parent volunteers be sure to grab yourself a shirt too! Deadline to order is April 25th! Thank you to all the families who have already placed orders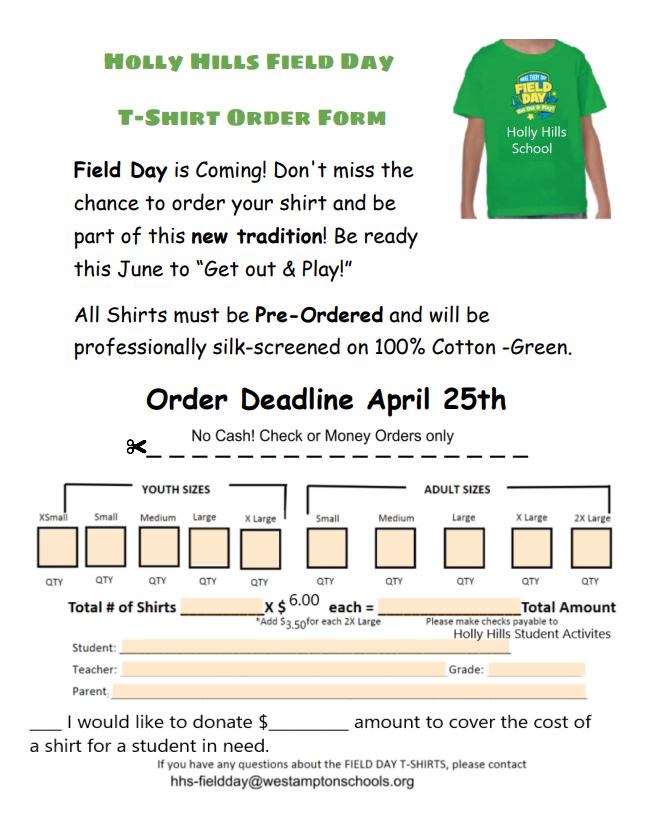 I scream! You Scream! Who wants to win some Ice Cream! Spring Fling is almost upon us! Let's make this our biggest fundraiser yet! Each grade level has been assigned a theme. The grade with the most donations will win an ICE CREAM PARTY! YUMMY!!!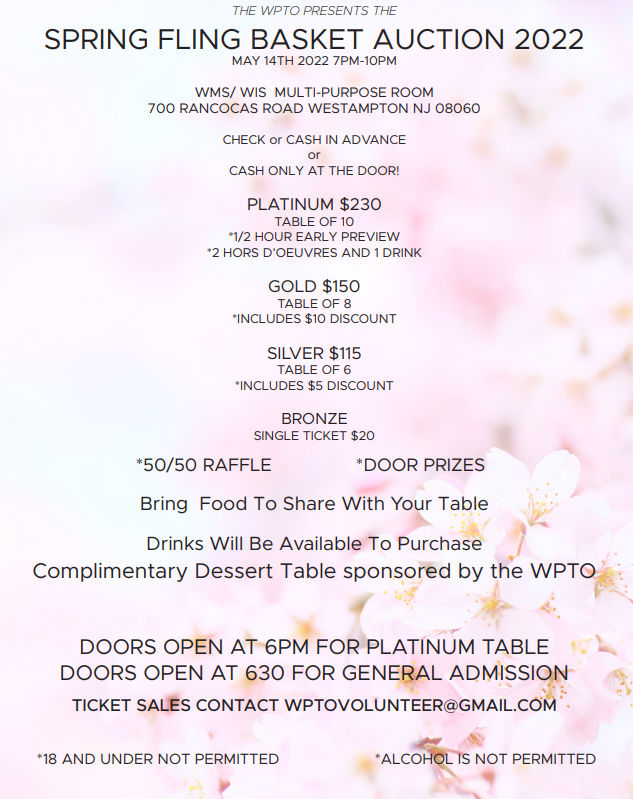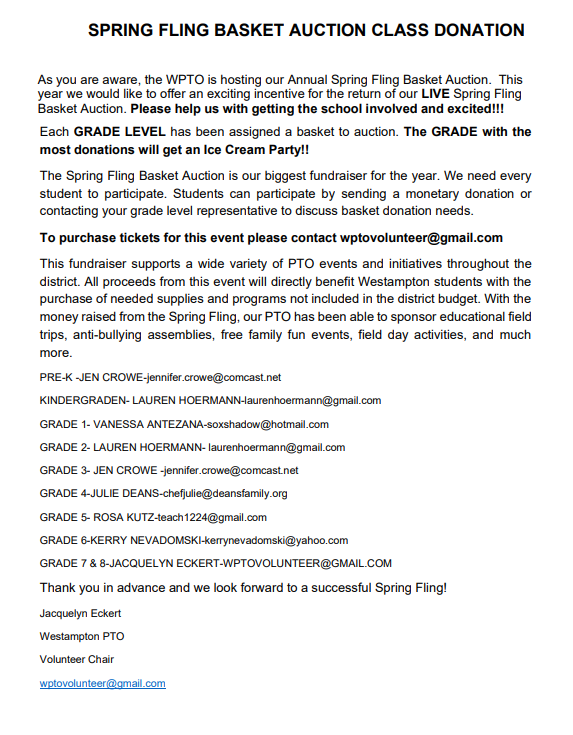 The Westampton Township Board of Education will be offering full - day preschool inclusion classes for the 2022-2023 school year. To apply for this program, complete the application form and return it no later than May 10, 2022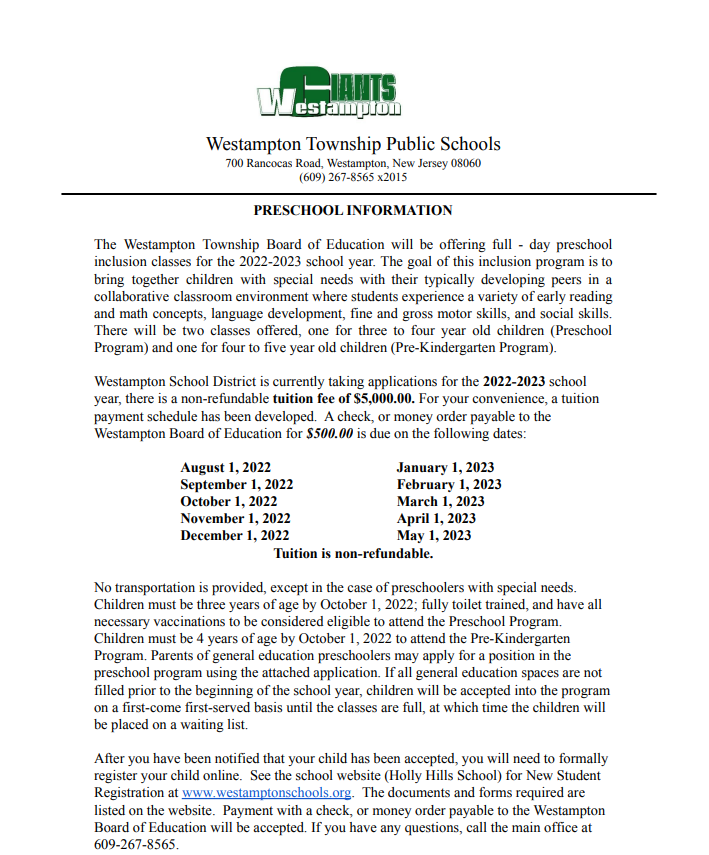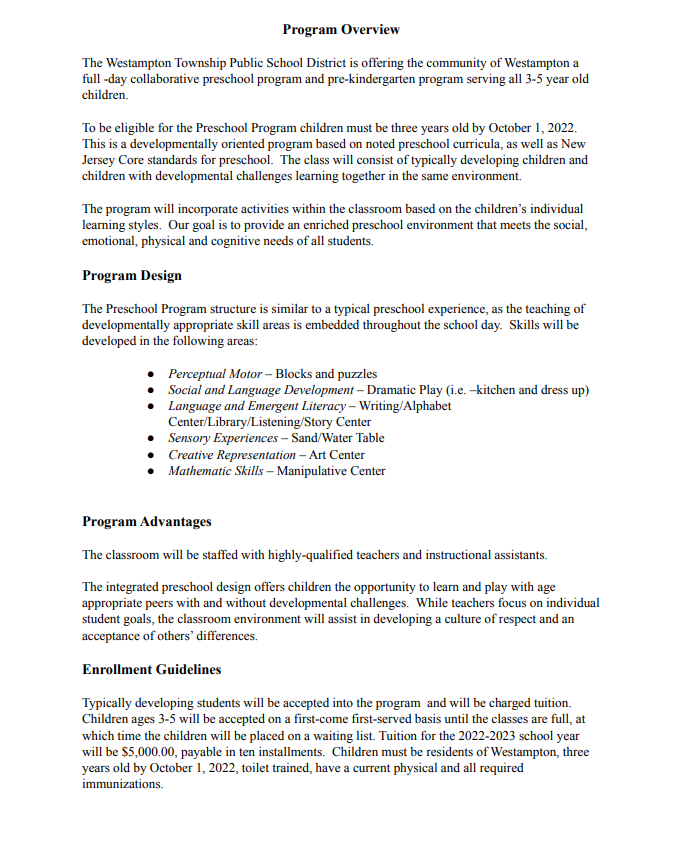 Today some classrooms at Holly Hills had special visitors as part of our Community Based Instruction Program! Officer Ryan, Officer Chris and Officer Margaux came into rooms, read a book, then either answered some questions or spent some time hanging out with the kids in the classroom. The students had a wonderful day!