Just a reminder! Fill out the Community Survey regarding the Superintendent Search at
https://forms.gle/WR8mm8b8rjj4G5Q5A
. Survey closes Wednesday night! Also, remember the community input meetings at WMS/WIS Media Center on Tuesday 7/12 at 6:30 - 7:30 PM and Wednesday 7/13 at 2:00 - 3:00 PM. Last week's letter can be found here -
https://5il.co/1df49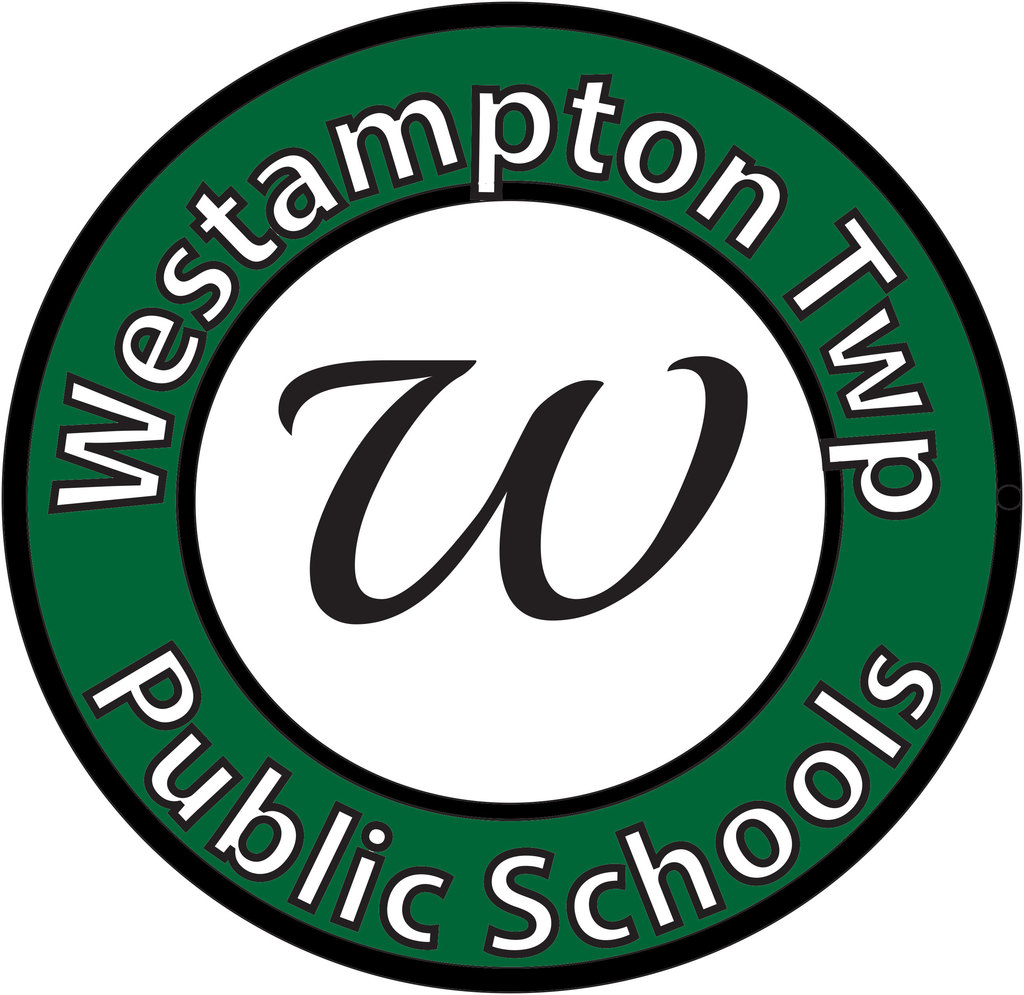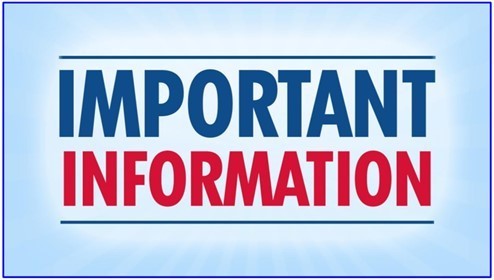 Please follow this link for an important message from Westampton Schools. Thank you.
https://5il.co/1b1y5

Please follow this link for an update from Westampton Schools. Have a great weekend!
https://5il.co/1ajhh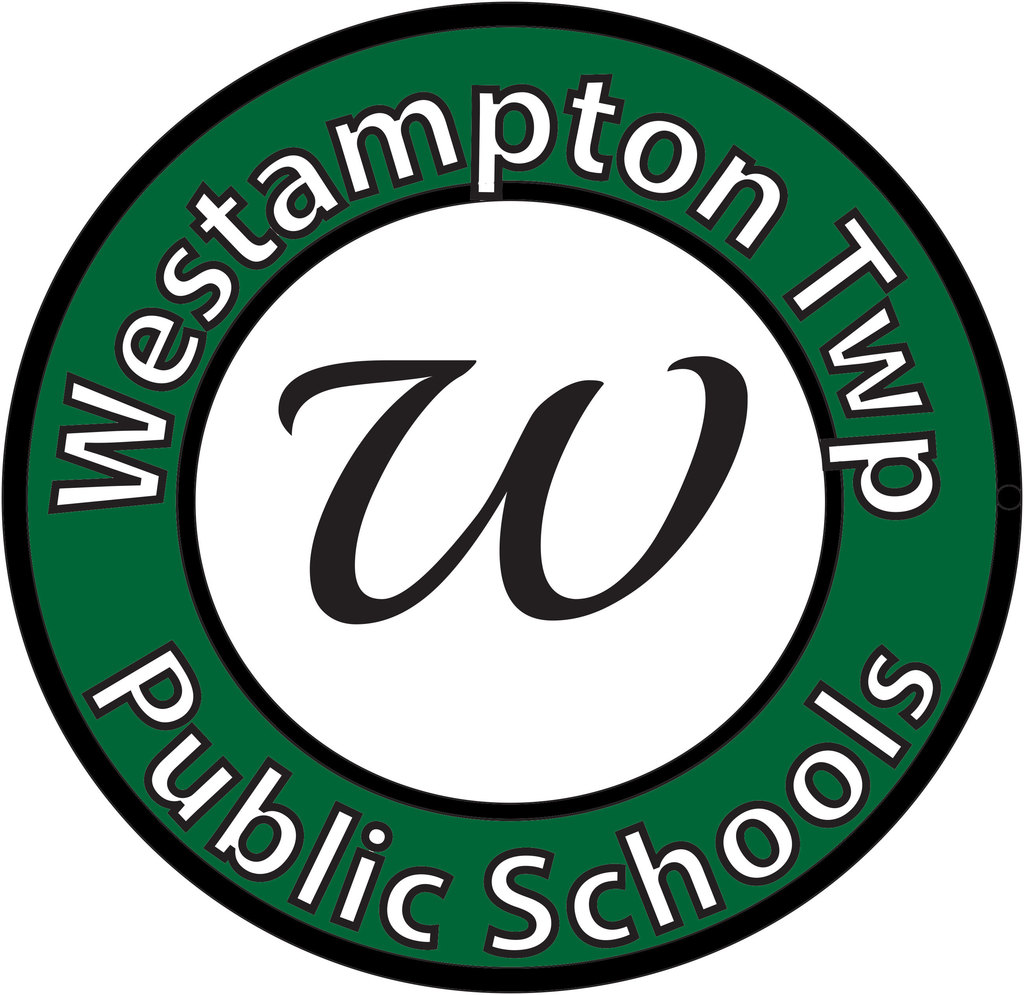 DATE CHANGE! Westampton Public Schools Career Fair. Come join the Westampton Schools Family! Click the link for a pdf version of the flyer.
https://5il.co/18sic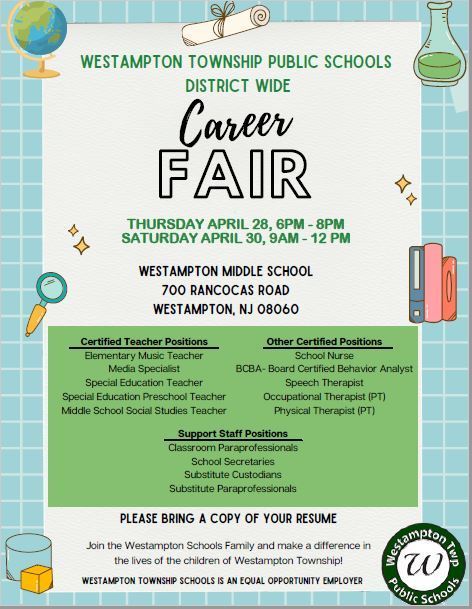 Due to unexpected road closures in the vicinity of Oxmead and Burrs roads, several of our buses cannot get to students at their stops. Unfortunately, we do not know exactly which stops can be reached and which stops cannot as drivers are navigating the area as best they can. Your child's bus may not be able to reach them this morning. If this is the case for you, please call your school office. Students will not be marked late or absent due to this issue.


Good morning, Late last month, the CDC dropped its recommendation for masking on public transportation. This week, the US Department of Transportation dropped its mandate that included masking on school buses. Based on this guidance, Westampton Schools will be "mask optional" on school buses starting Monday, March 7, 2022. Have a wonderful weekend!
Join the Nutri-Serve Team!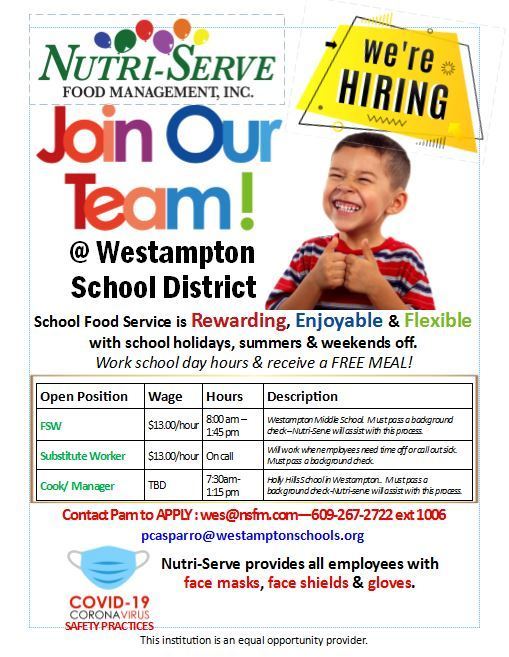 Good afternoon. Please follow this link for important updates regarding masks and quarantine rules coming March 7!
https://5il.co/167ek

Good morning. Please be advised that there is a house fire on the 400 block of Pennington Ave. Our Police Department informs us that traffic will be detoured around the area and buses will not be able to pass through the area.

Good afternoon! Our calendar has been revised to reflect our two snow days this year. Please note that school is in session for students and staff on March 18 and our anticipated last day of school is June 16. Please find the revised calendar here -
https://5il.co/15tzm

Good morning. Please follow this link for important health and safety updates from Westampton Schools. Have a great day!
https://5il.co/15k43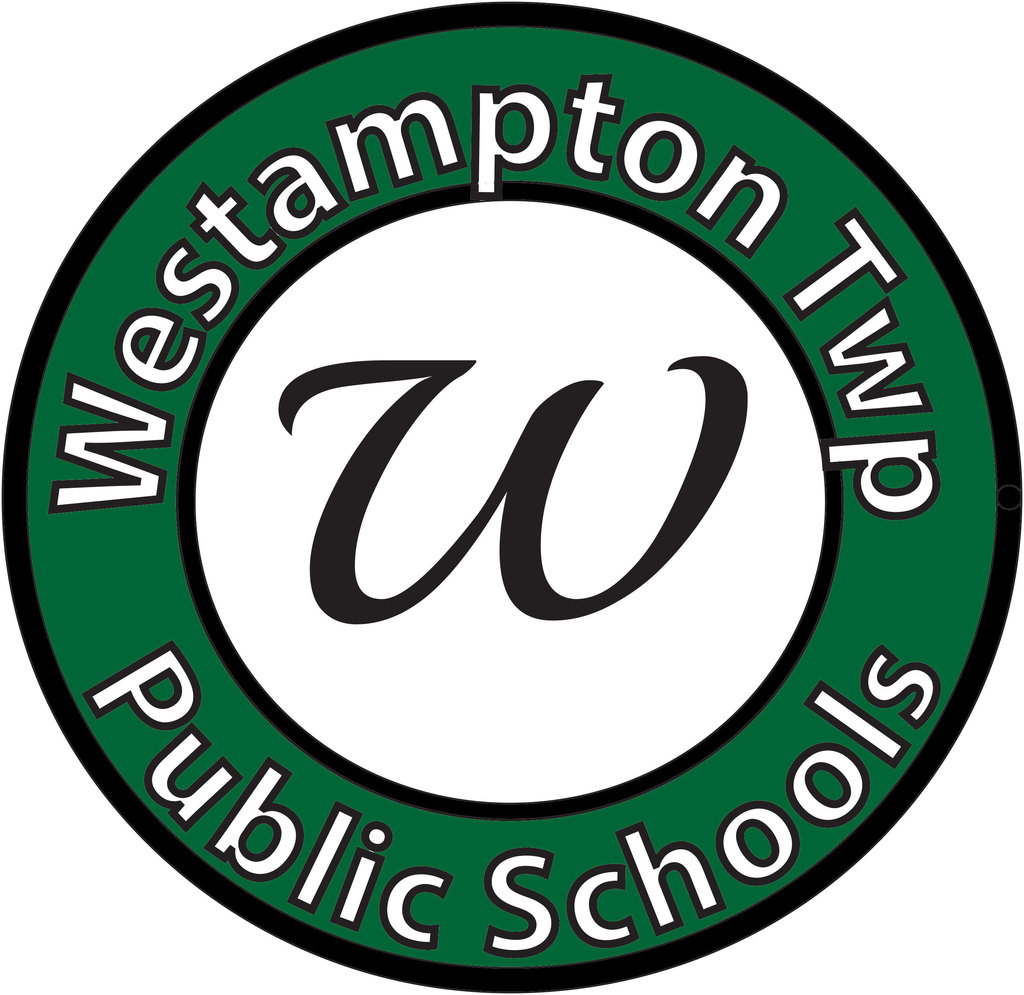 Good morning. A few minutes ago, there was some police activity in the Holly Hills area. At the request of the Westampton Twp Police Department, Holly Hills Elementary School went into a Shelter in Place. This ensures that no one can come in or out of the building, but does not disrupt the learning activities of the day. We were only in our Shelter in Place for about 5 minutes when we were notified that the police activity had ended and there was no danger to the school. There was no disruption to the school day. Thank you.

Update! The Westampton Police have notified us that Irick Road has been reopened. Have a safe morning.

Good morning. We have been notified that Irick Rd is closed between Woodlane Road and Rancocas Road due to downed power lines. Please be aware for your morning commute and that there may be delays to some bus routes. Thank you.

To avoid confusion with Rancocas Valley High School's schedule for tomorrow, be advised that all Westampton Schools (Holly Hills, WIS, and WMS) will be operating on a NORMAL SCHEDULE, Monday, January 31.

With the dramatic drop in Covid-19 transmission over the past two weeks, Westampton Schools has updated its isolation and quarantine rules - please follow this link for an important update! Have a safe and wonderful weekend! -
https://5il.co/14xd9

THANK YOU WESTAMPTON COMMUNITY! The Building Project Referendum passed yesterday with nearly 70% support! We look forward to the next stages of the project!

Remember - voting on the Focus on the Future plan for Westampton Schools is today! Polls close at 8:00 PM! Come out to vote on this important project!