Substitute Positions Available!
(substitute teacher, substitute custodian, substitute nurse, and substitute classroom aide)
Substitute information below.
If you have any questions or to make an appointment, please contact:
Natasha Harper
Holly Hills Substitute Teacher- $120.00/day
WIS/WMS Substitute Teacher- $140.00/day
Substitute Classroom Aide- $90.00/day
Substitute Custodian- $15.50/hr.
Substitute Nurse- $200.00/day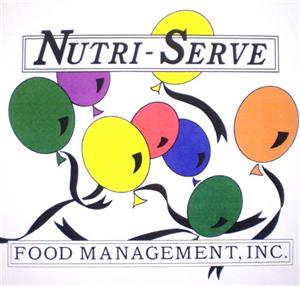 Do you want to work a school schedule?
Come Join Our Team!
Please email wes@nsfm.com with any questions
If you are interested, please apply at