What a day of pi-puns, circle treats, and infinite numbers! Happy Pi Day!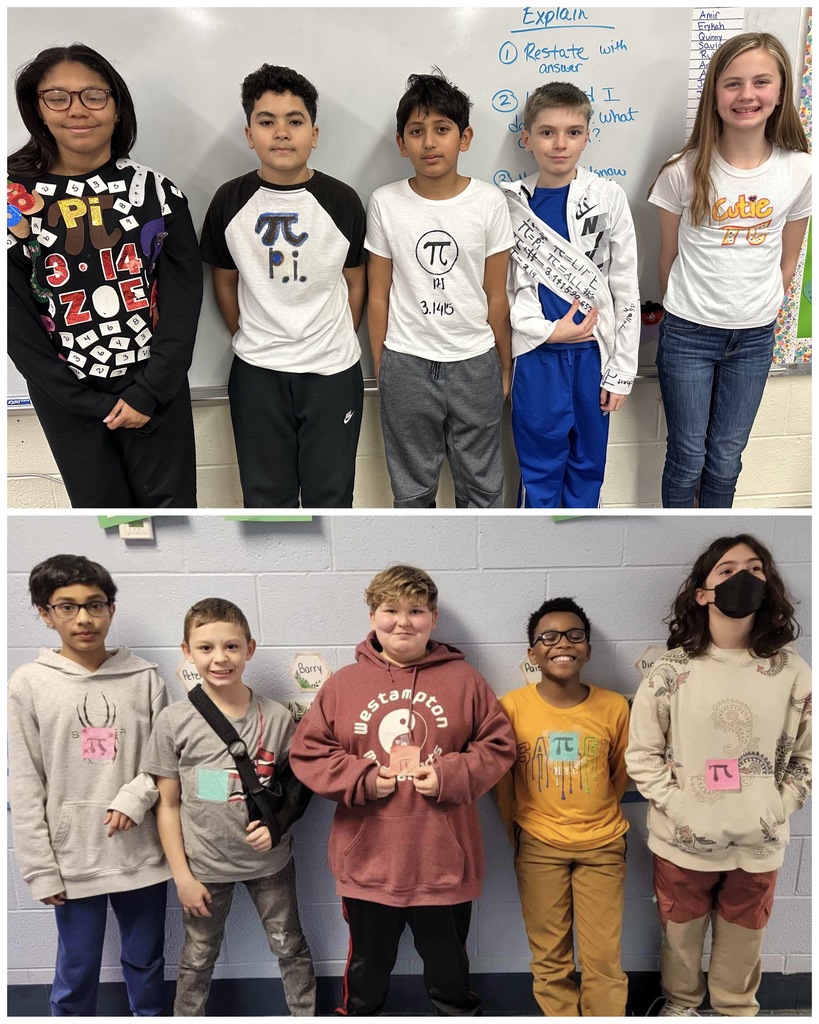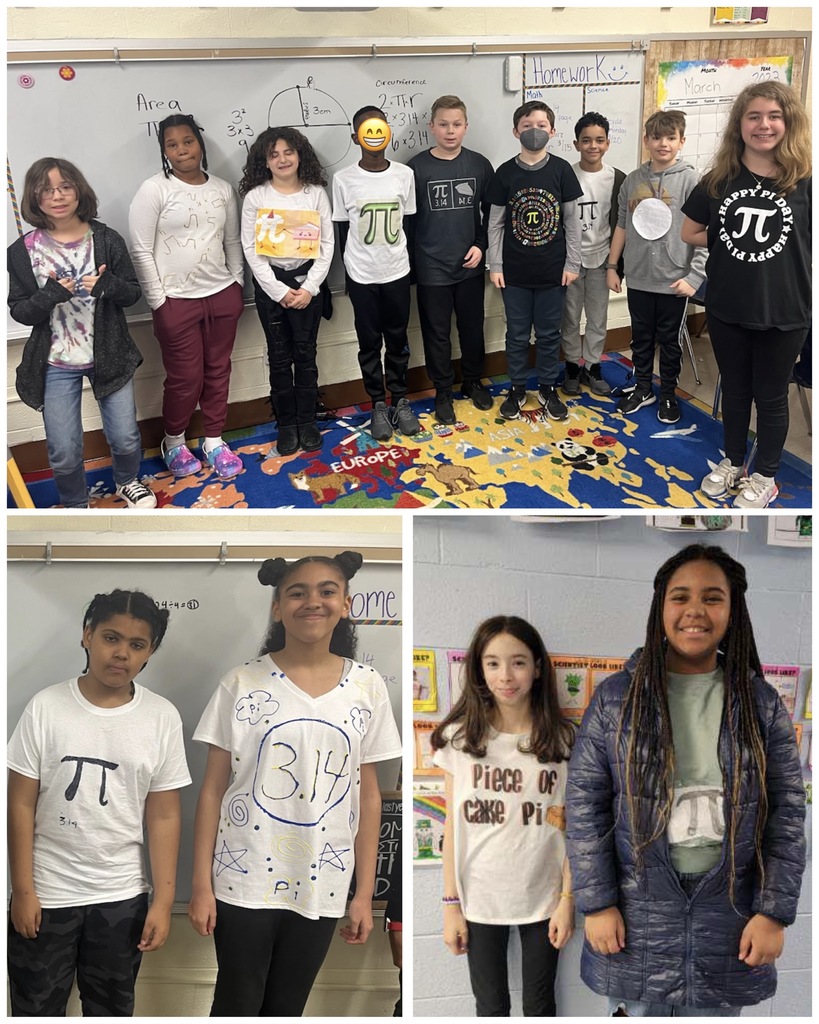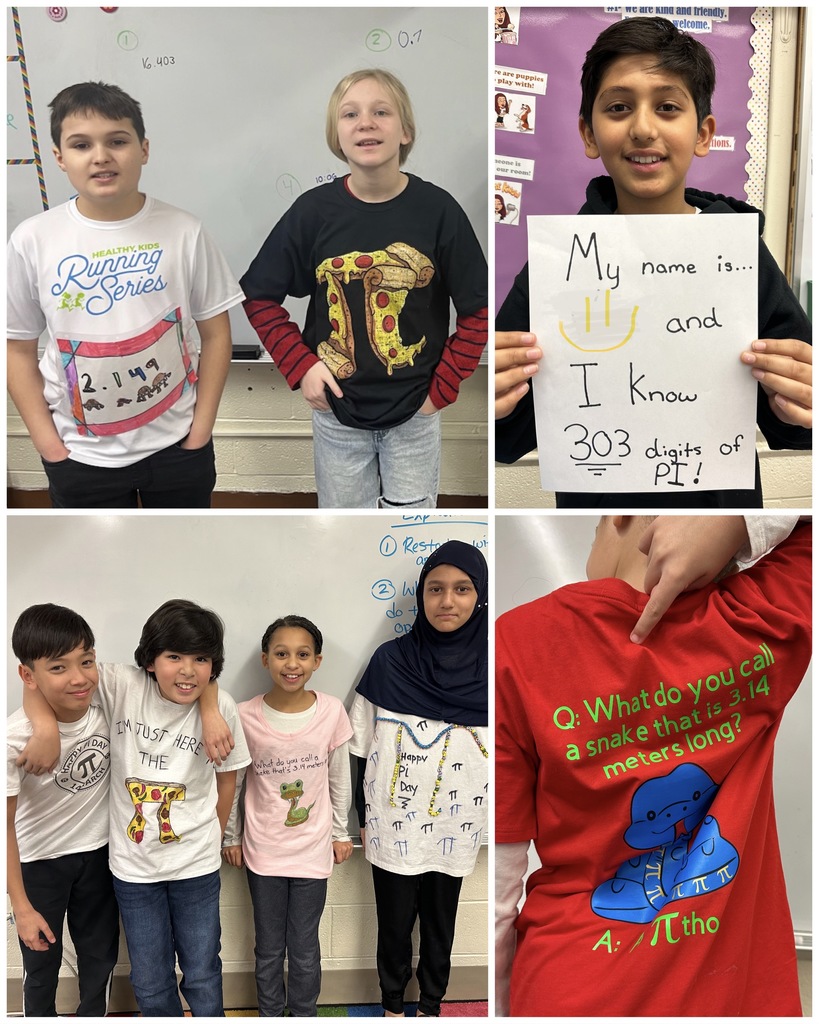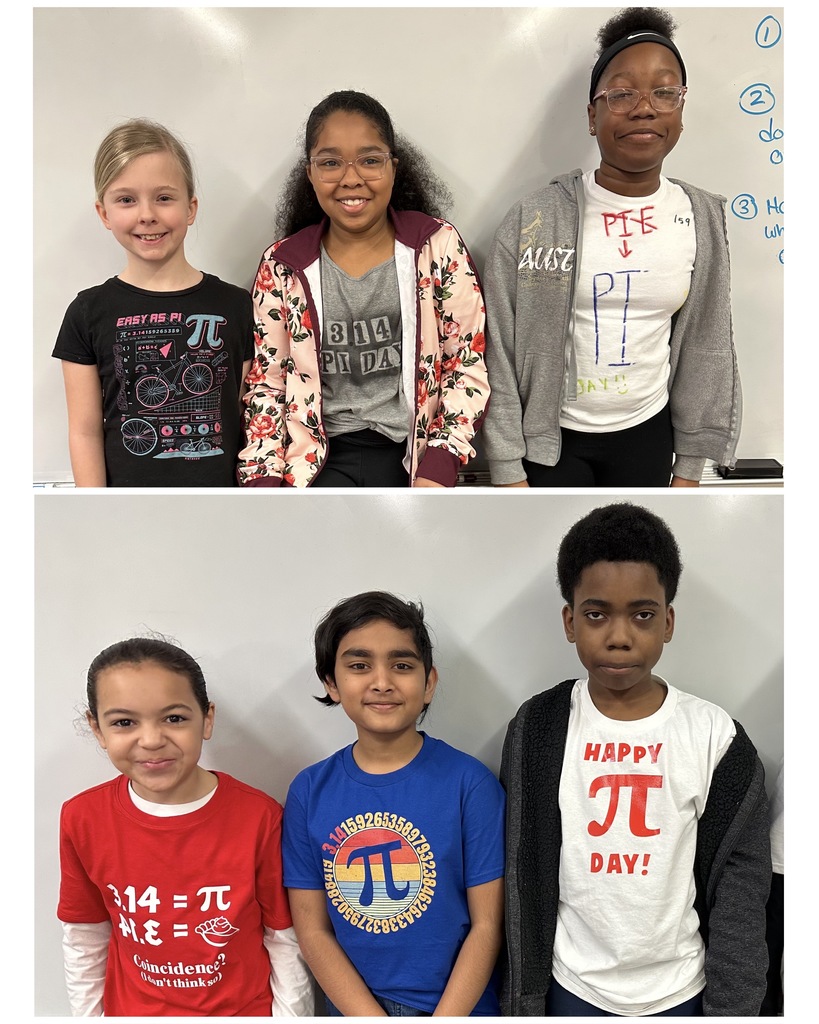 WIS celebrated Read Across America with each theme day relating to a Dr. Seuss book!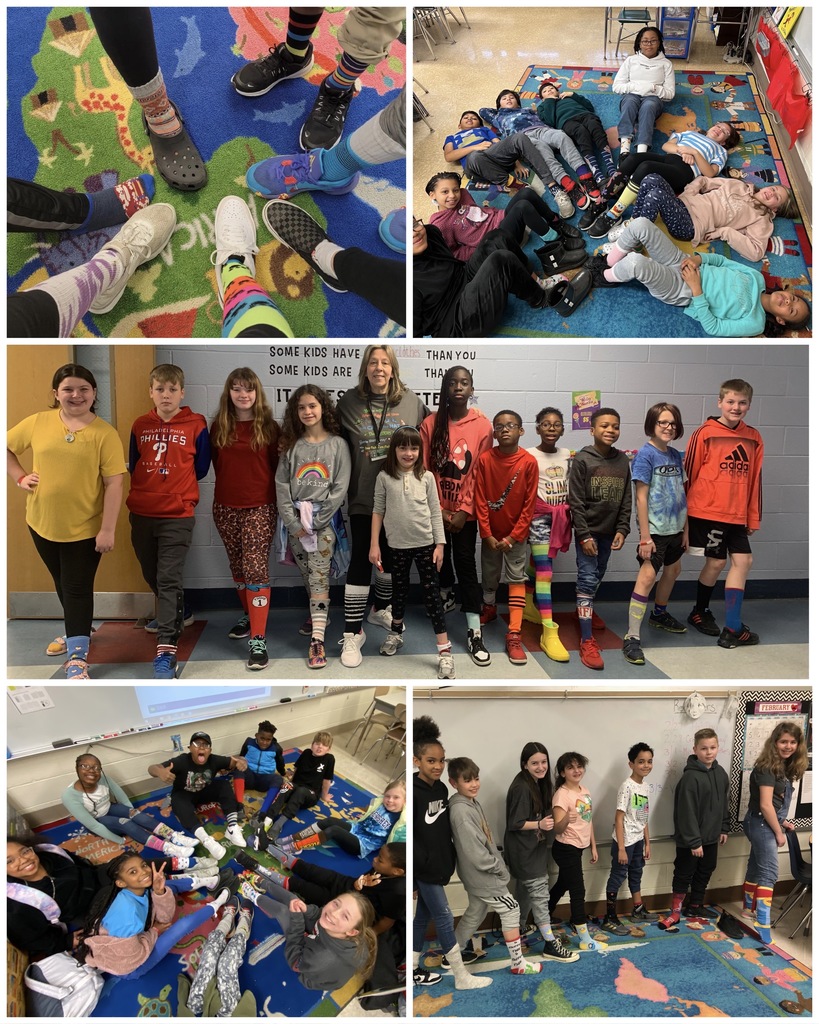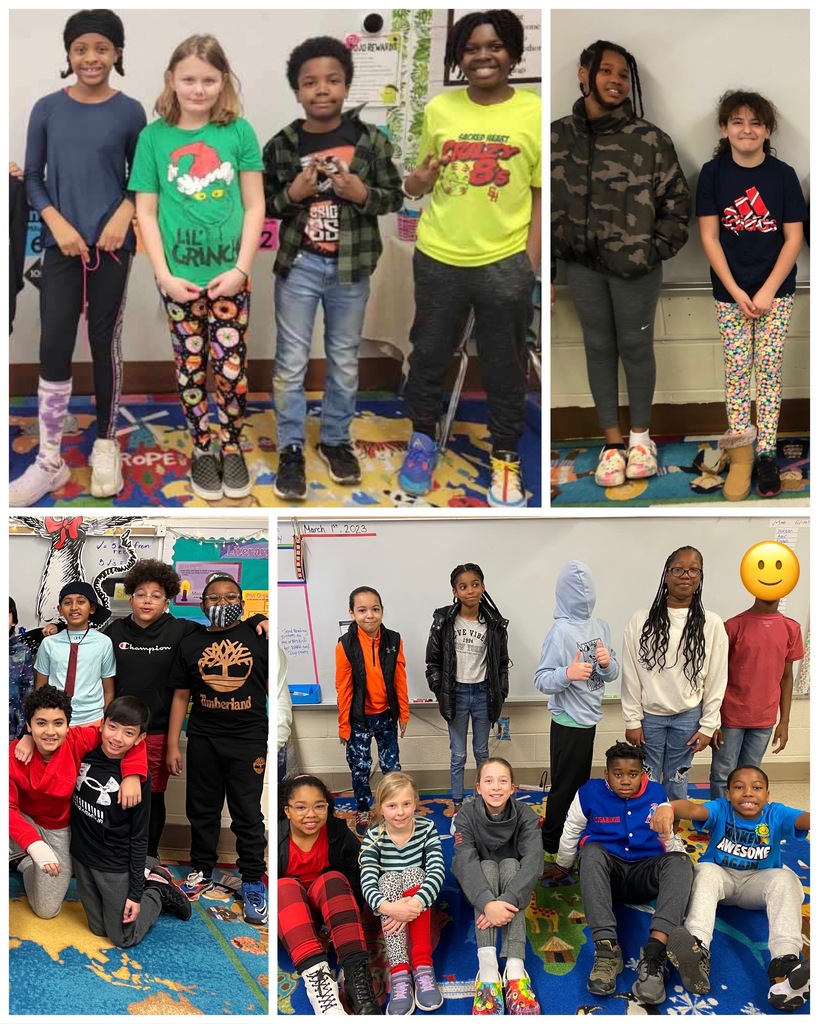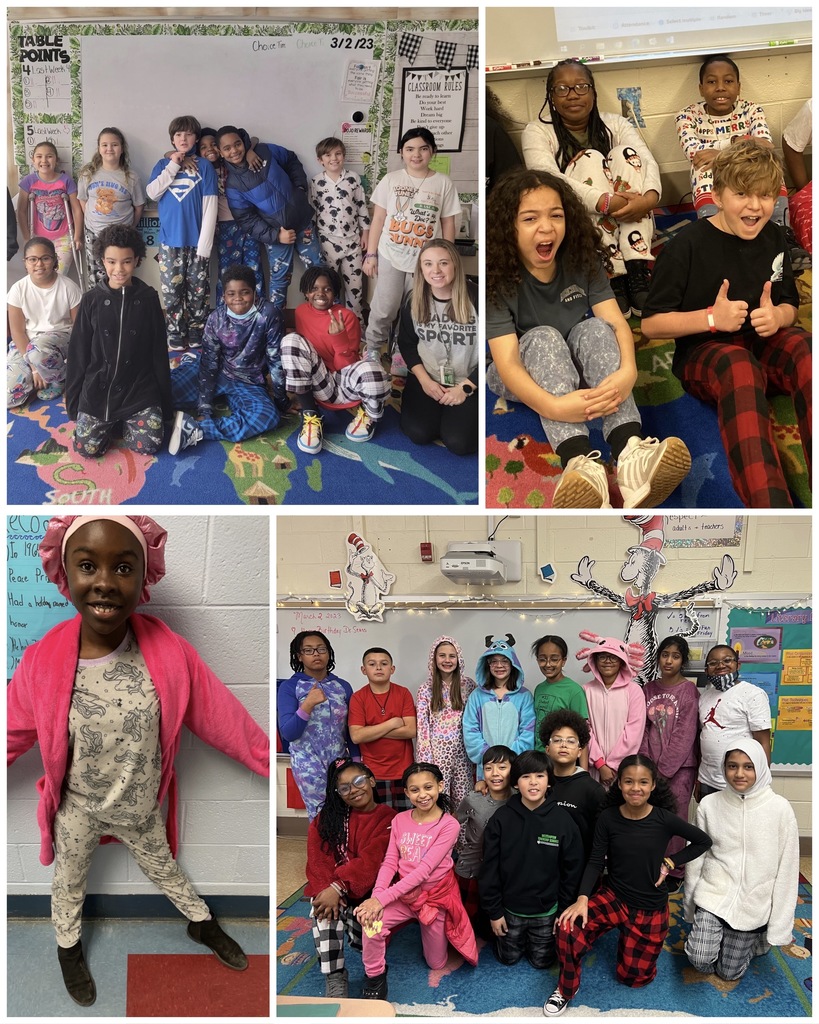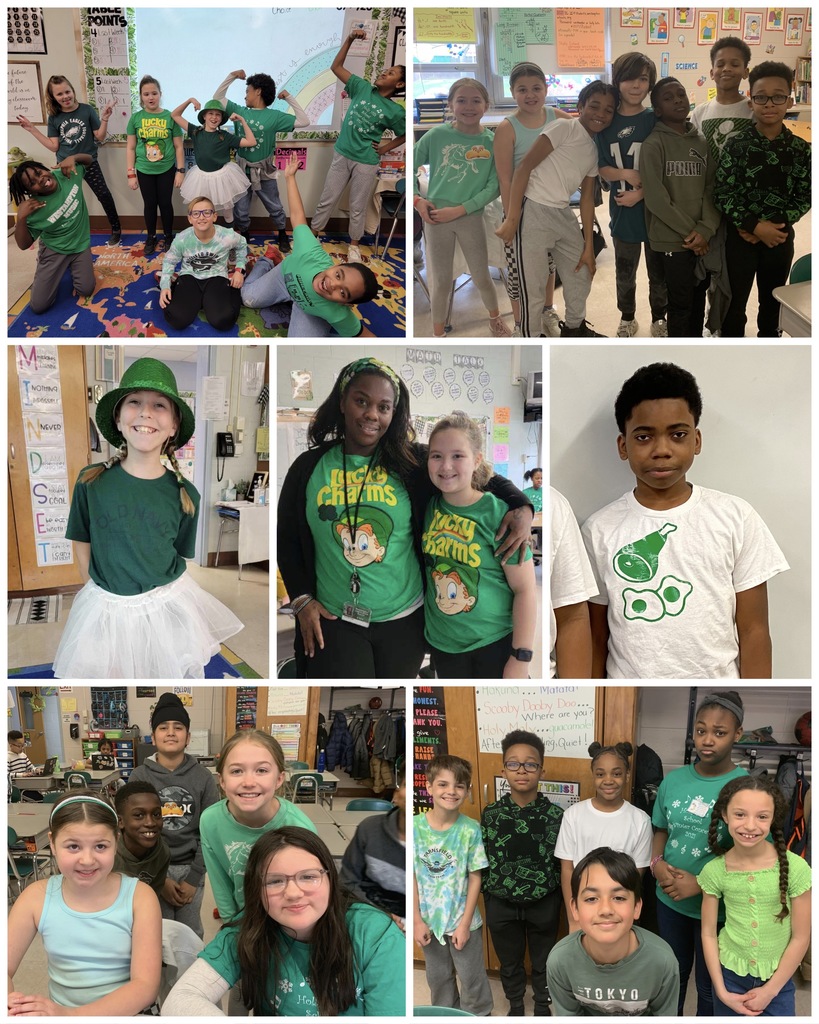 Drop everything and READ for Read Across America Week!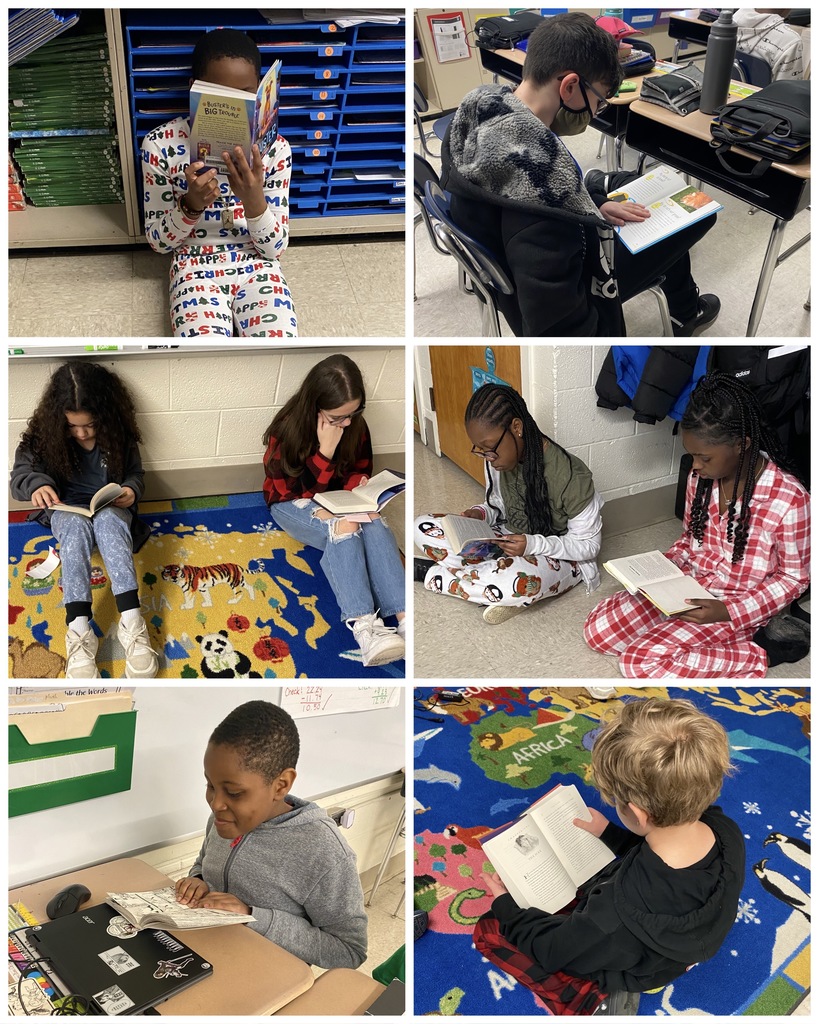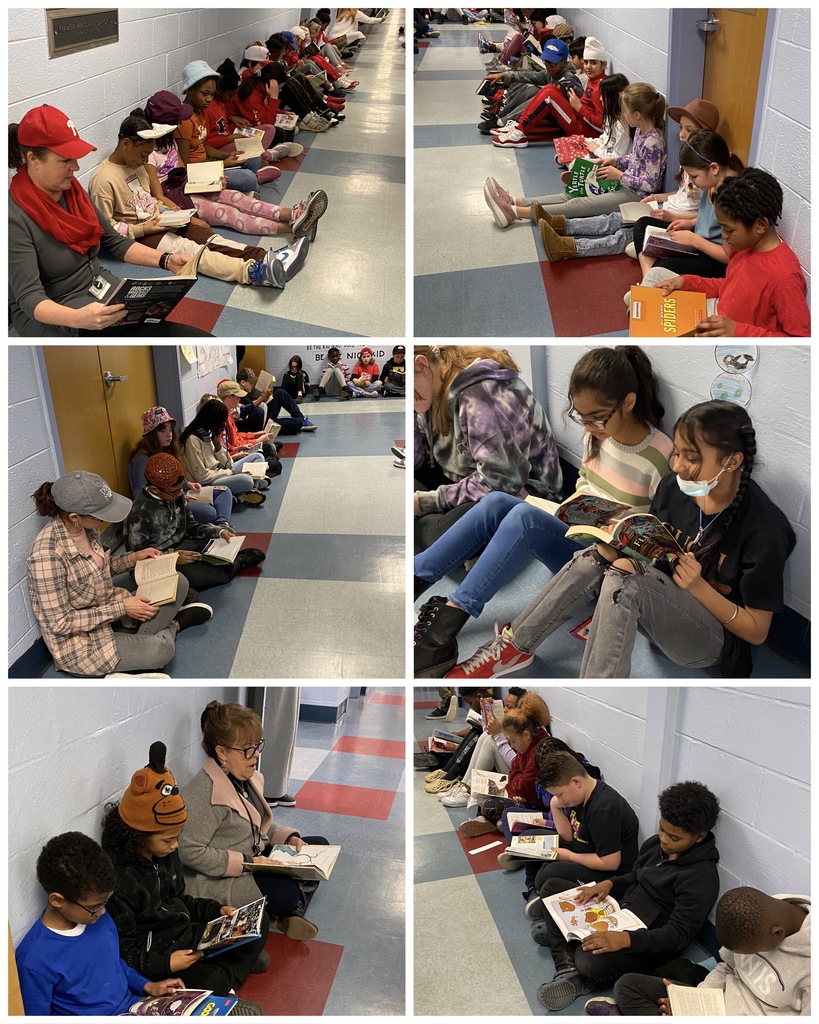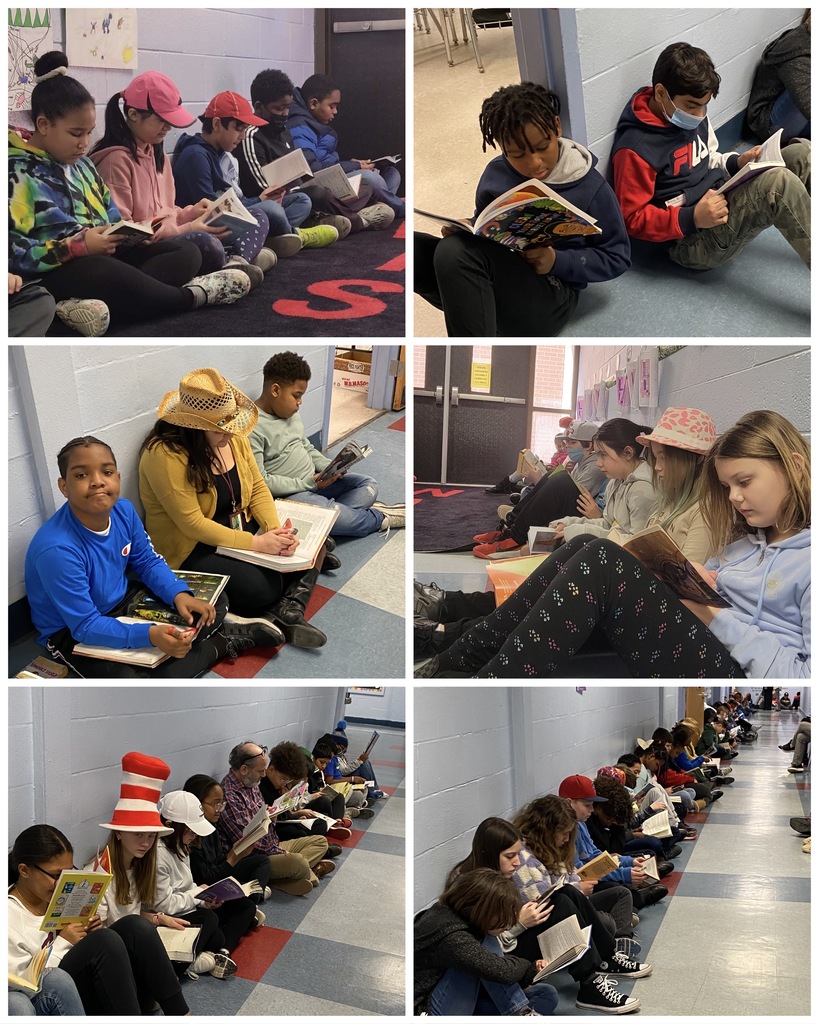 Help us celebrate Read Across America Week with WIS by dressing up each day during the week!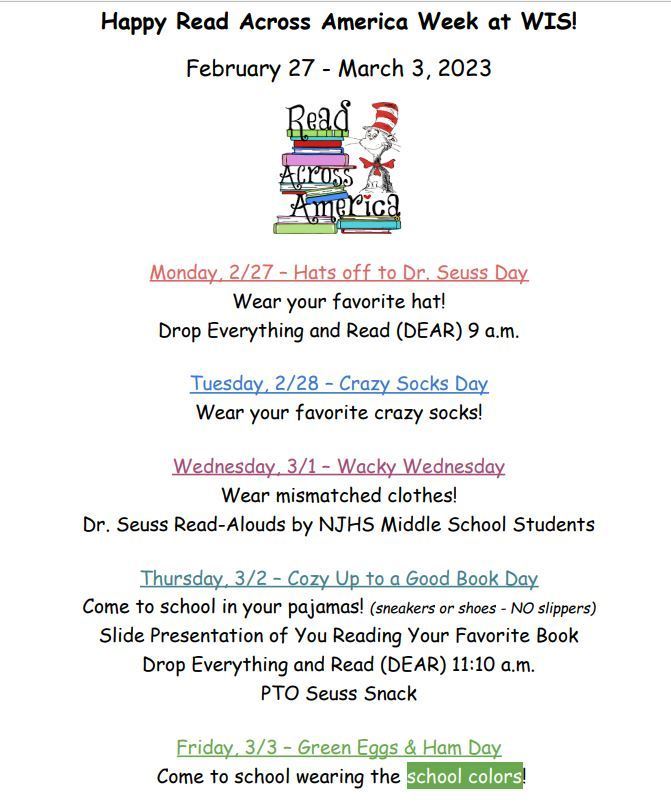 Wishing you all a very happy Valentine's Day!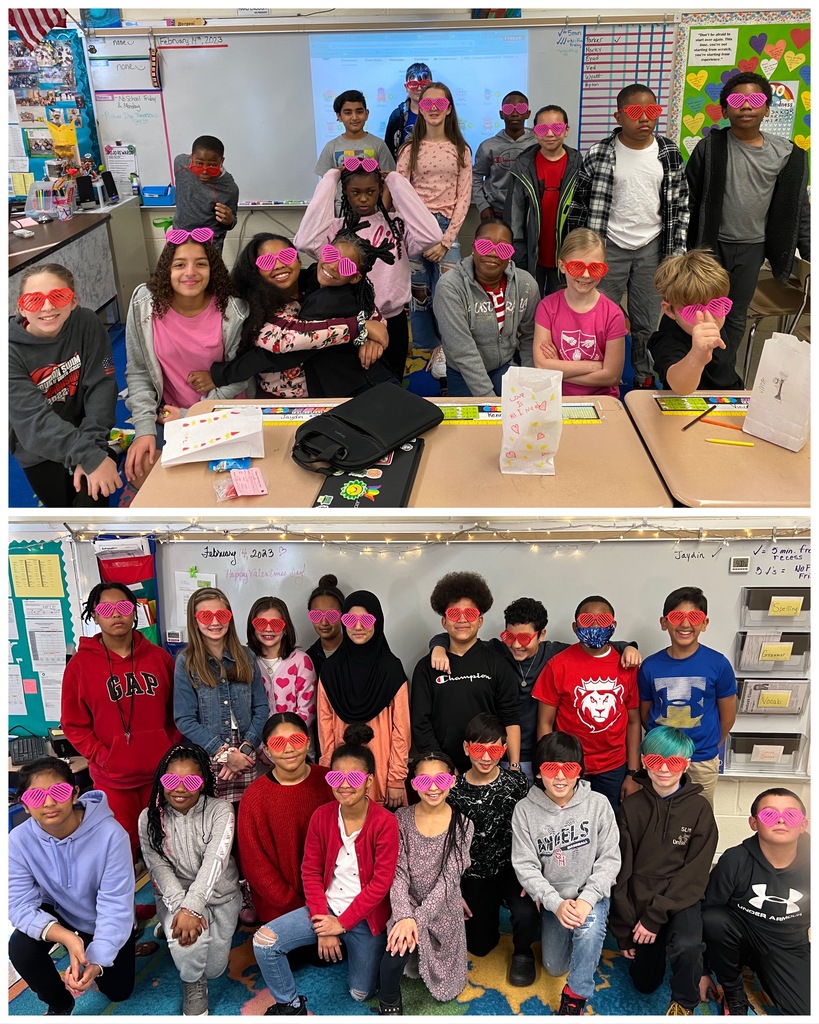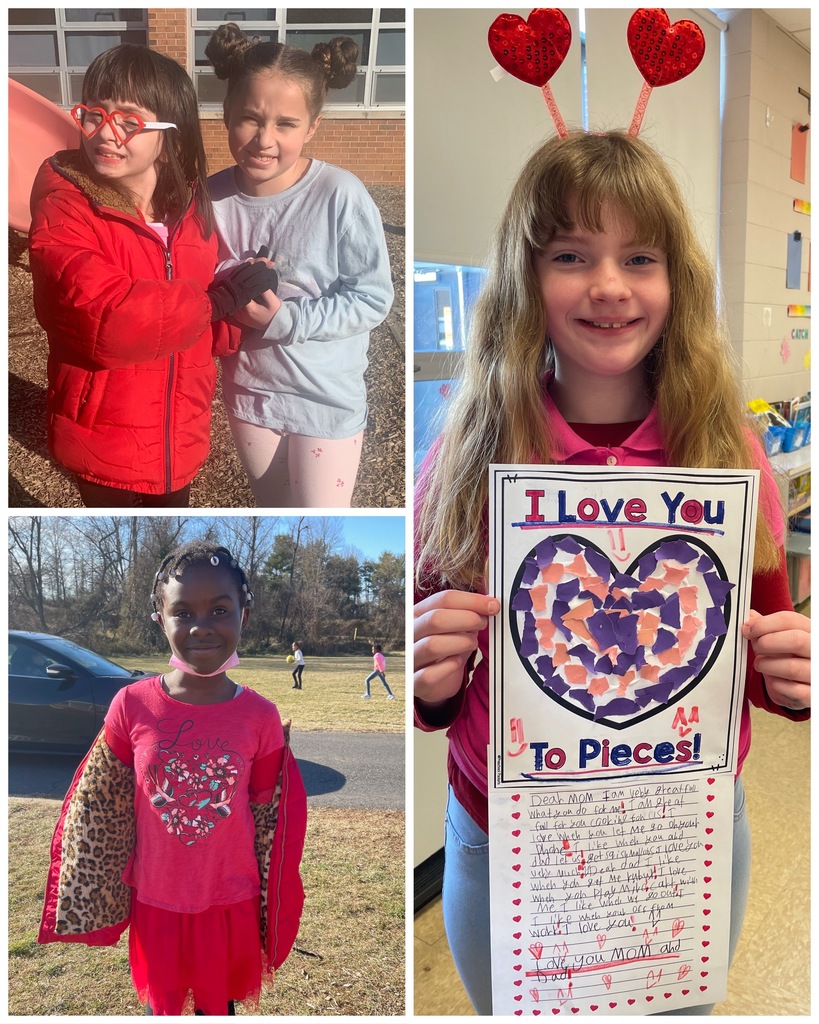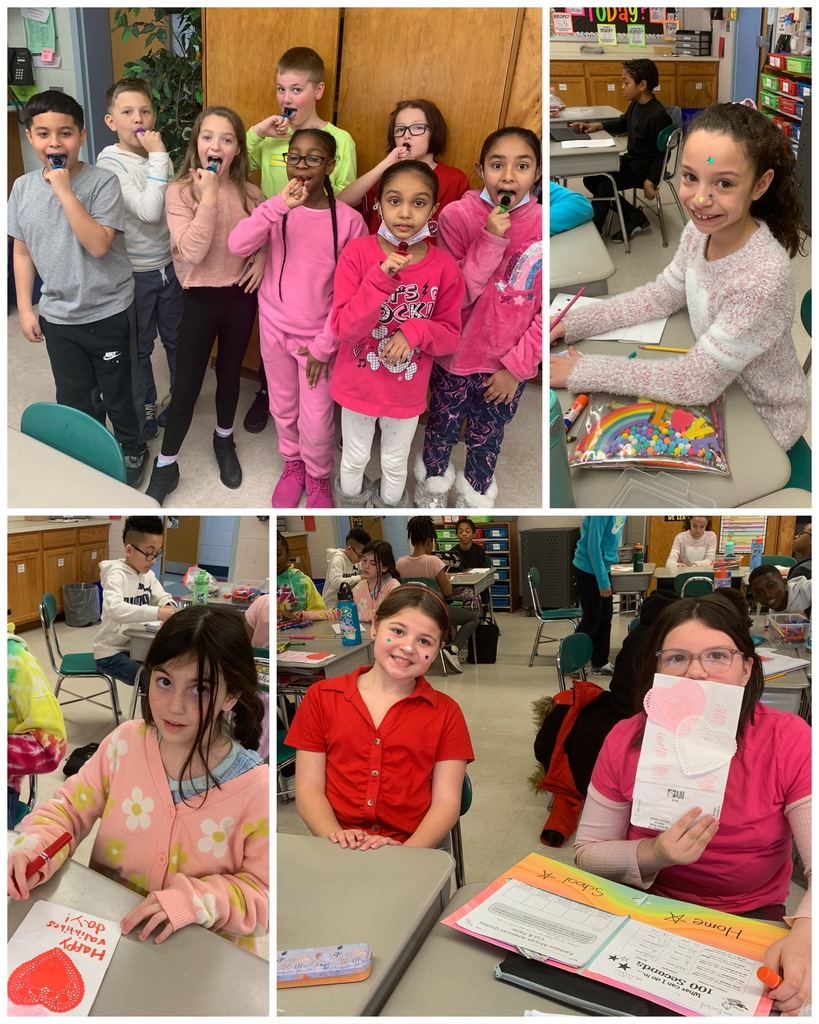 WIS students showed their excitement for the Super Bowl by wearing sports jerseys on Friday!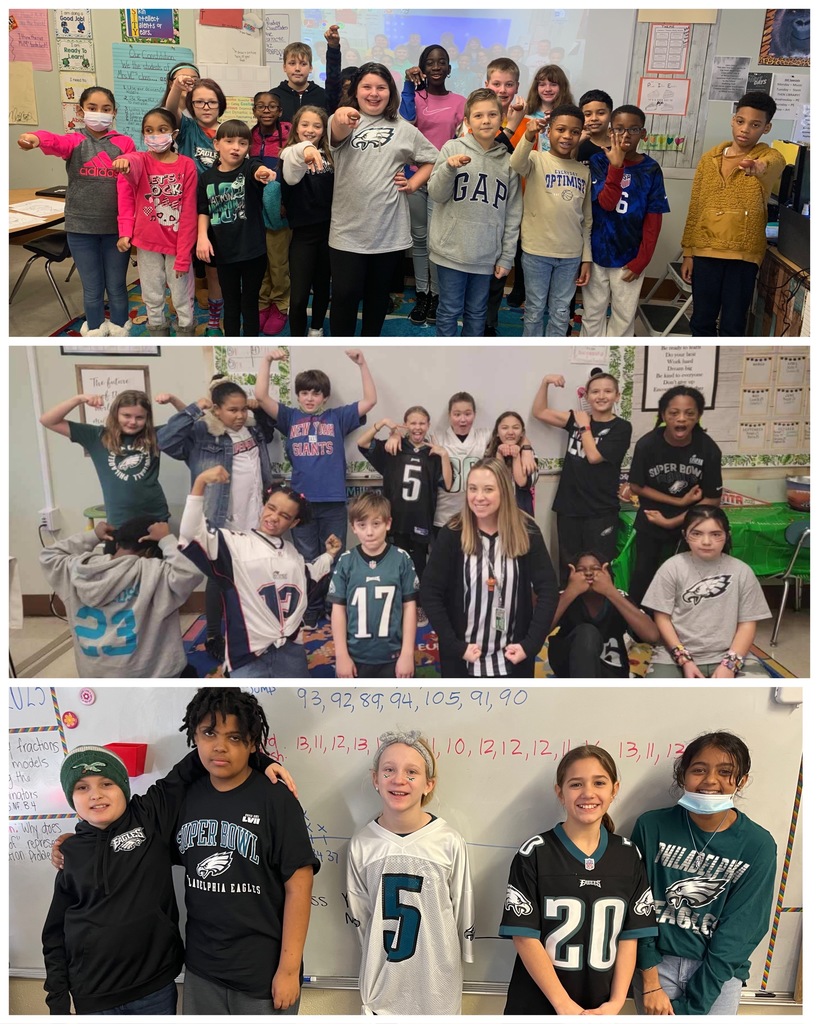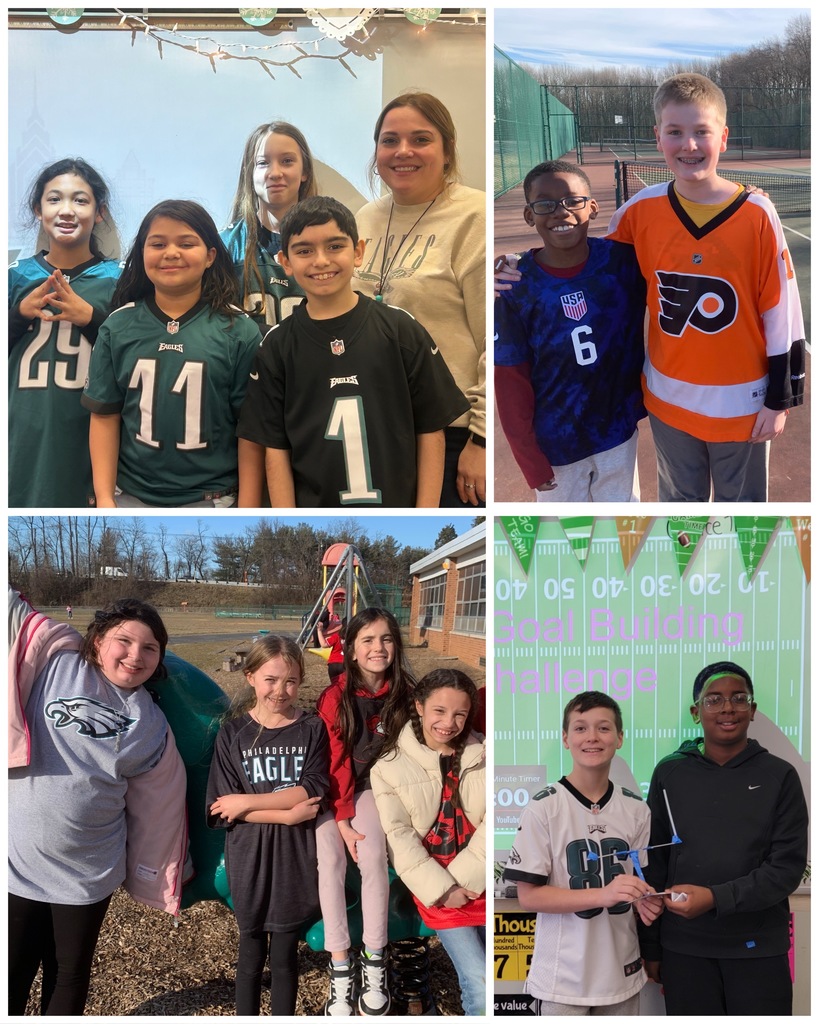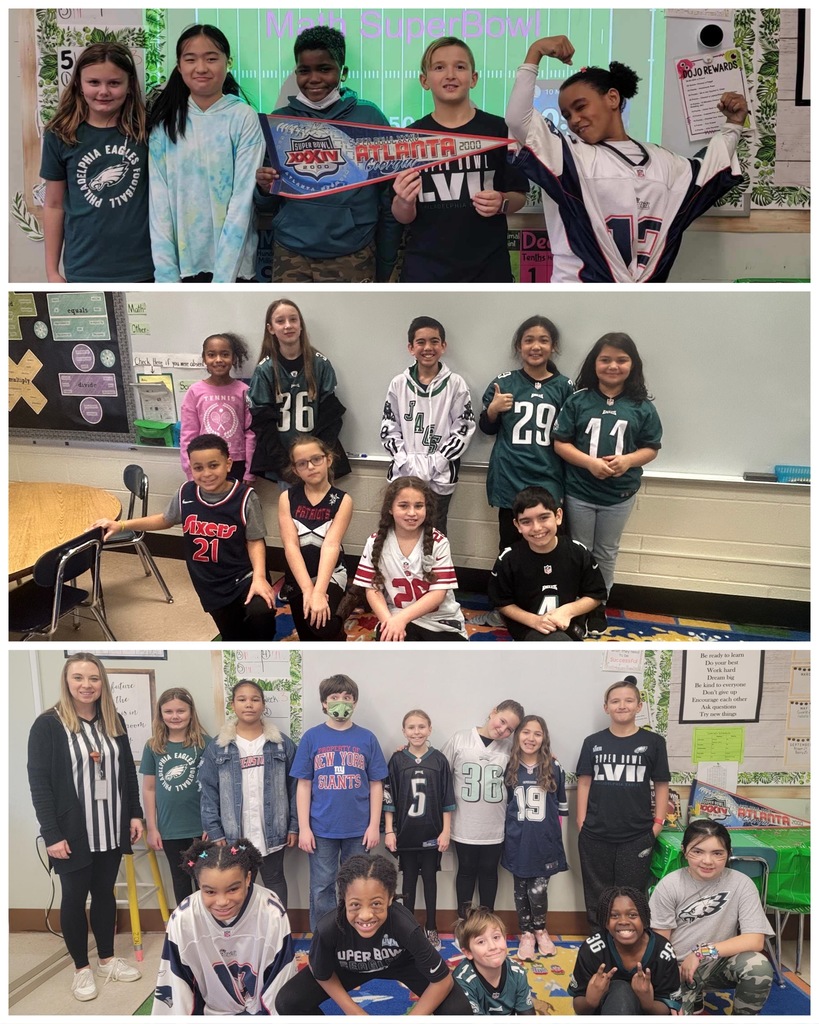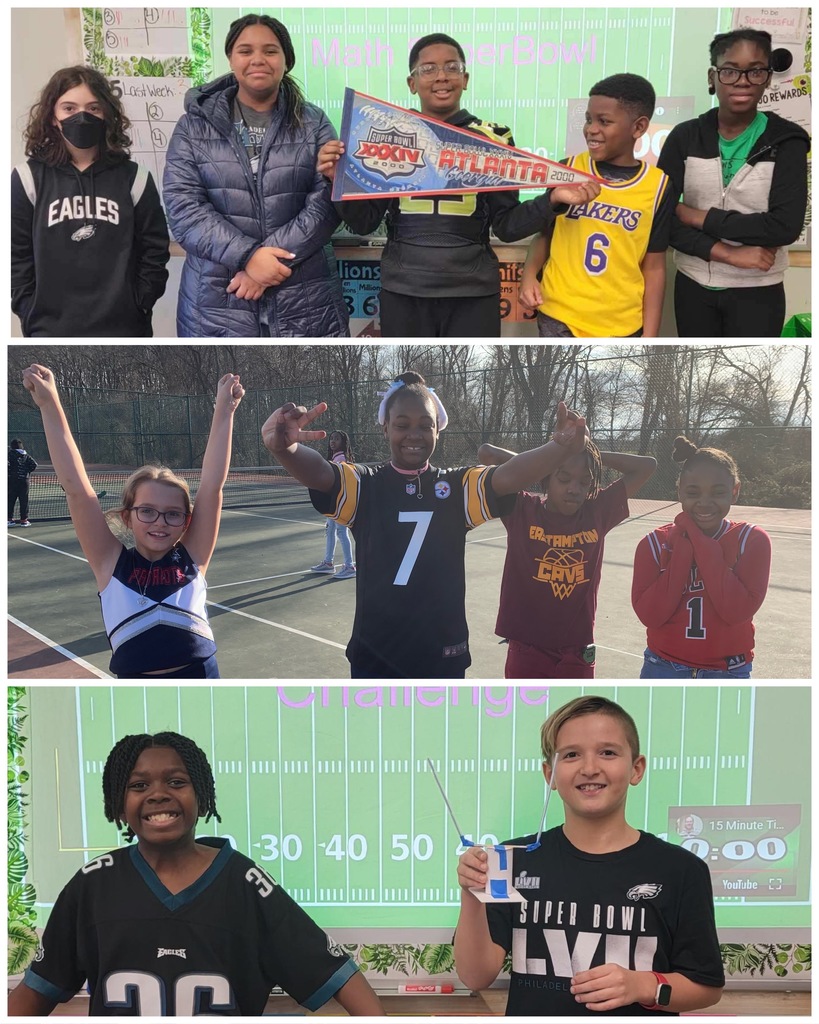 Support our WIS Student Council by purchasing a pretzel or two during our pretzel sale! Each pretzel is $1 and only cash/coins are accepted. All orders must be placed before Wednesday at dismissal. Every WIS student will receive an order form today (1/9) to take home. If you are in need of another, please use the image attached to order.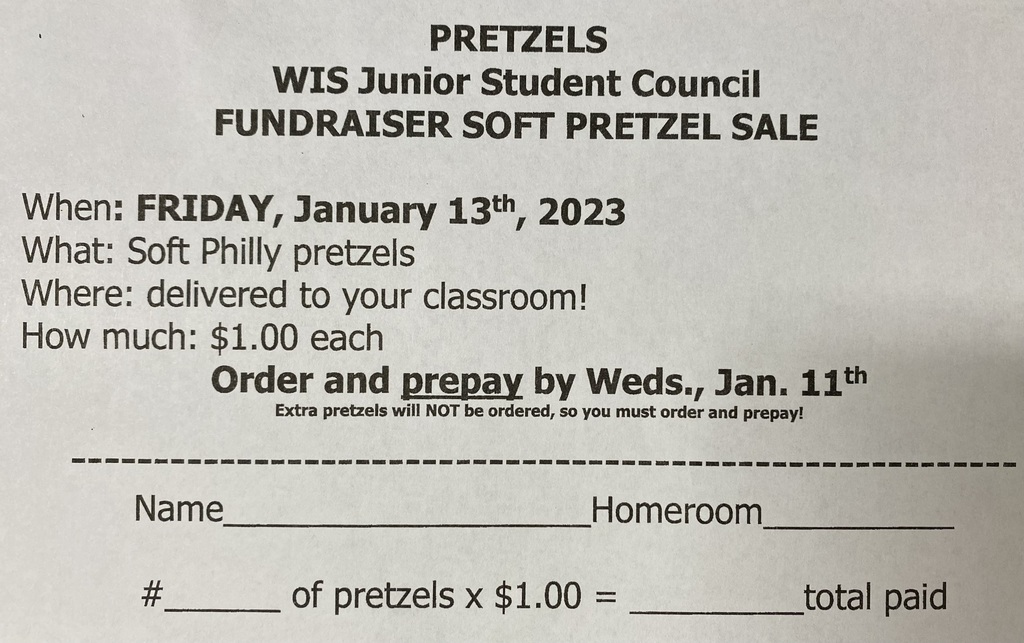 WIS students got into the holiday spirit by wearing ugly sweaters! Congratulations to our overall winners as well as everyone who participated! From all of us at WIS, we wish you a Happy Holiday! 🎄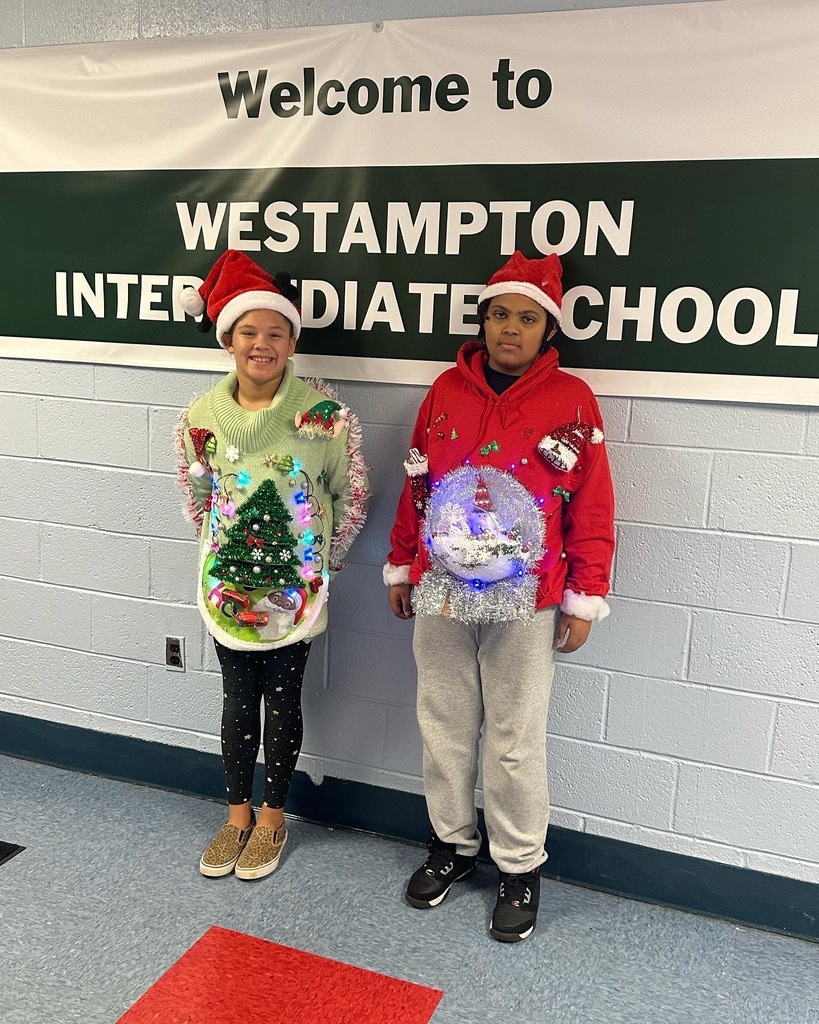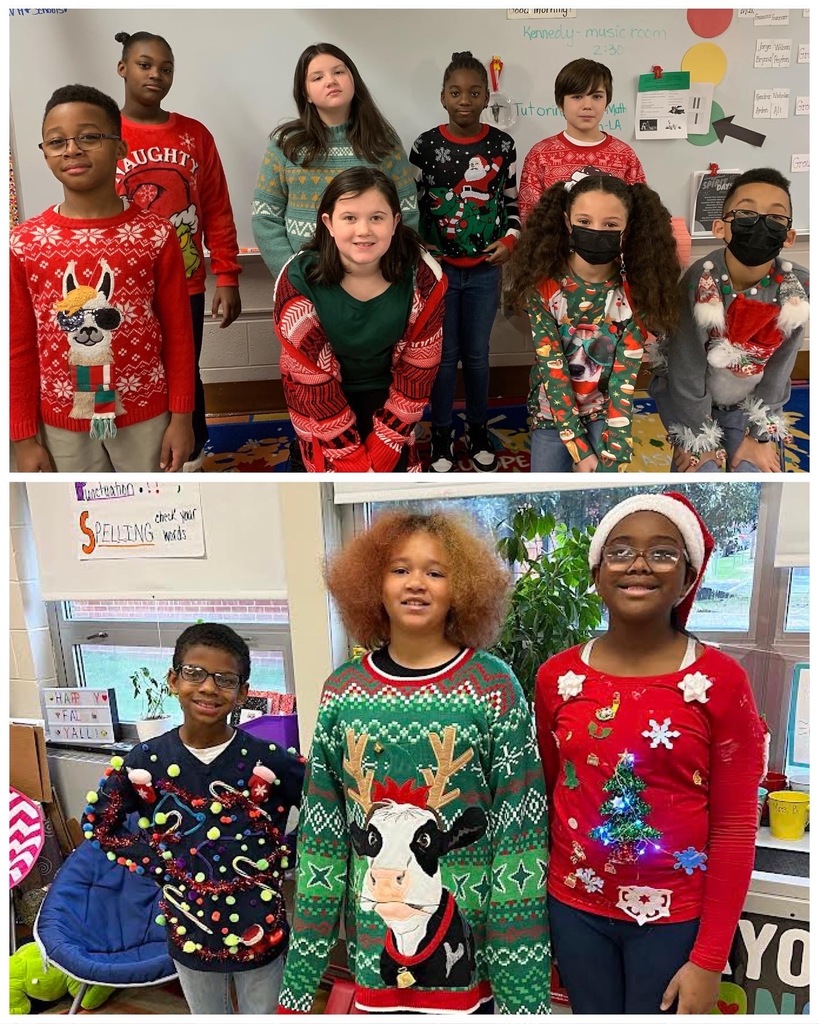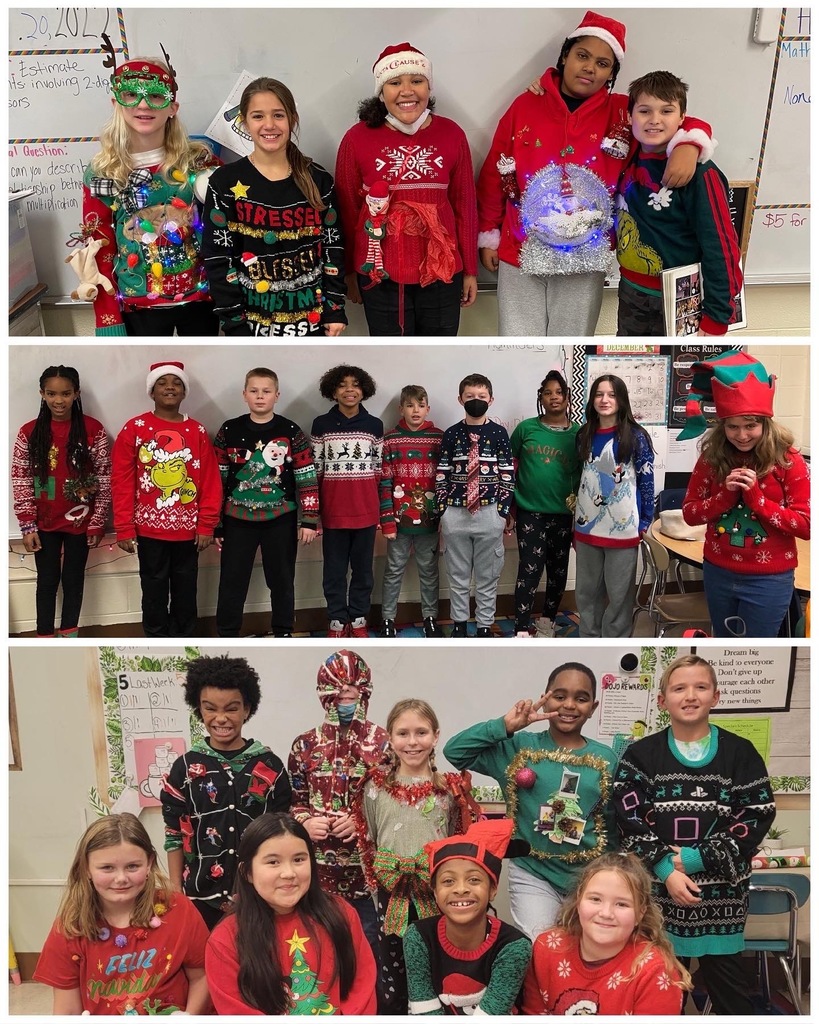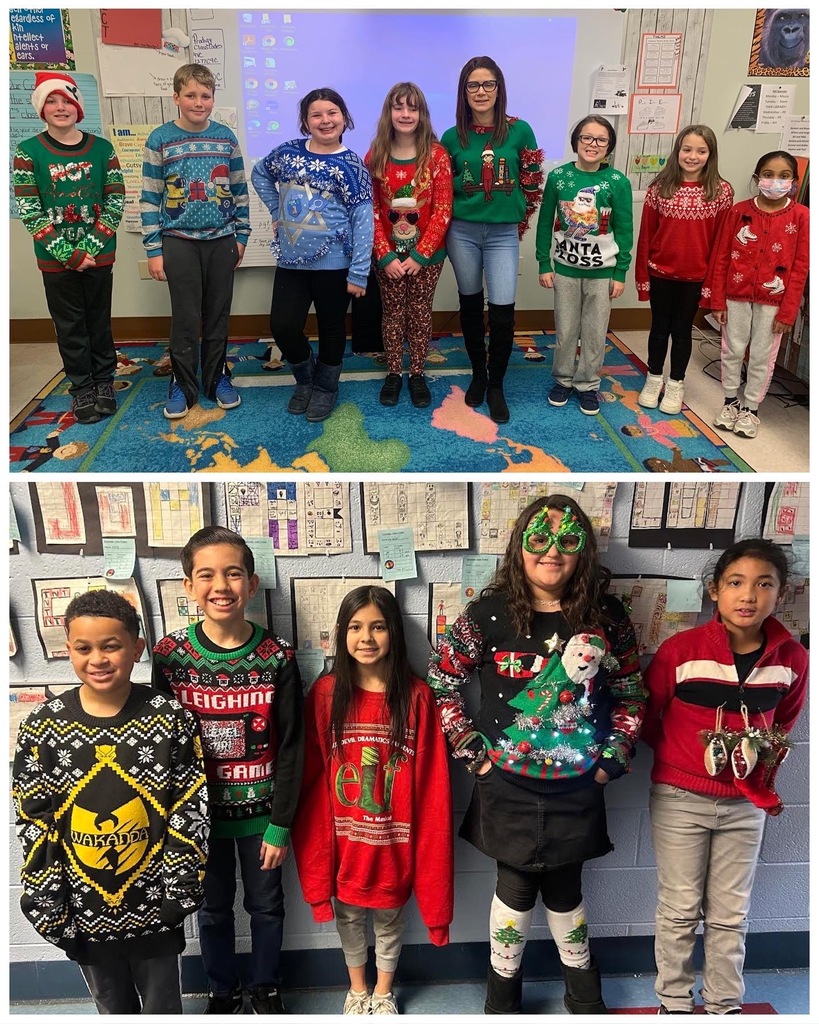 WIS students are invited to participate in our Ugly Holiday Sweater Contest, sponsored by the WIS Student Council, on Thursday, December 22. Participation is voluntary. There will be a student winner from each homeroom class chosen by their peers, and then an overall grade level winner chosen by the staff. Each winner will receive a small prize. The uglier, the better...creativity counts!

The students at WIS had a "magical" time at their assembly with Ken, the Magician! They learned about the six pillars of character education (Trustworthiness, Respect, Responsibility, Caring, Fairness, and Citizenship) while watching amazing magic tricks. Thank you to the PTO for helping make this happen. We had a blast and learned so much!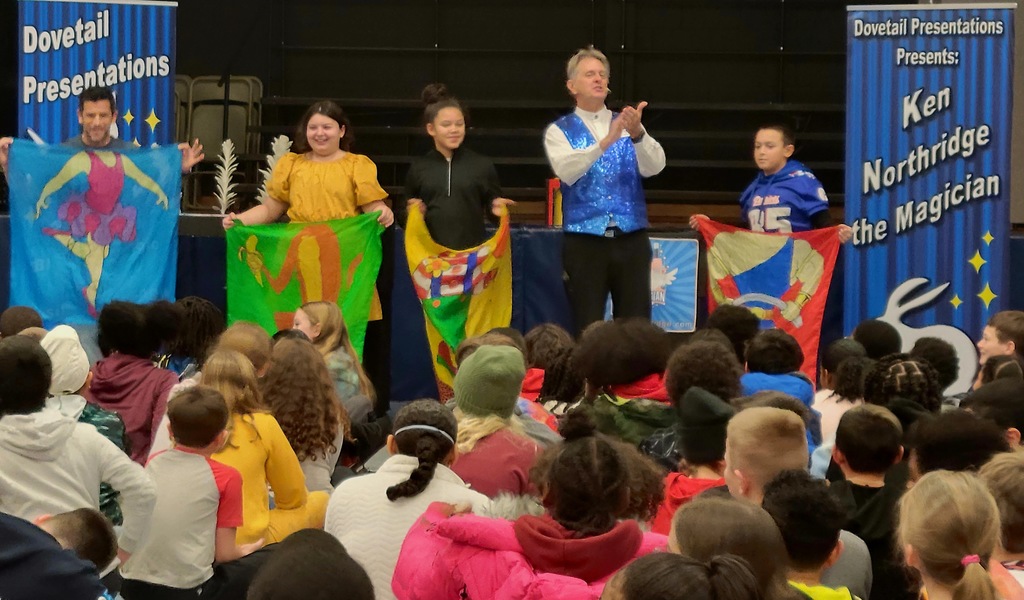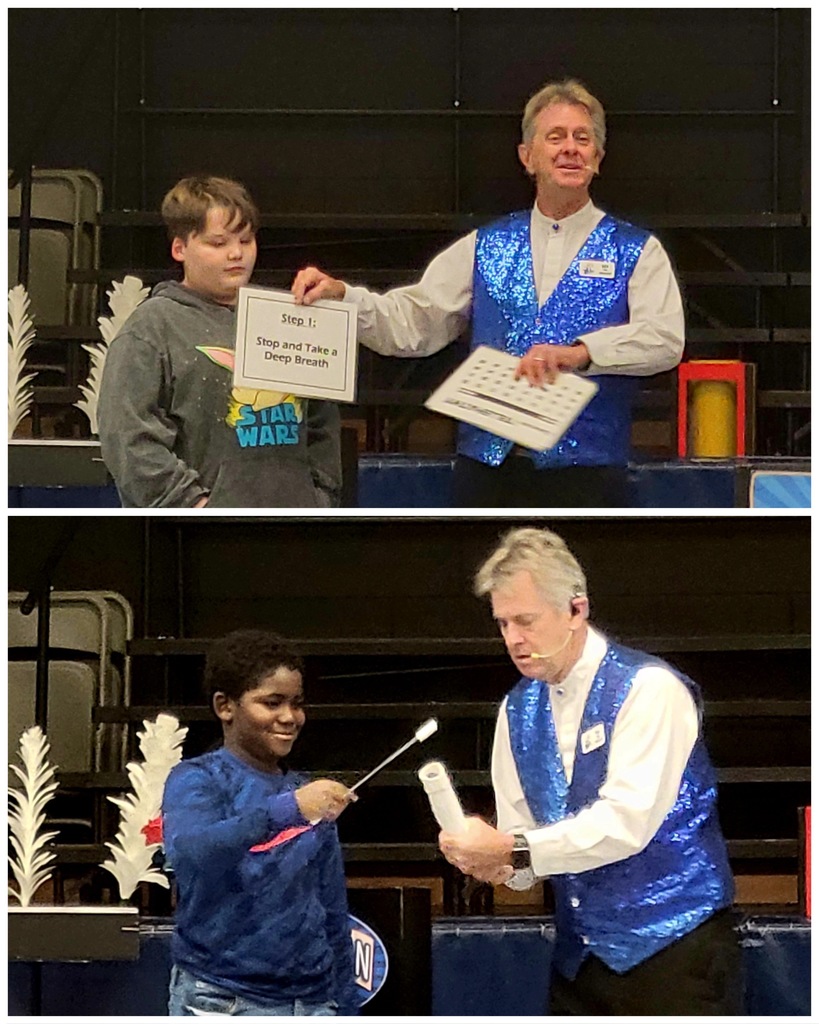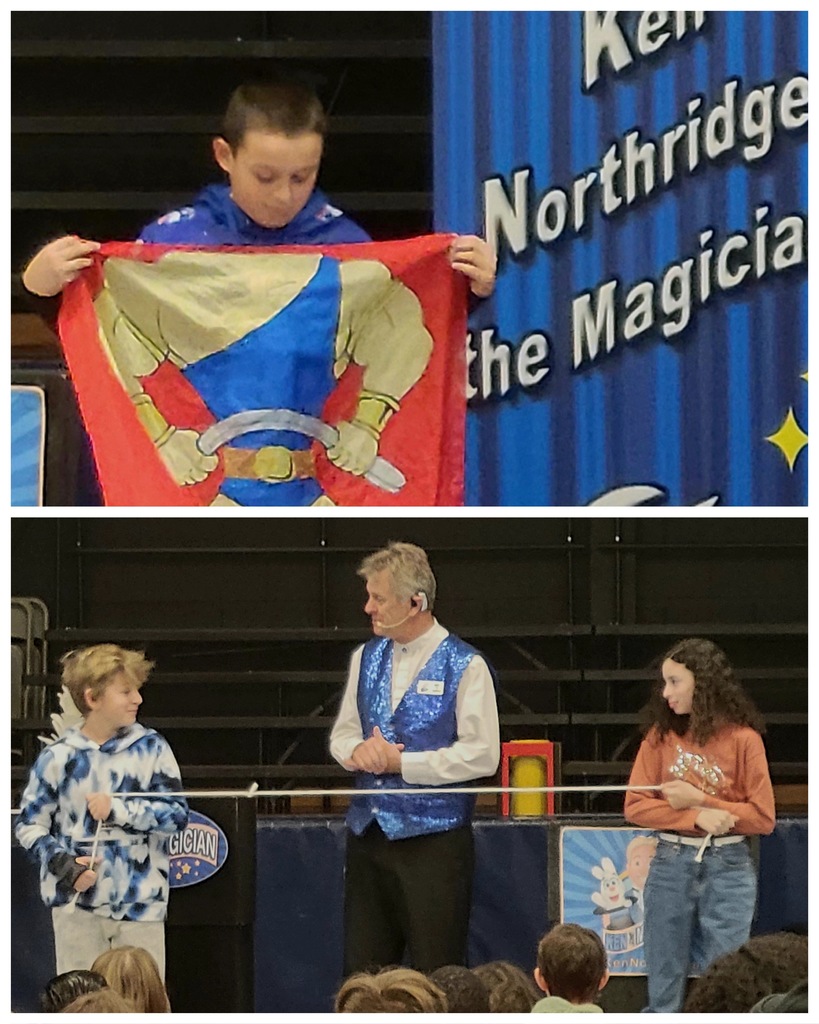 Our WIS Student Council reps went to Target today to buy items for families in need. They were able to help pick out each item that would go to the families. What a great way to give back during the holiday season!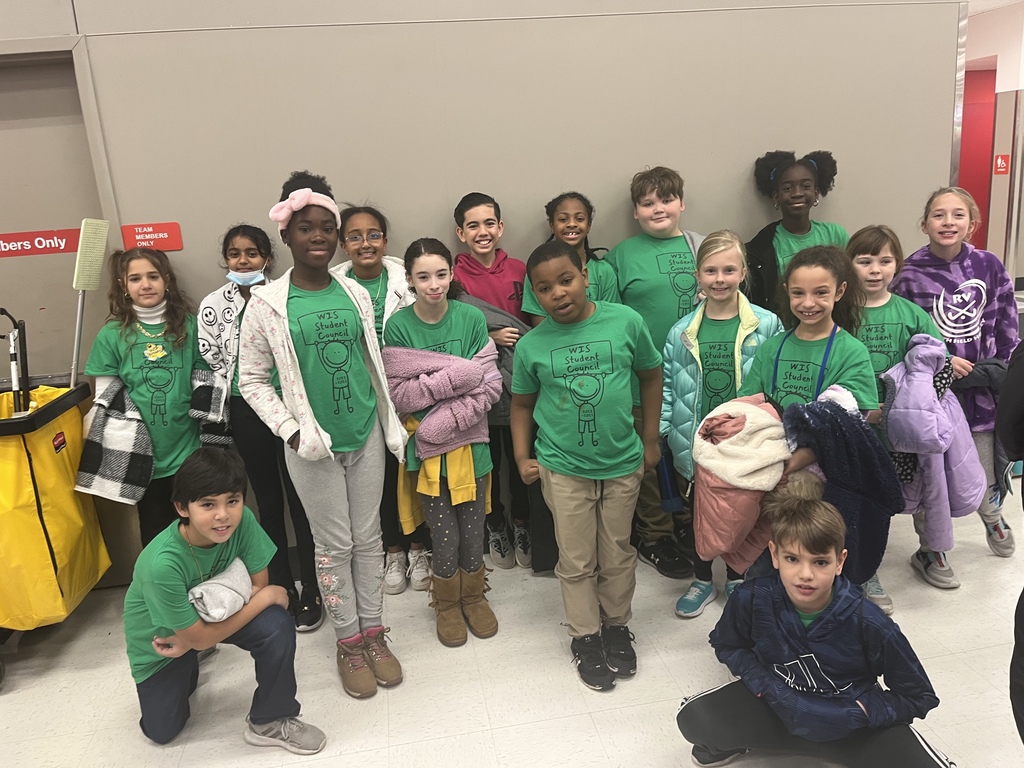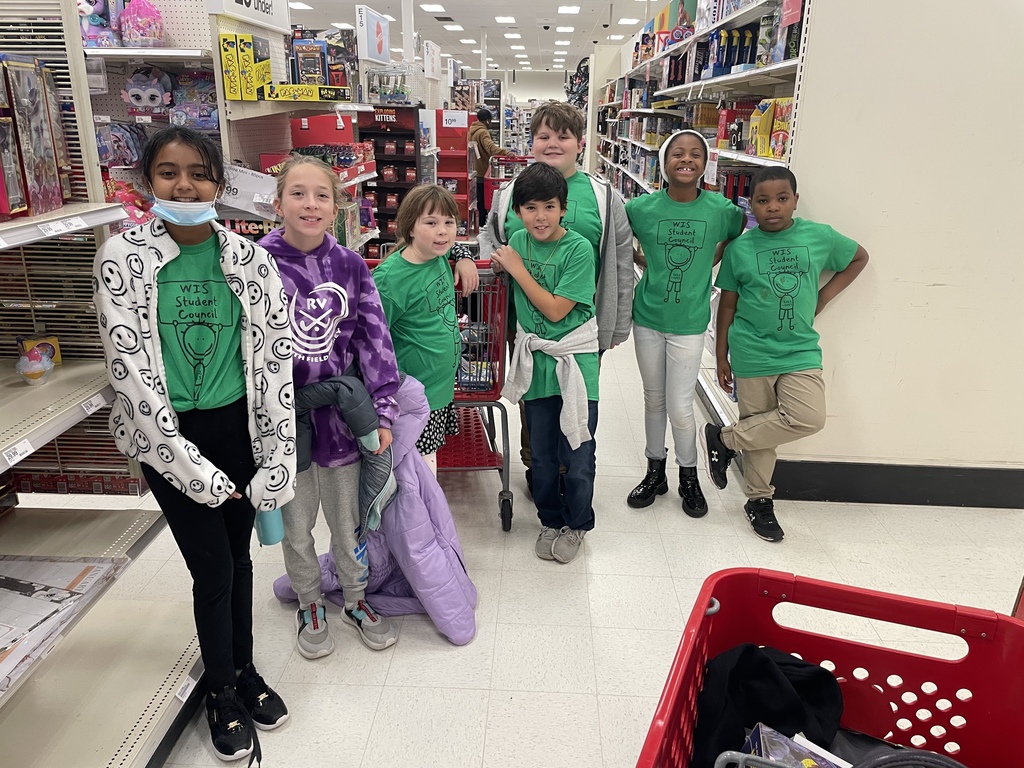 4th Grade Enrichment students got to present their projects on enigmas with Mr. Leone! They all learned so much about each other's projects!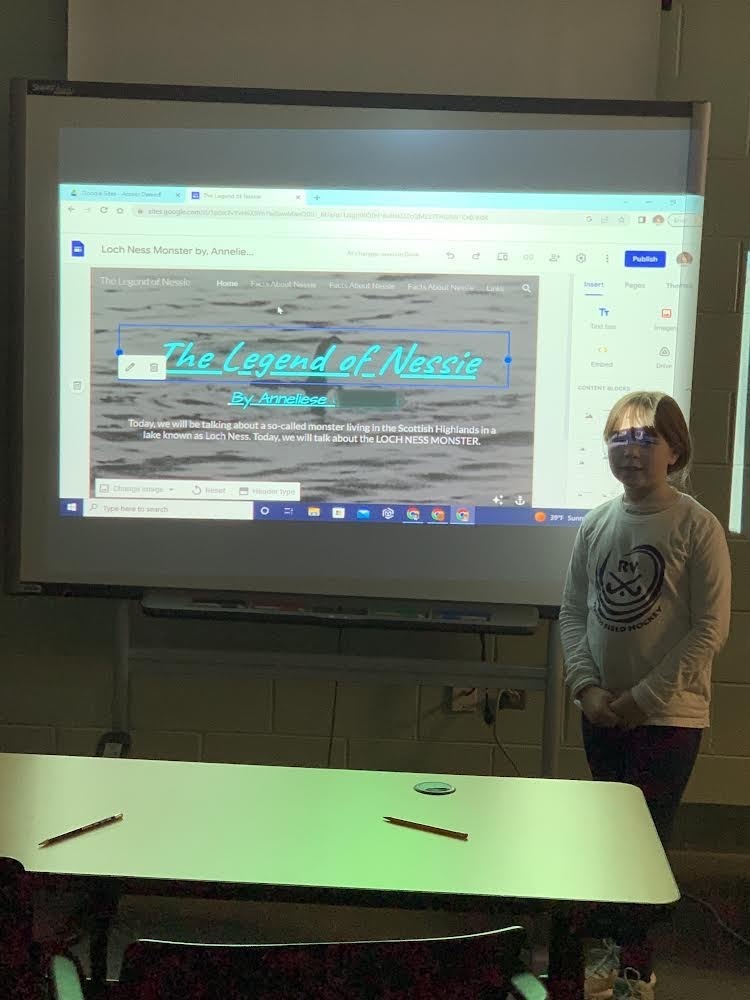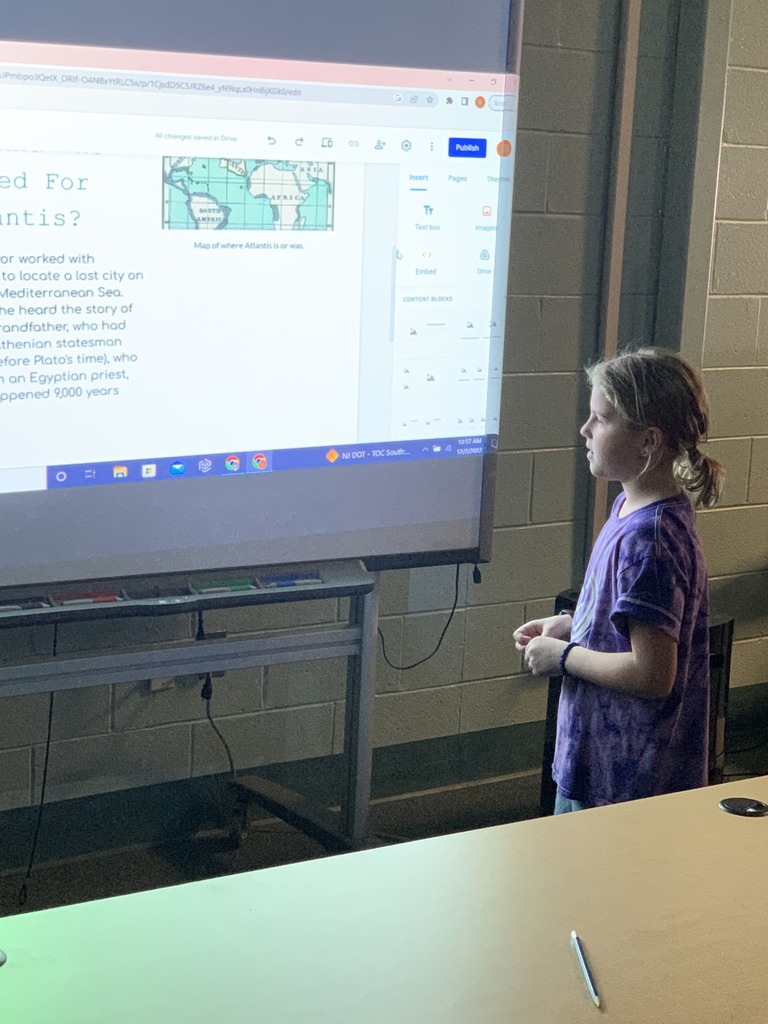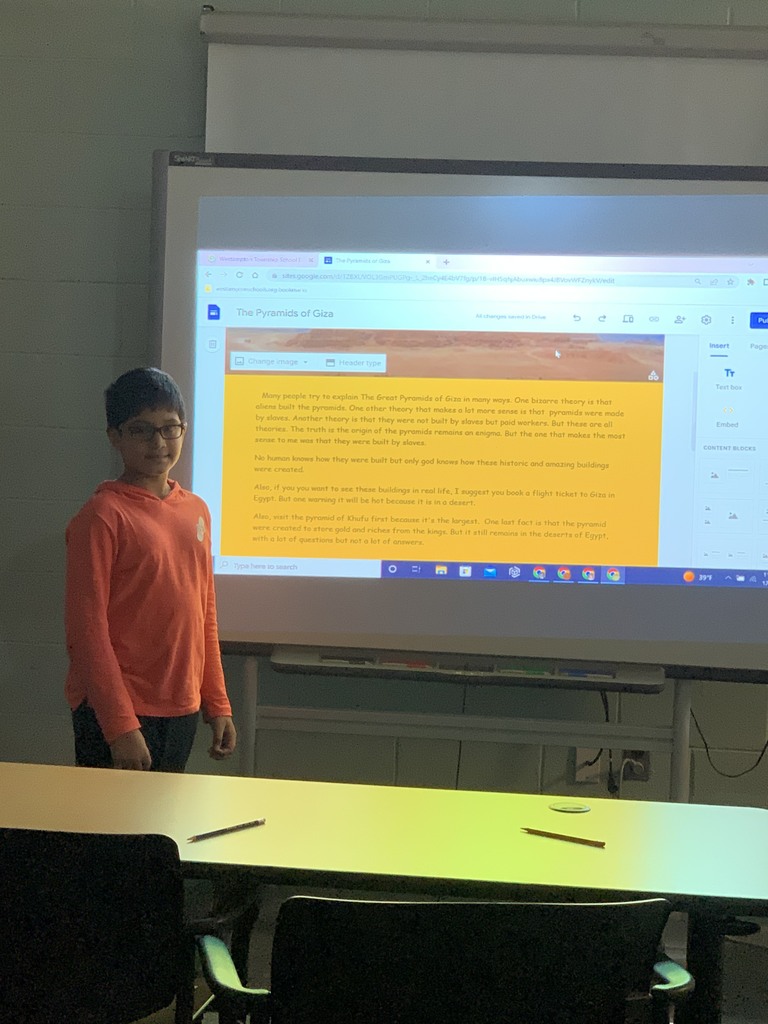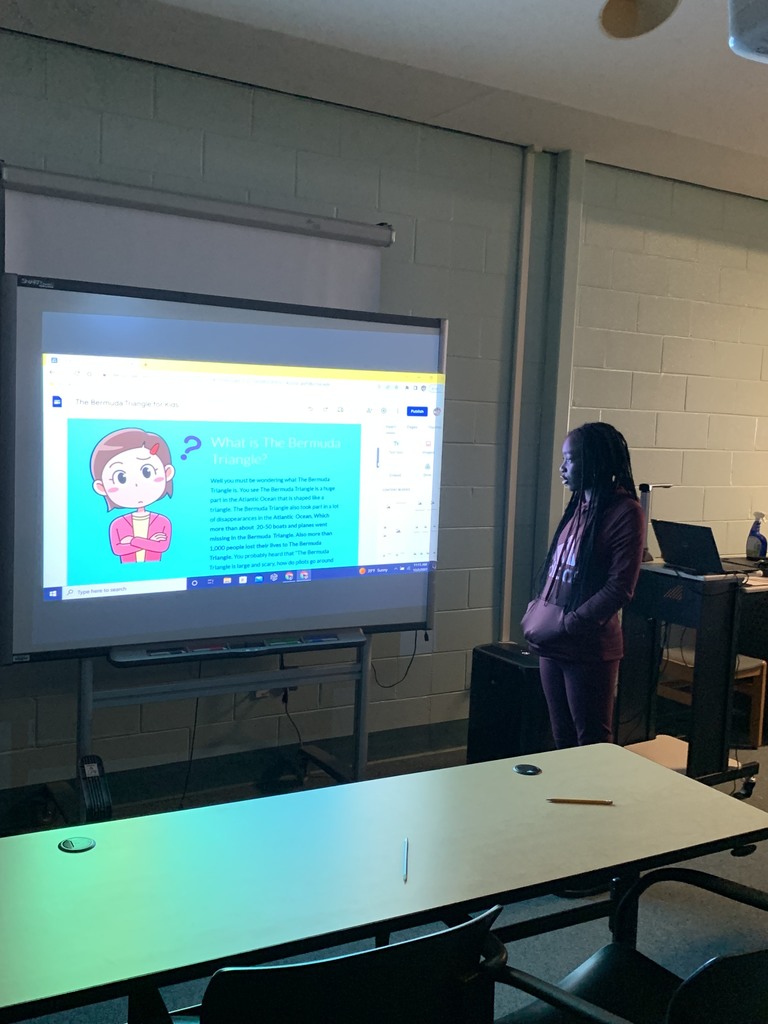 Congratulations to Mrs. Wallace on being named the WIS Teacher of the Year for 2022/2023! We are very lucky to have such an amazing teacher at our school!

There's no place like WIS! 🏠🌪 WIS students and staff celebrated American Education Week with a Wizard of Oz theme!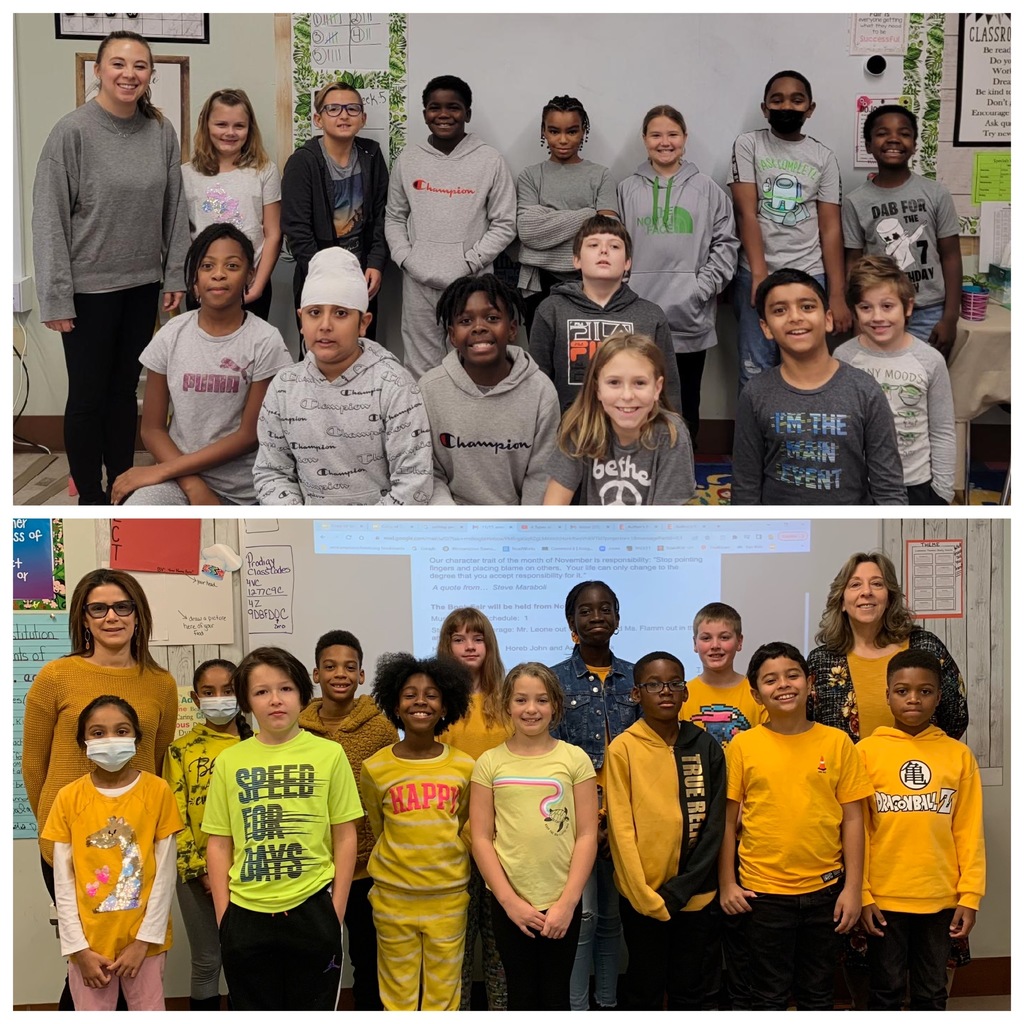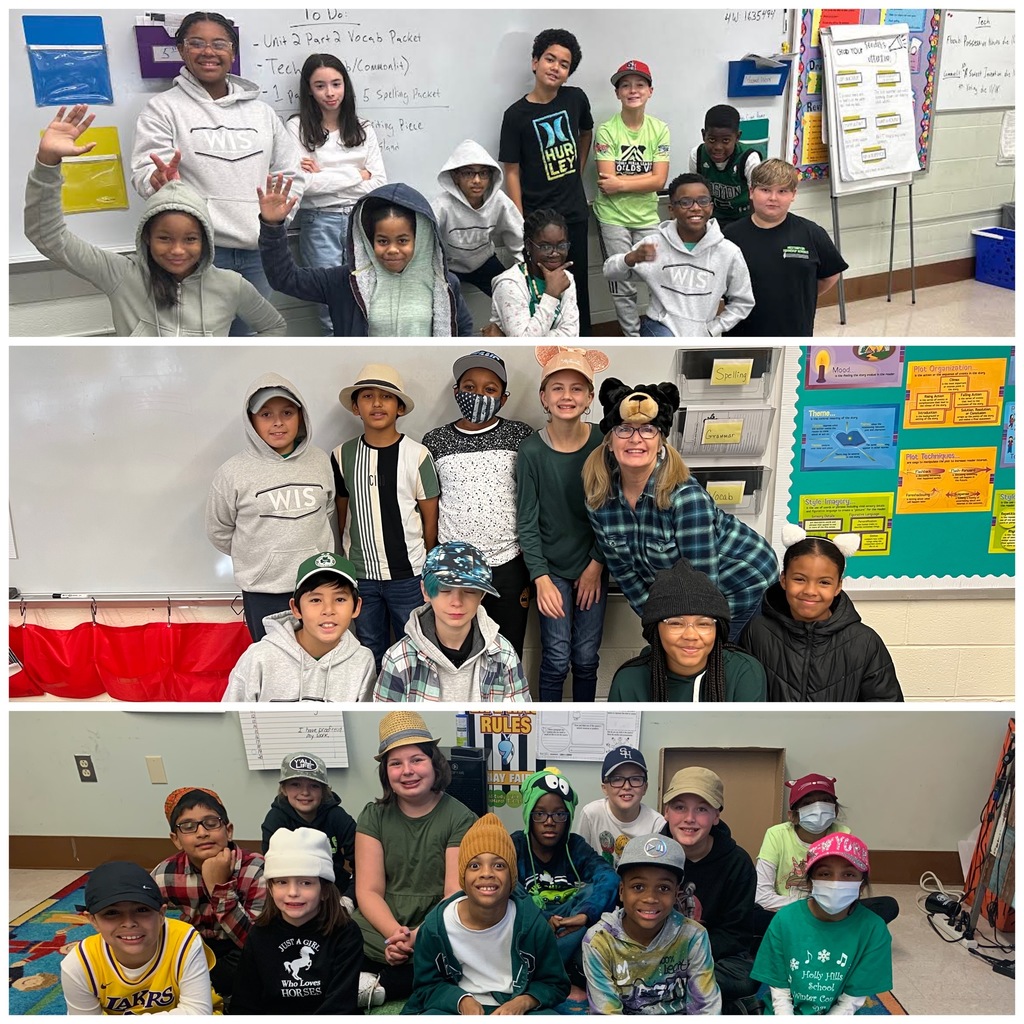 To celebrate American Education Week next week, WIS students can dress in theme each day! Check the schedule to see what to wear every day.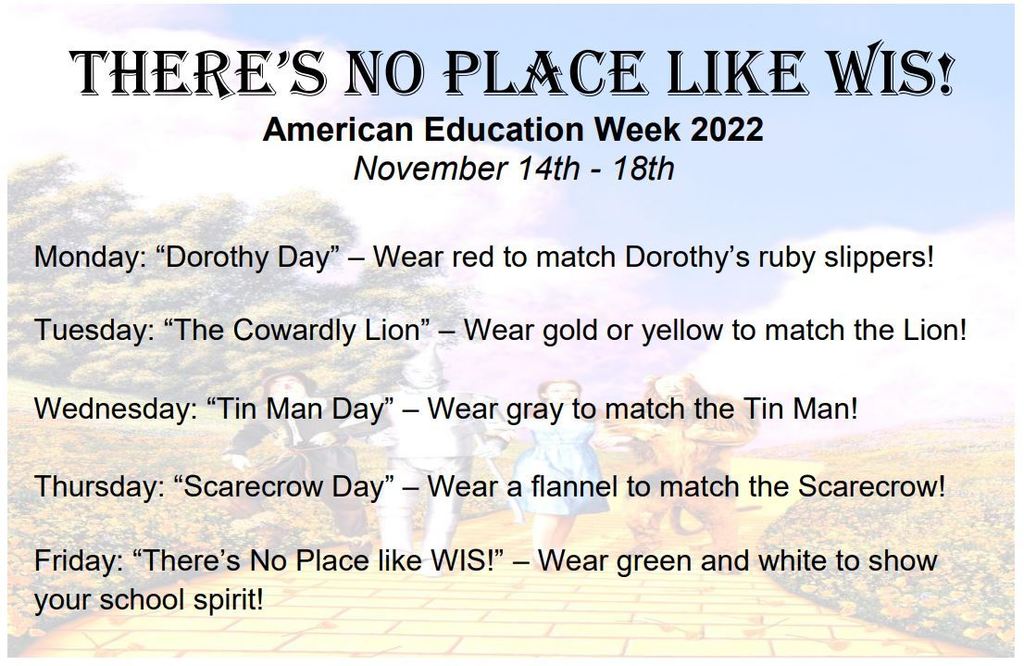 Have a happy and safe Halloween from everyone at WIS!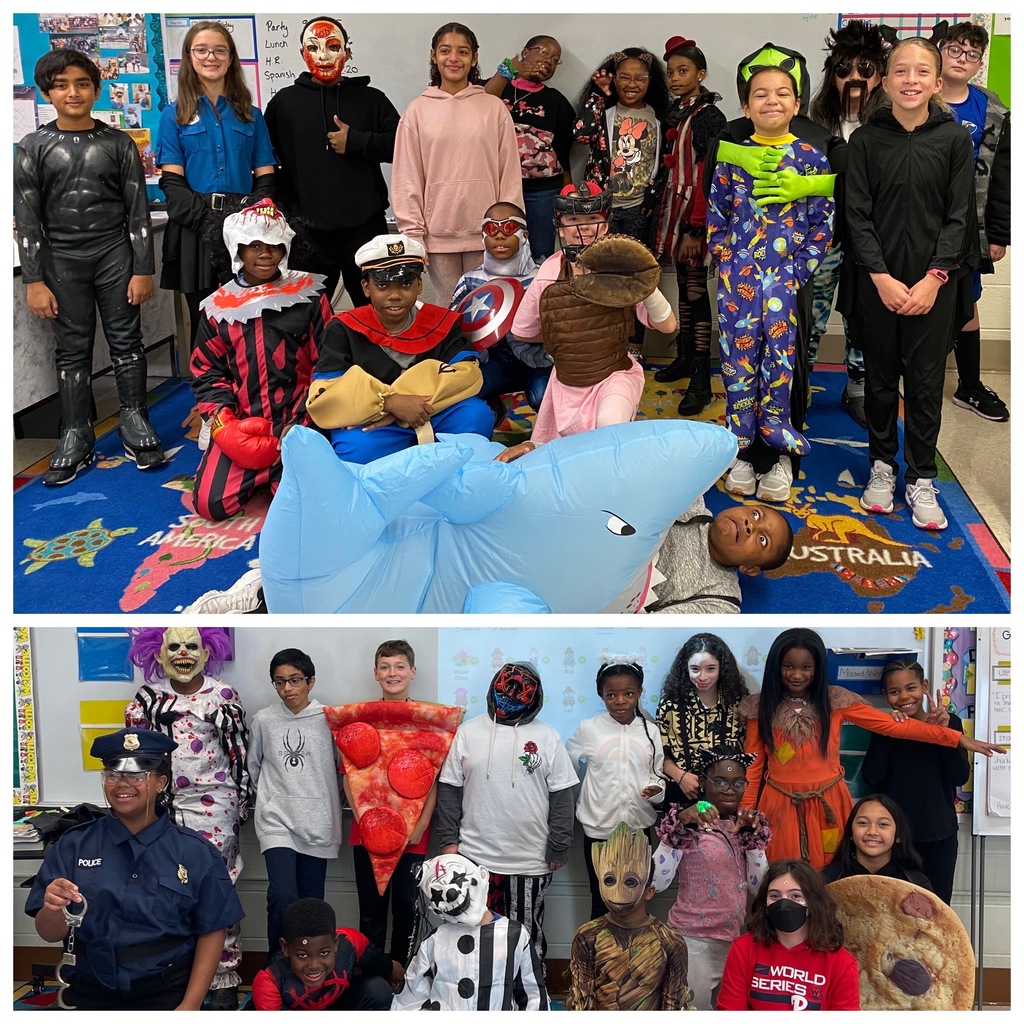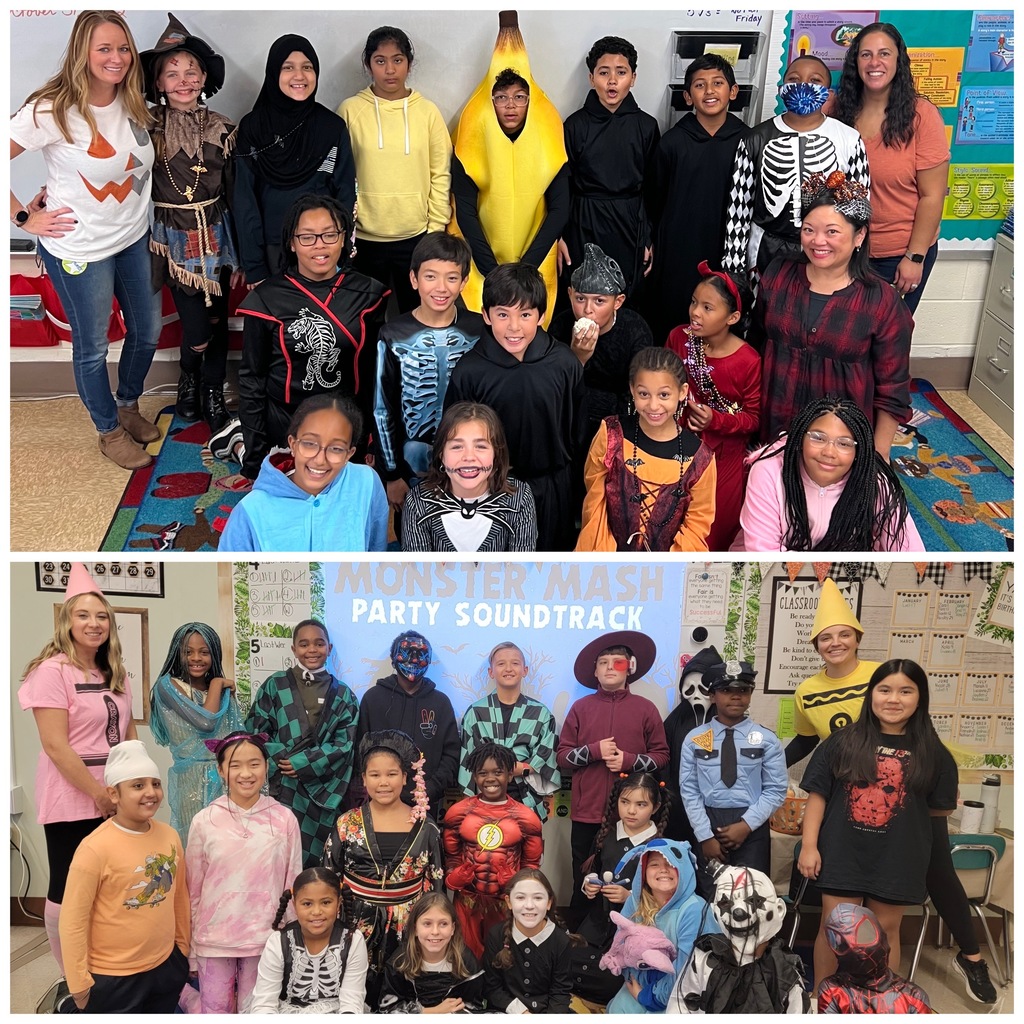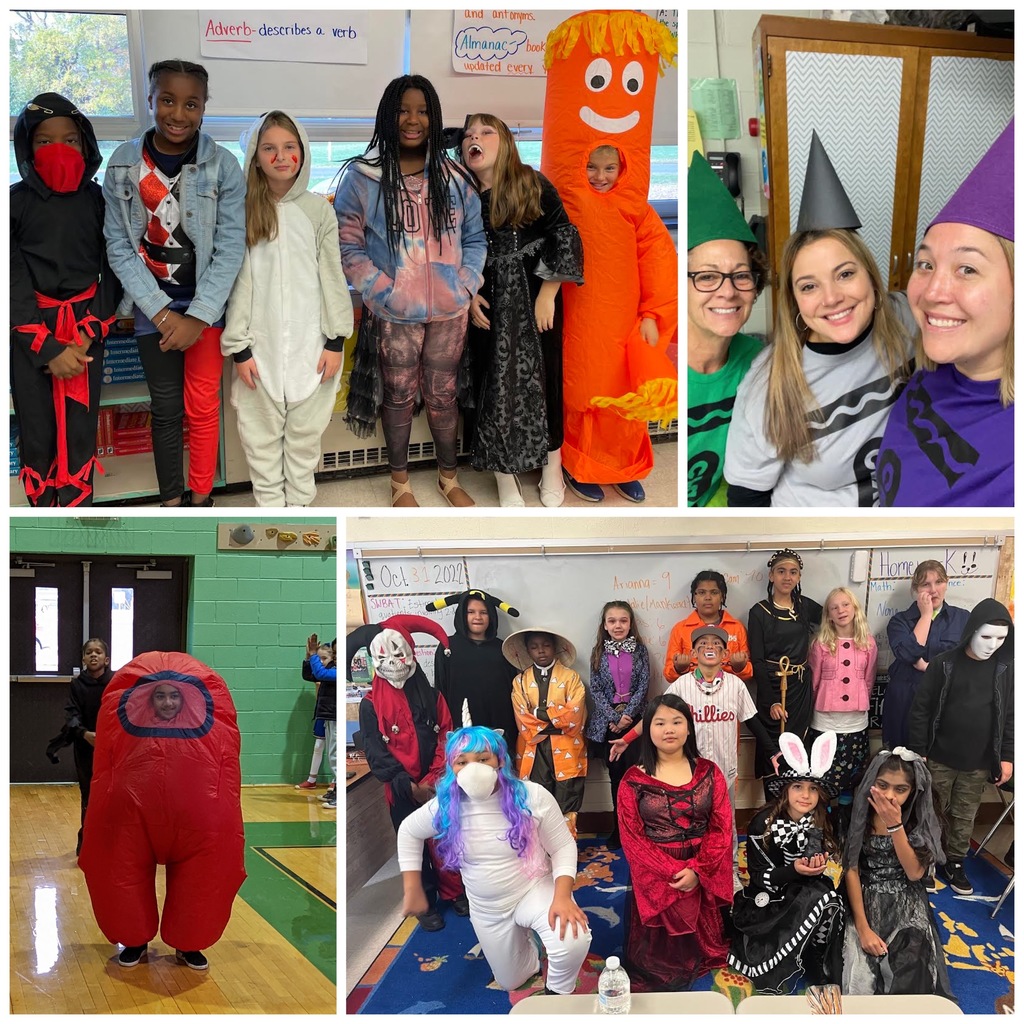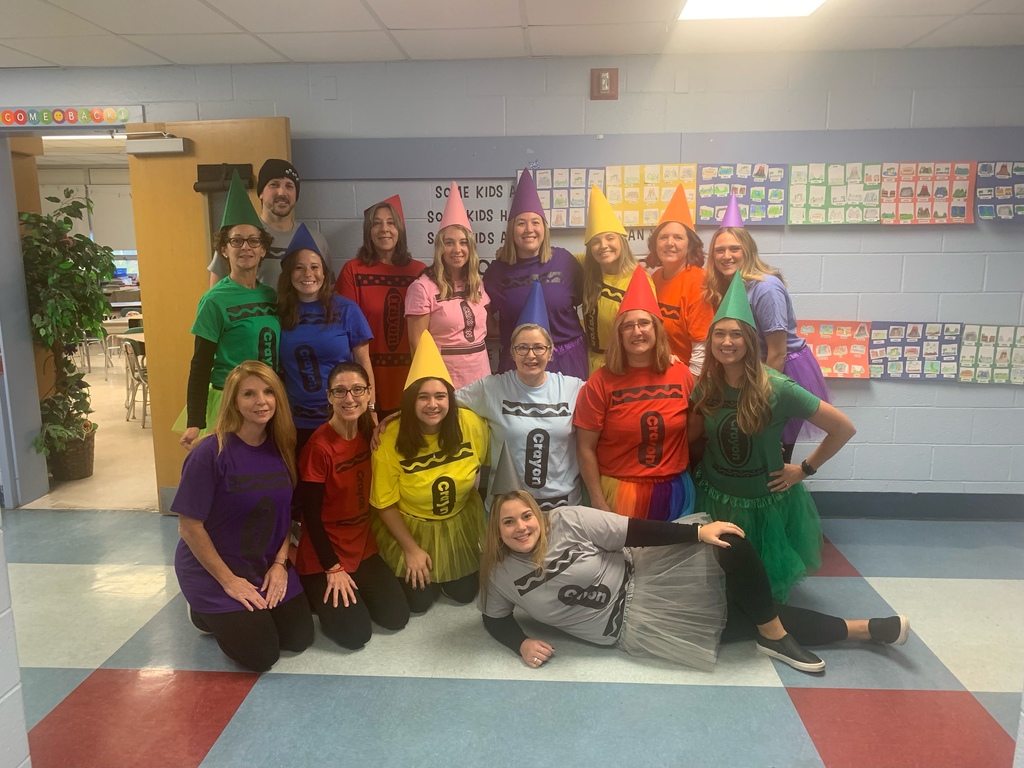 Please click the link below to nominate a teacher for Teacher of the Year. An email with the link was also sent out on 10/14. Nominations are due by 4pm on Friday, October 28th. Thank you for participating! (:
https://forms.gle/aEWSHH5w2FVvgCE27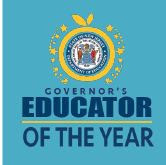 Please consider purchasing a Westampton Reusable Tote Bag! The purchases help support our WIS Student Activities and the bag helps support you on your next trip to the store! :) All orders are due Monday, October 17th.

WIS had a great Week of Respect! For the rest of October, students will be writing notes about kind things they did in and out of school that will be displayed in the hallway. We are off to a great start! Keep up the kindness! 💚🤍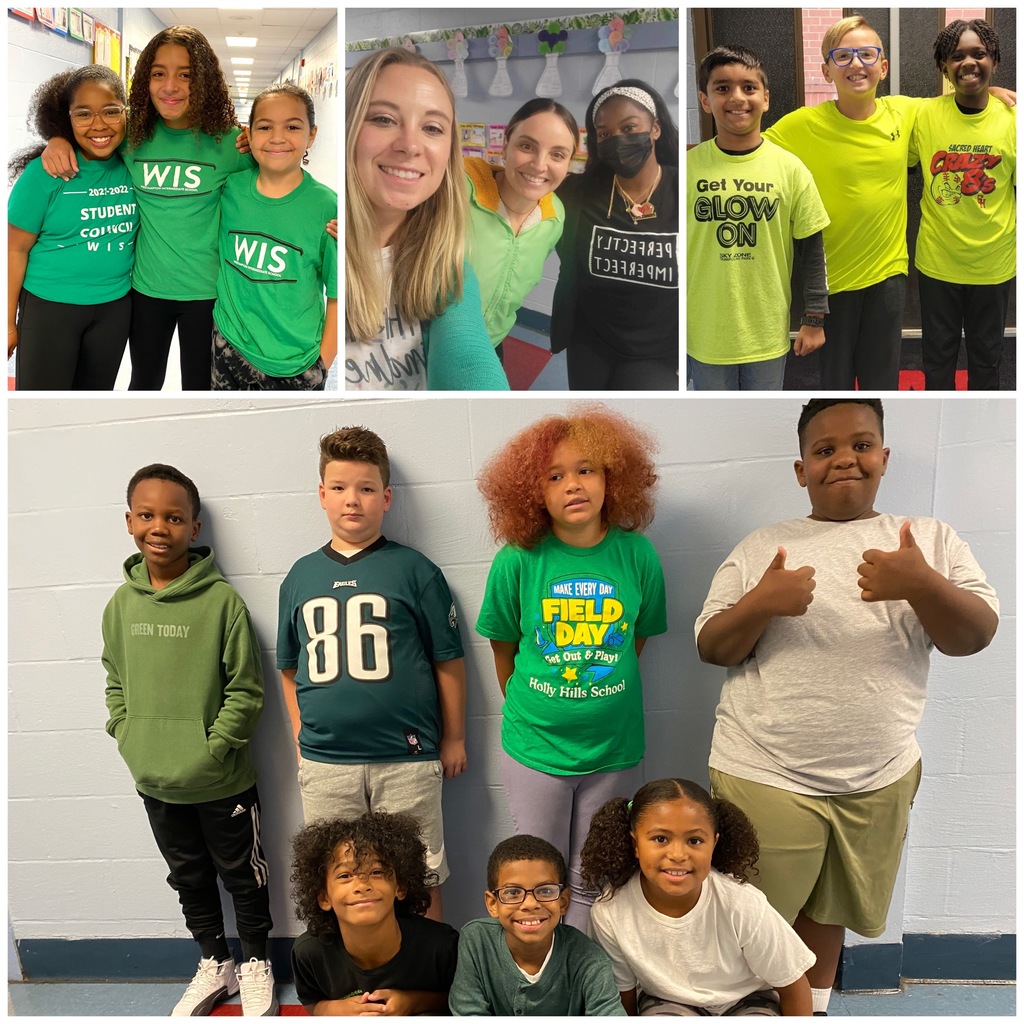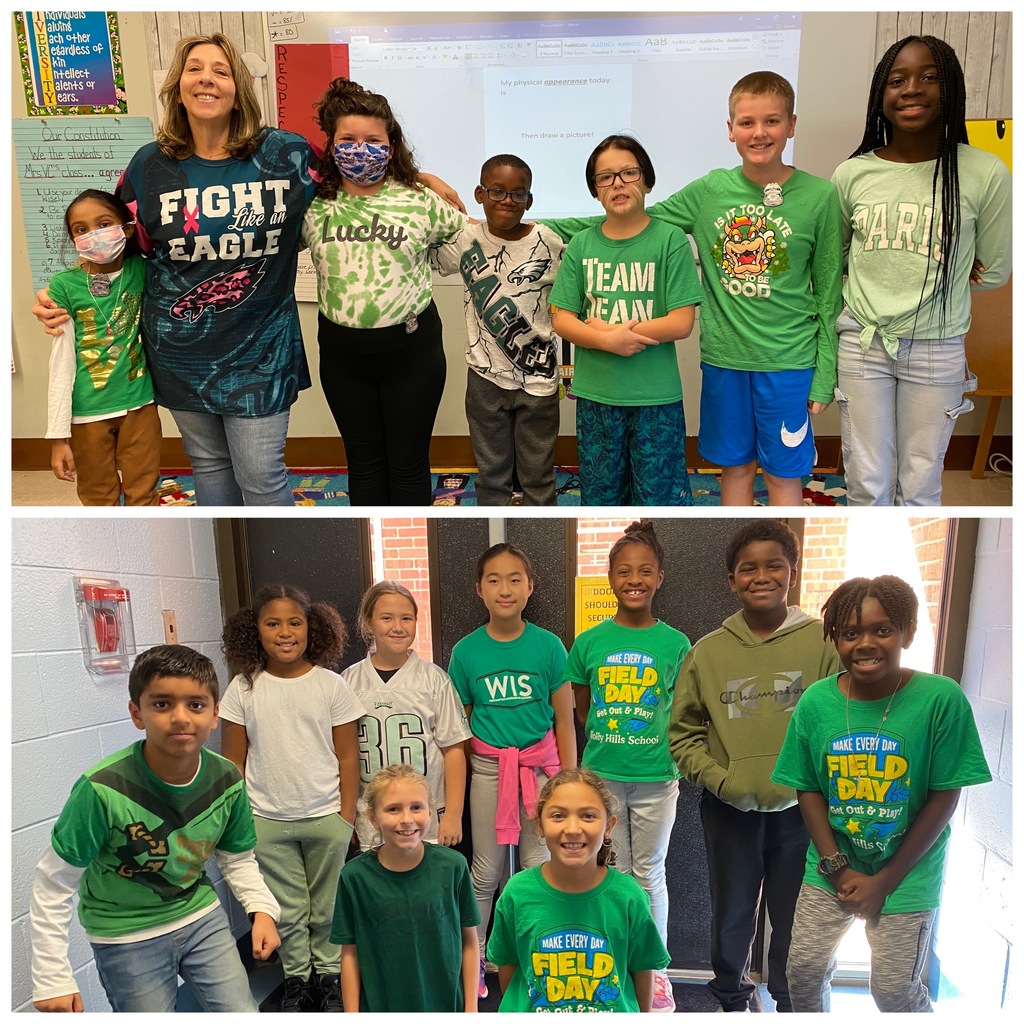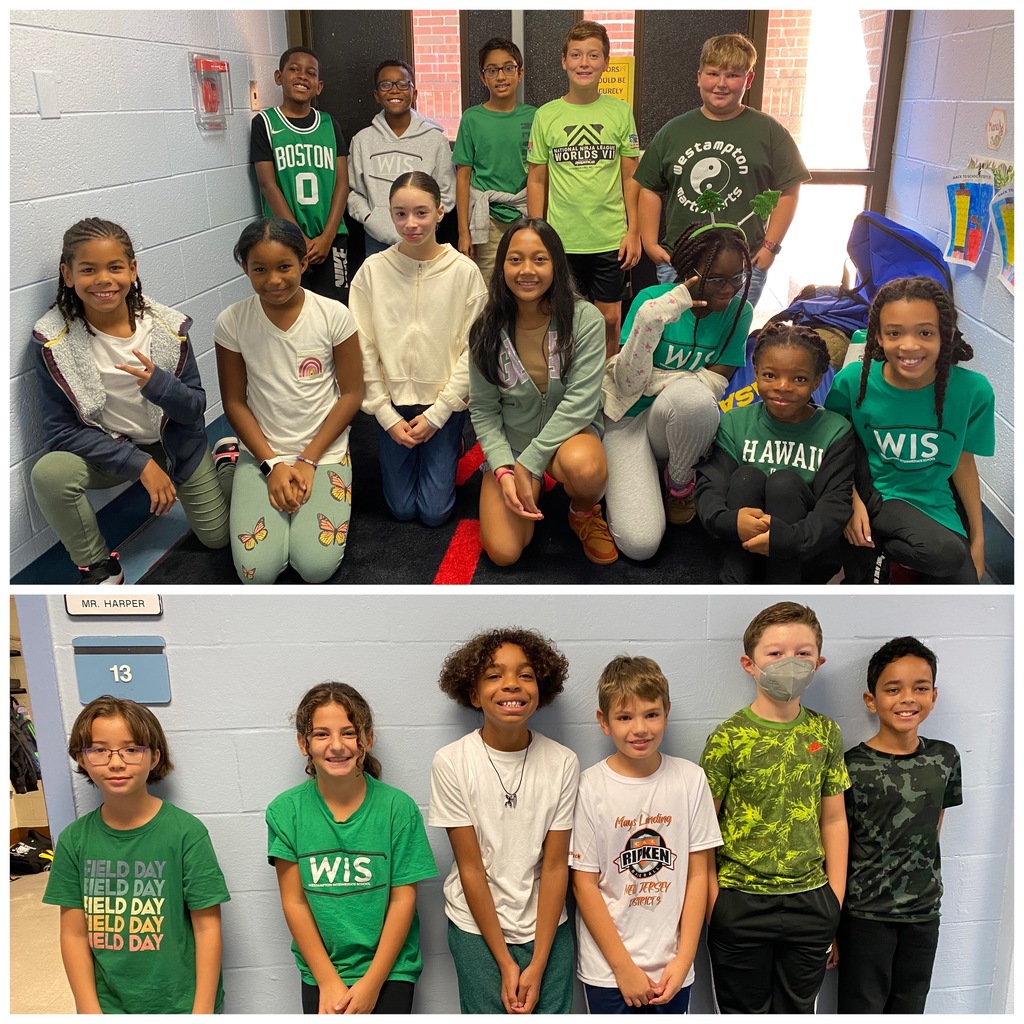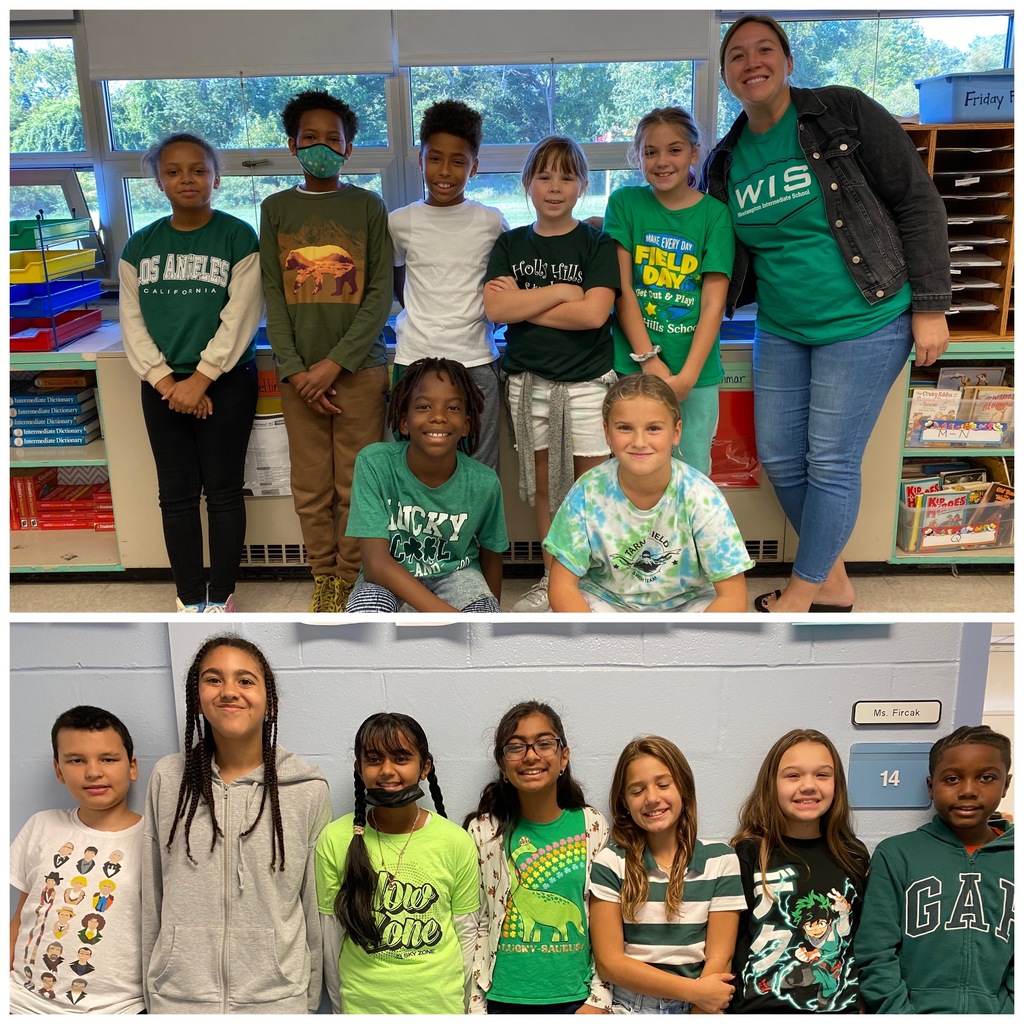 To celebrate the Week of Respect, WIS students can participate in Spirit Days! Please check the schedule to see what to wear each day and what that color represents.