There's no place like WIS! 🏠🌪 WIS students and staff celebrated American Education Week with a Wizard of Oz theme!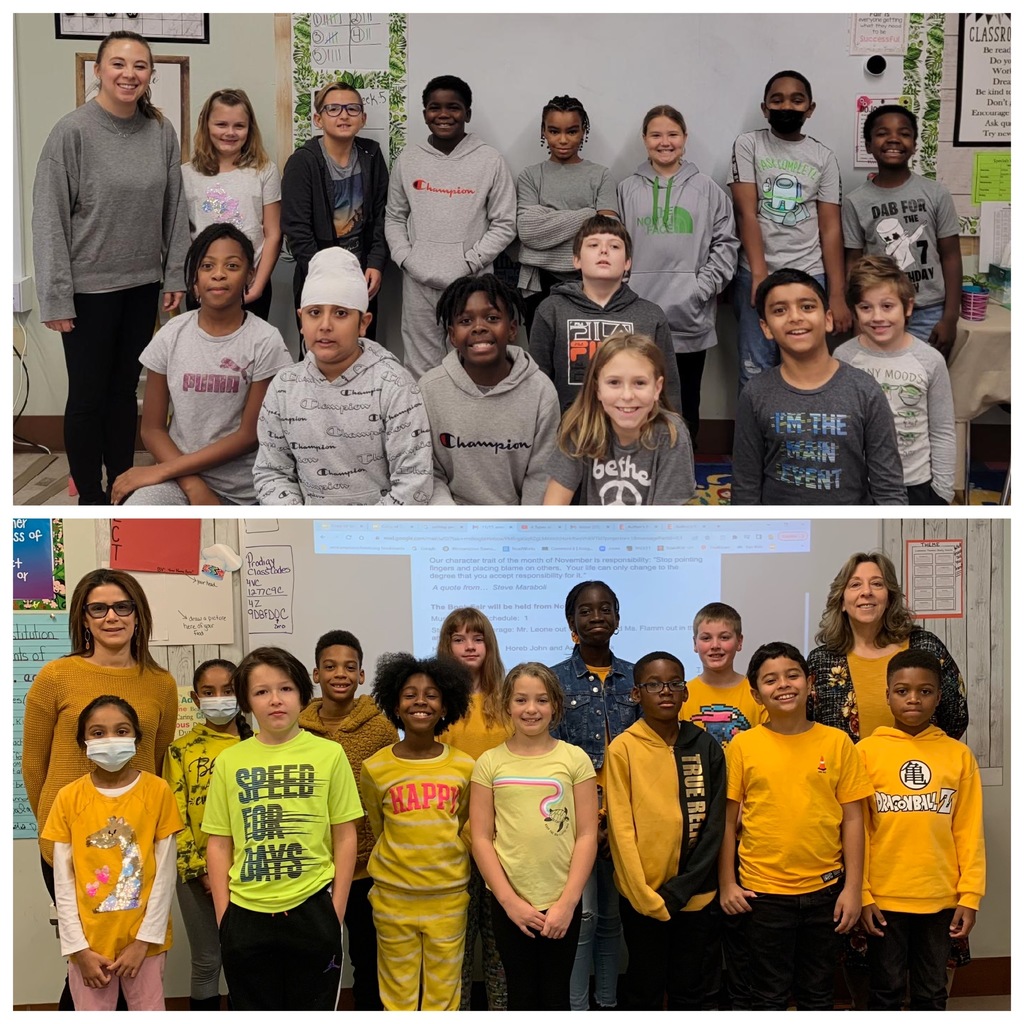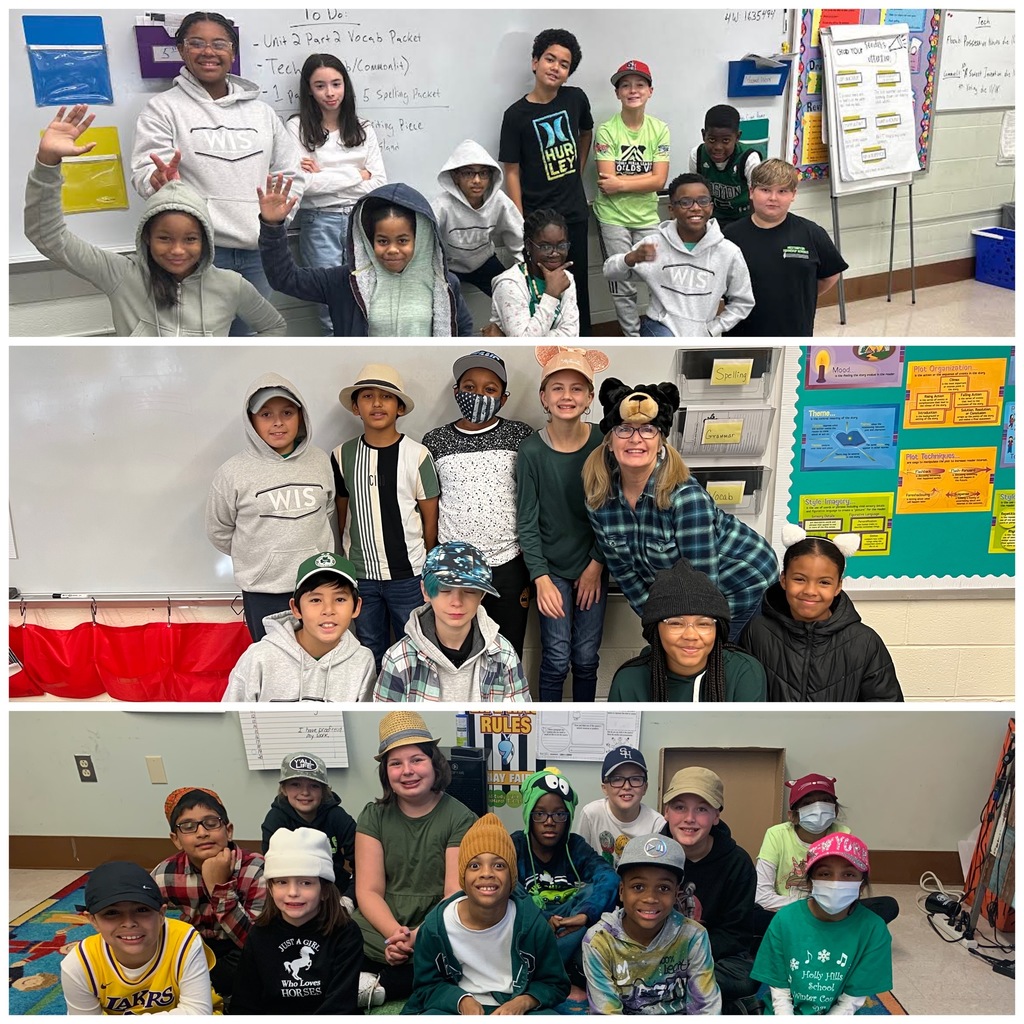 To celebrate American Education Week next week, WIS students can dress in theme each day! Check the schedule to see what to wear every day.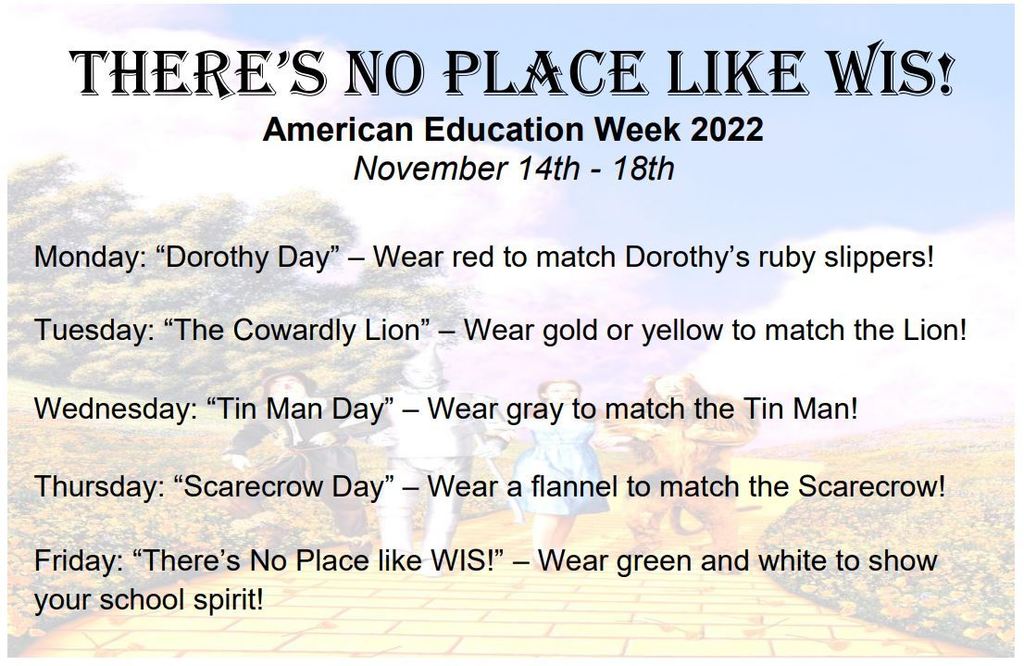 Have a happy and safe Halloween from everyone at WIS!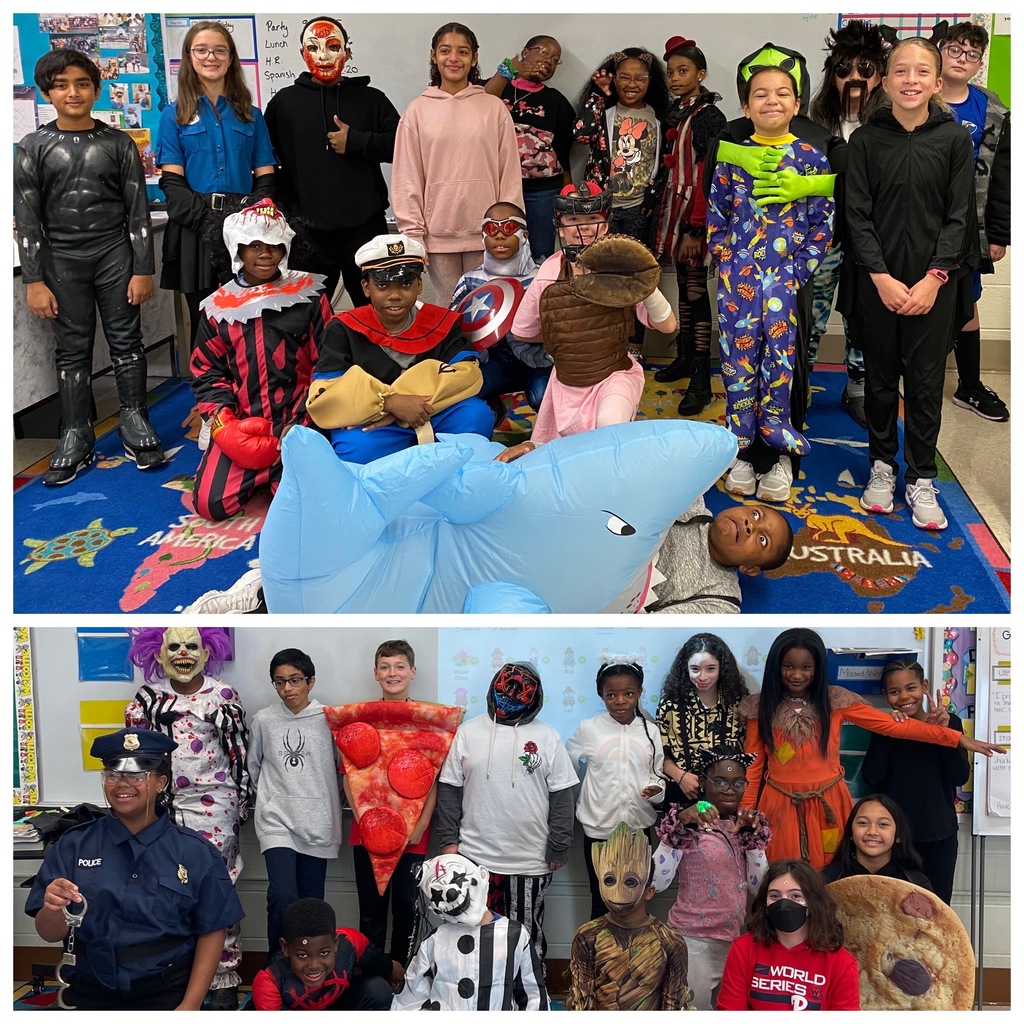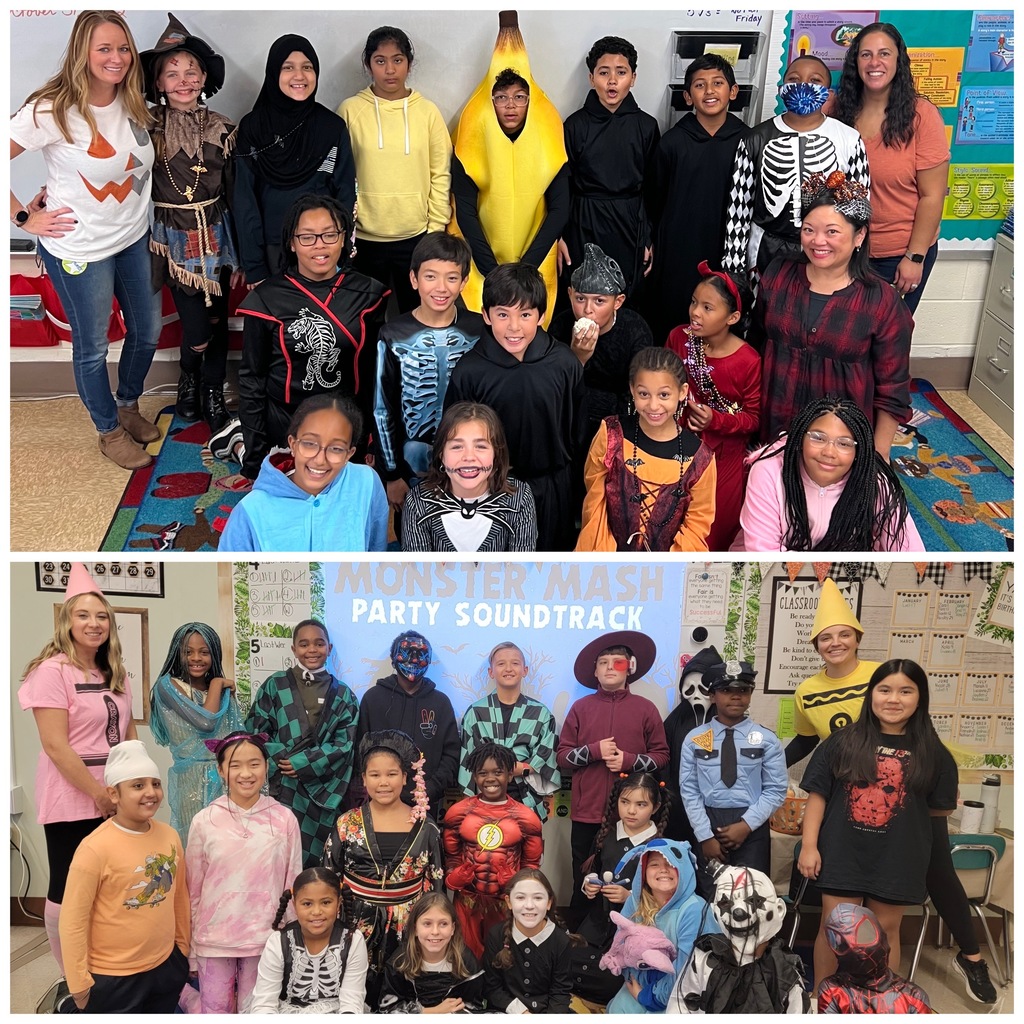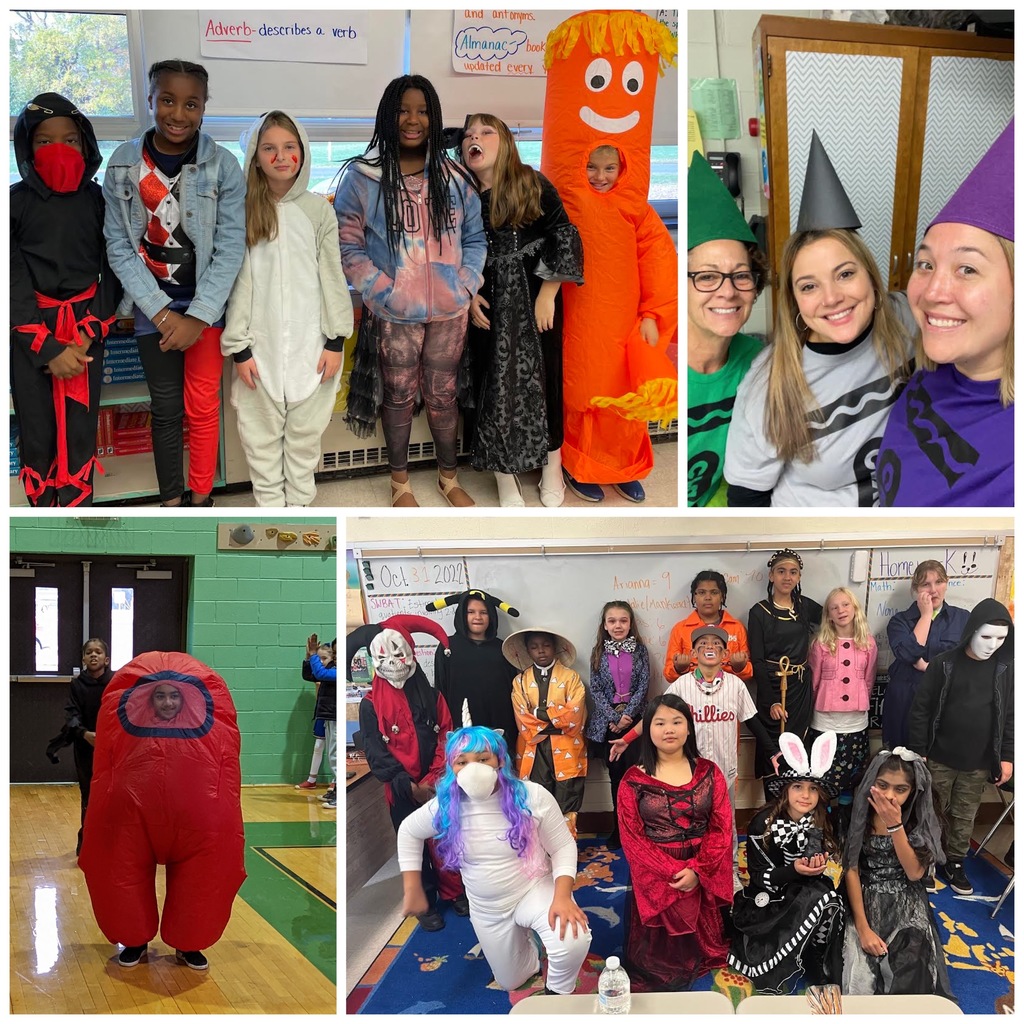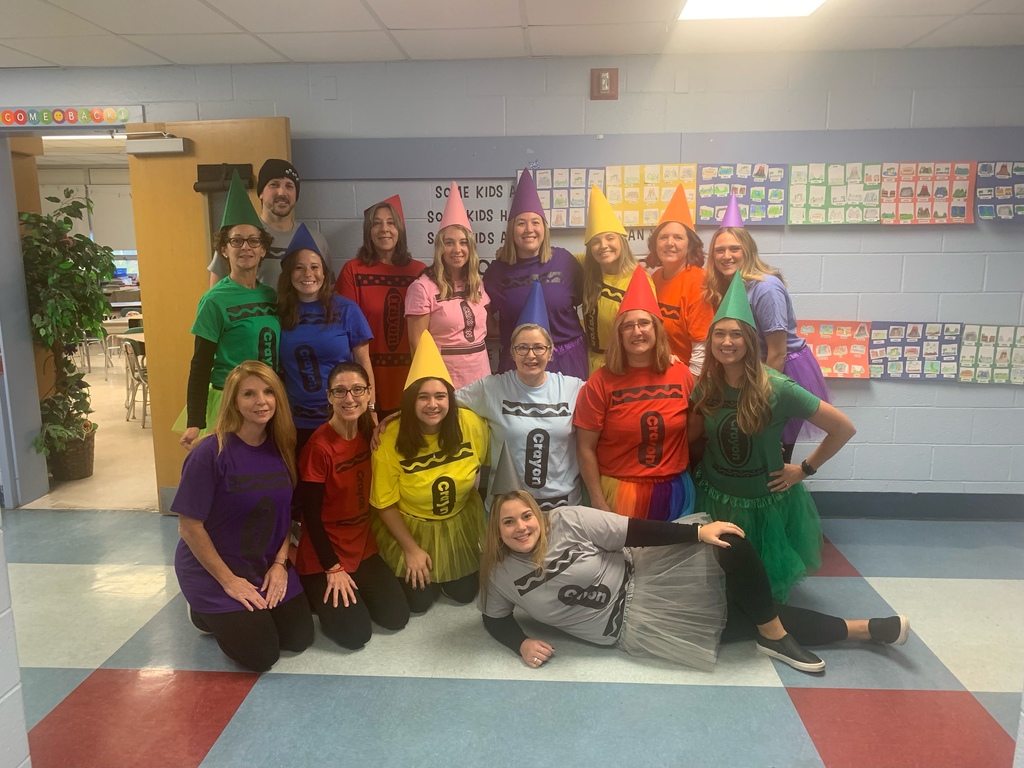 Please click the link below to nominate a teacher for Teacher of the Year. An email with the link was also sent out on 10/14. Nominations are due by 4pm on Friday, October 28th. Thank you for participating! (:
https://forms.gle/aEWSHH5w2FVvgCE27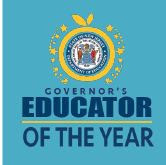 Please consider purchasing a Westampton Reusable Tote Bag! The purchases help support our WIS Student Activities and the bag helps support you on your next trip to the store! :) All orders are due Monday, October 17th.

WIS had a great Week of Respect! For the rest of October, students will be writing notes about kind things they did in and out of school that will be displayed in the hallway. We are off to a great start! Keep up the kindness! 💚🤍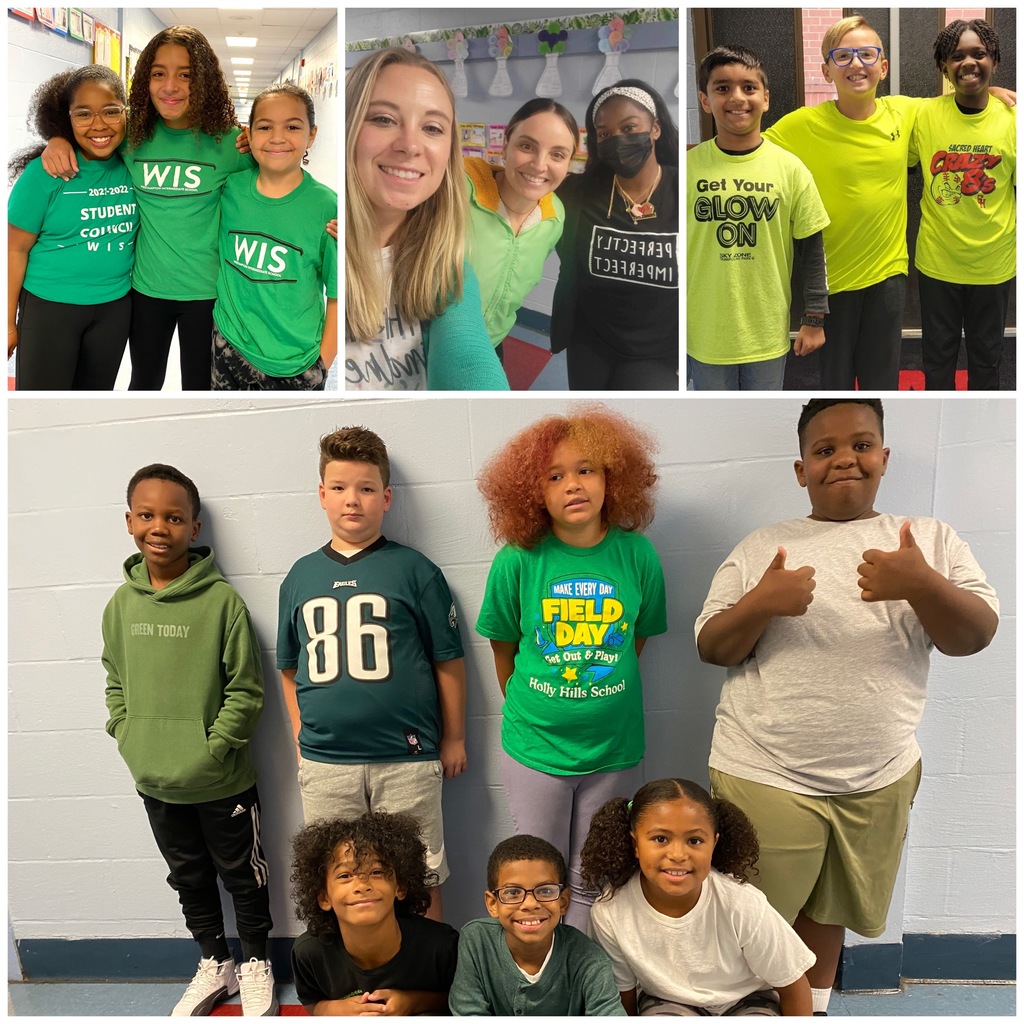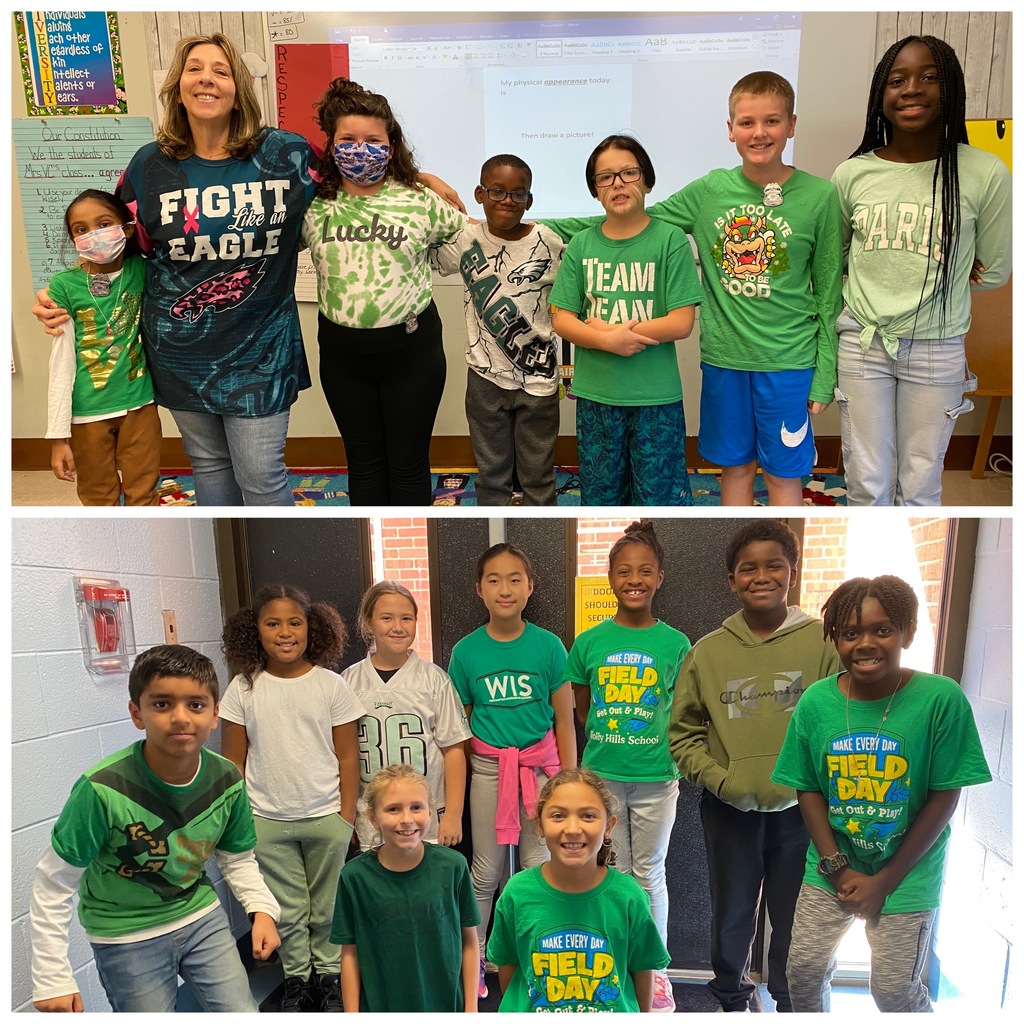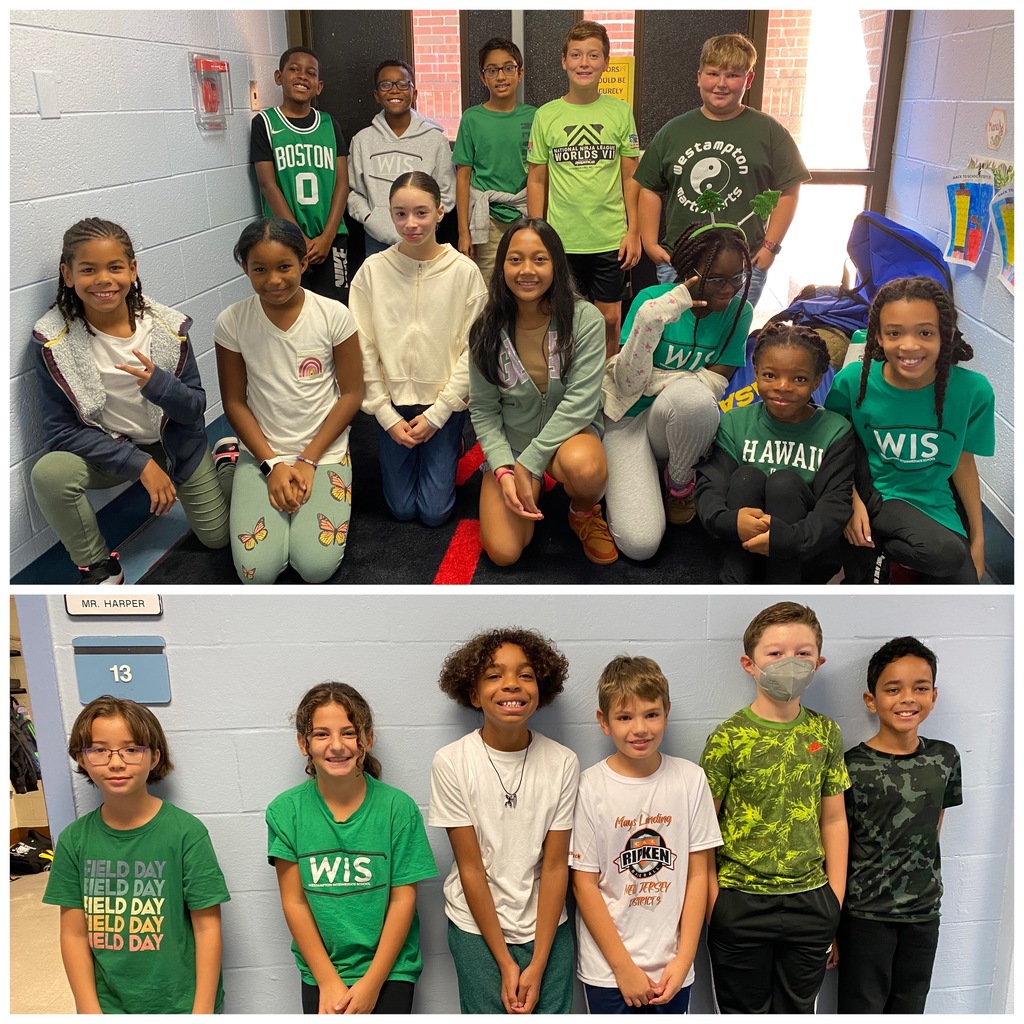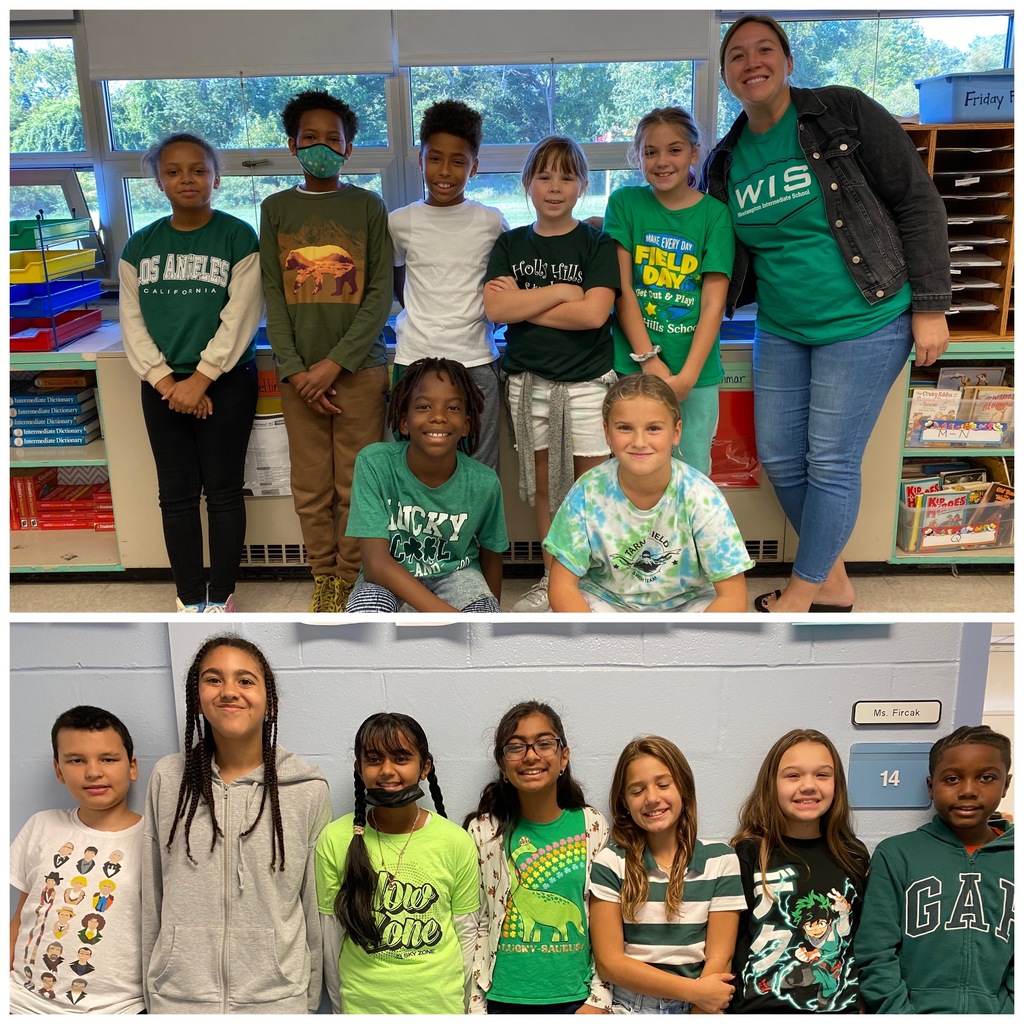 To celebrate the Week of Respect, WIS students can participate in Spirit Days! Please check the schedule to see what to wear each day and what that color represents.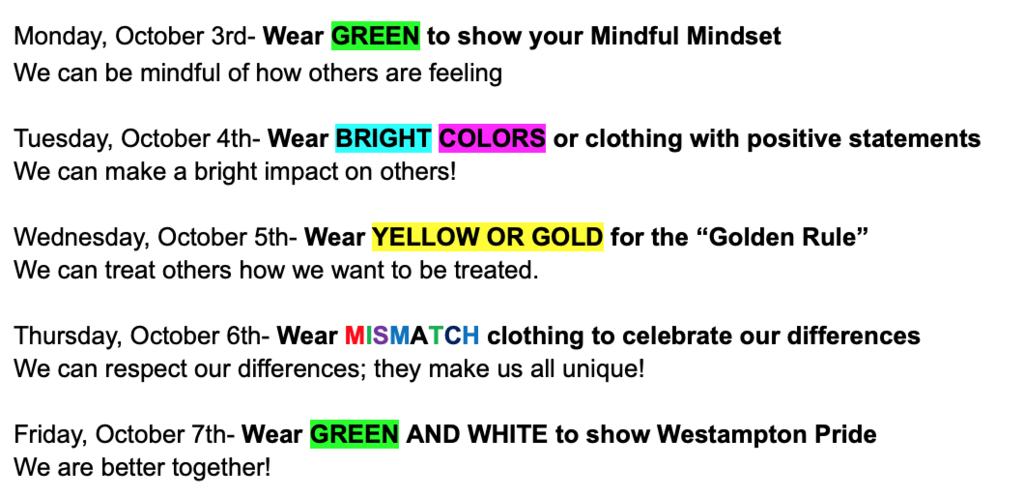 We are very excited about being done our first week of school! =D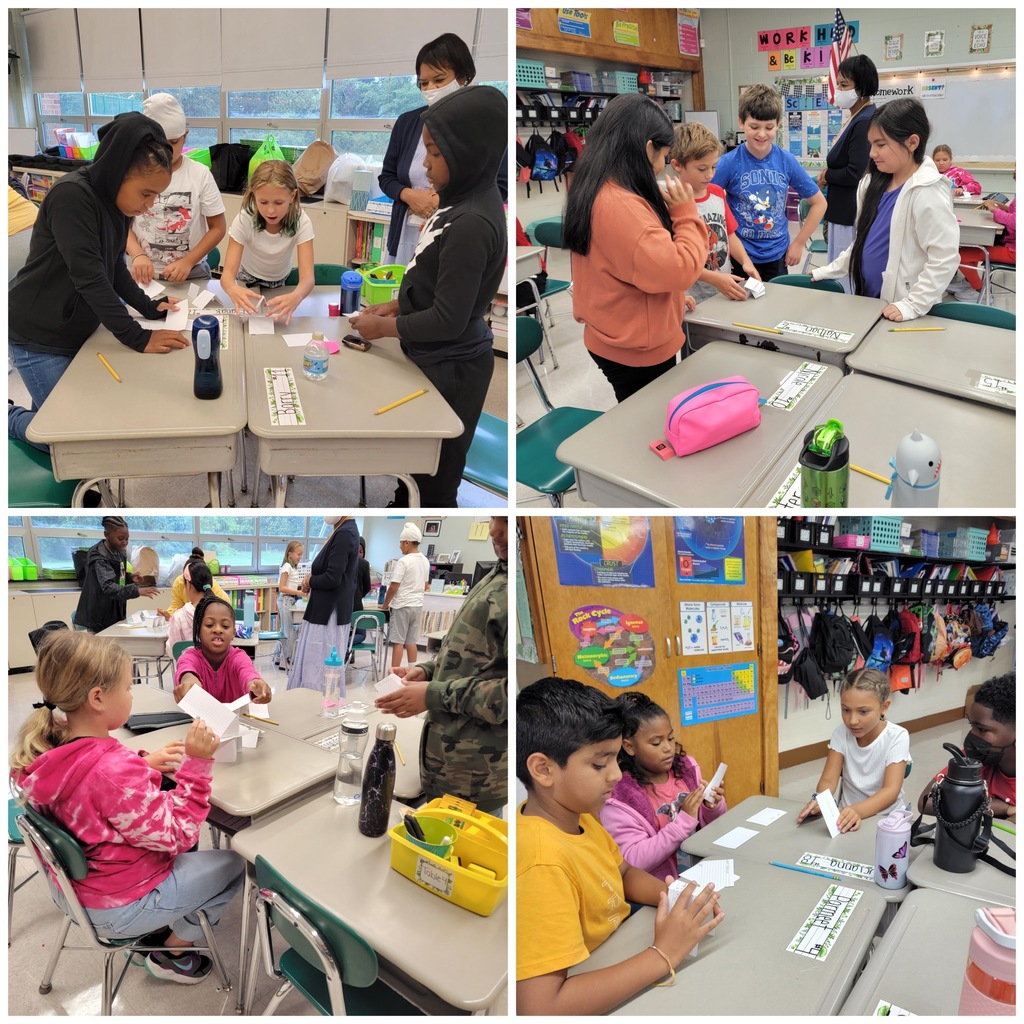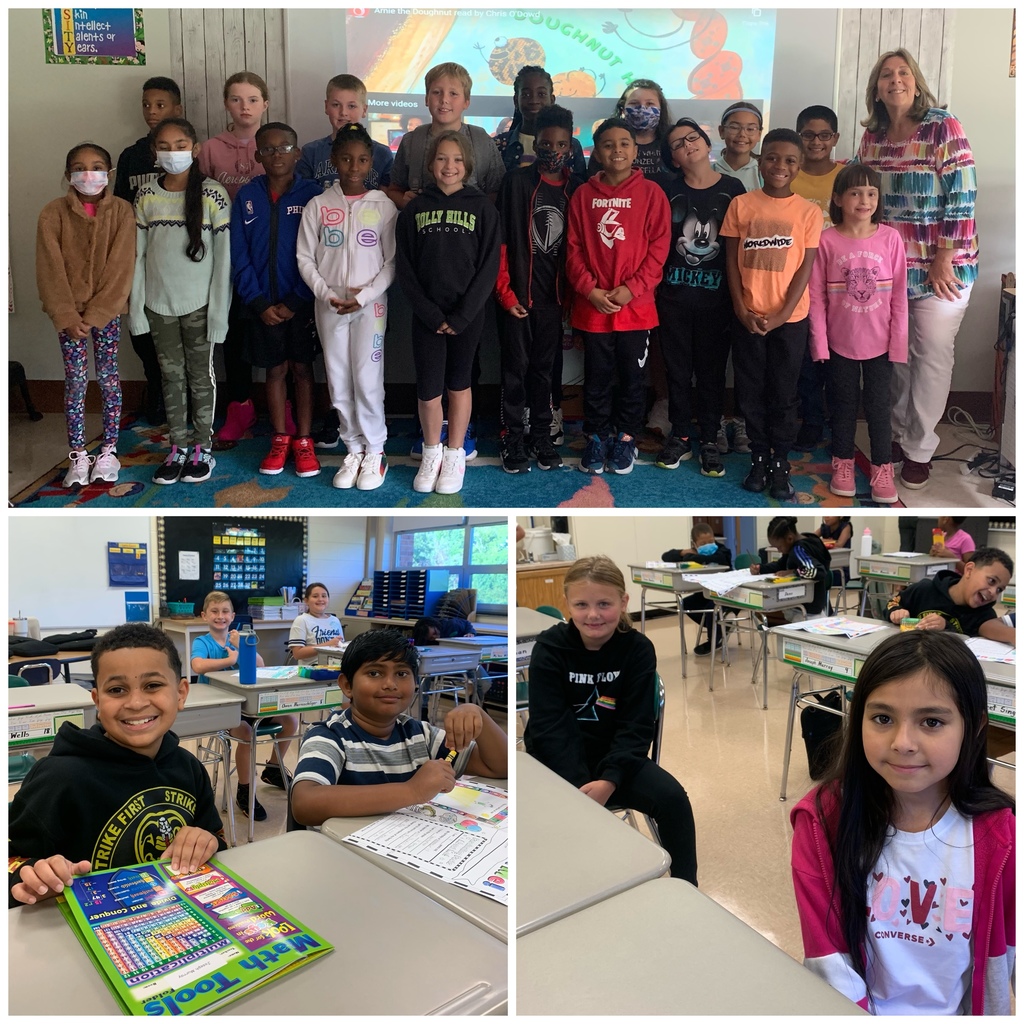 Don't forget that WIS Back to School Night is next Thursday, September 8th at 6:30 pm! We hope to see you there!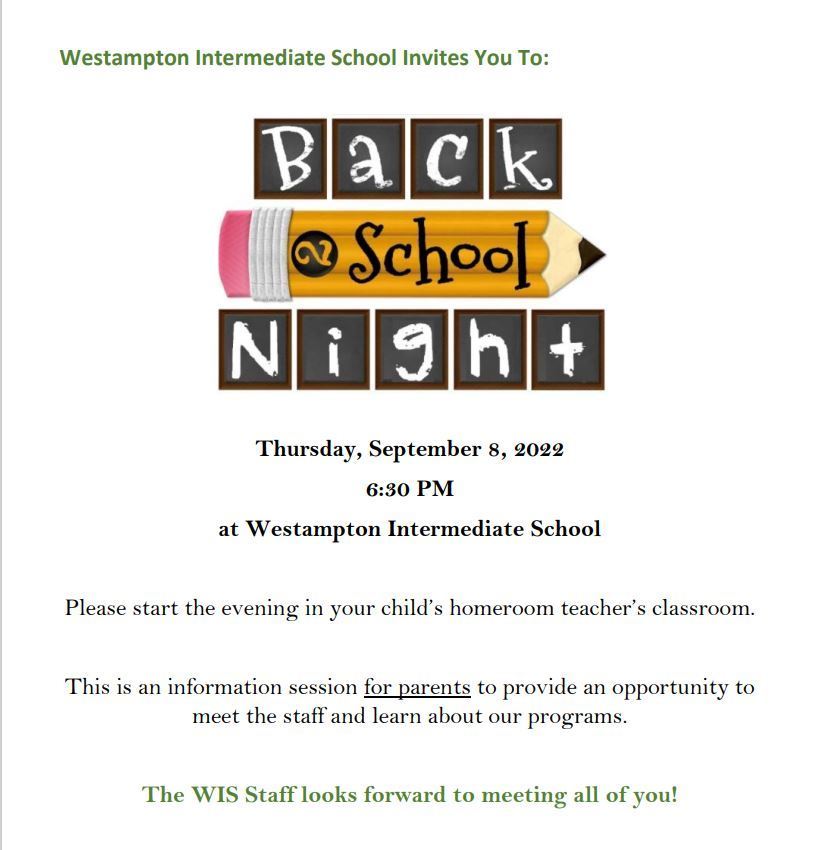 Congratulations to our 4th and 5th Grade Academic and Citizenship Award winners! You all worked very hard this year and deserve your awards!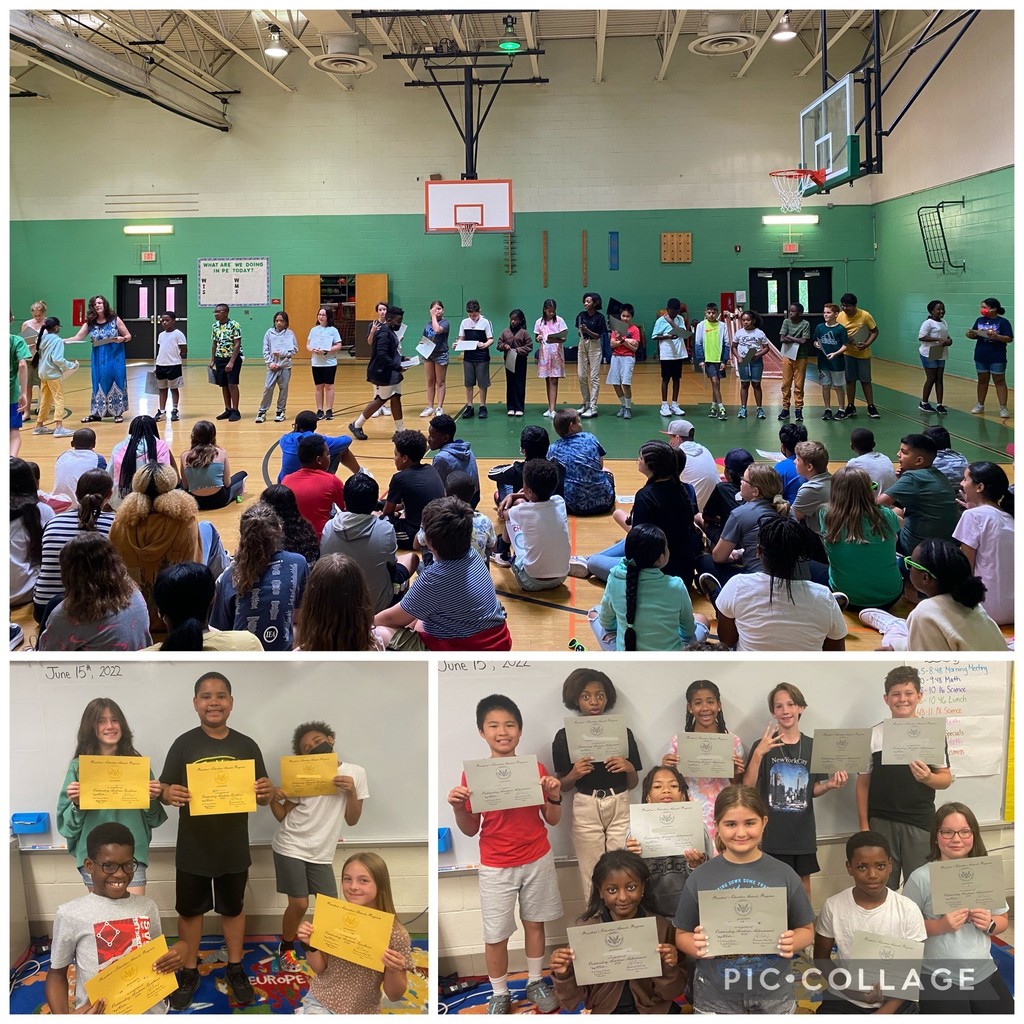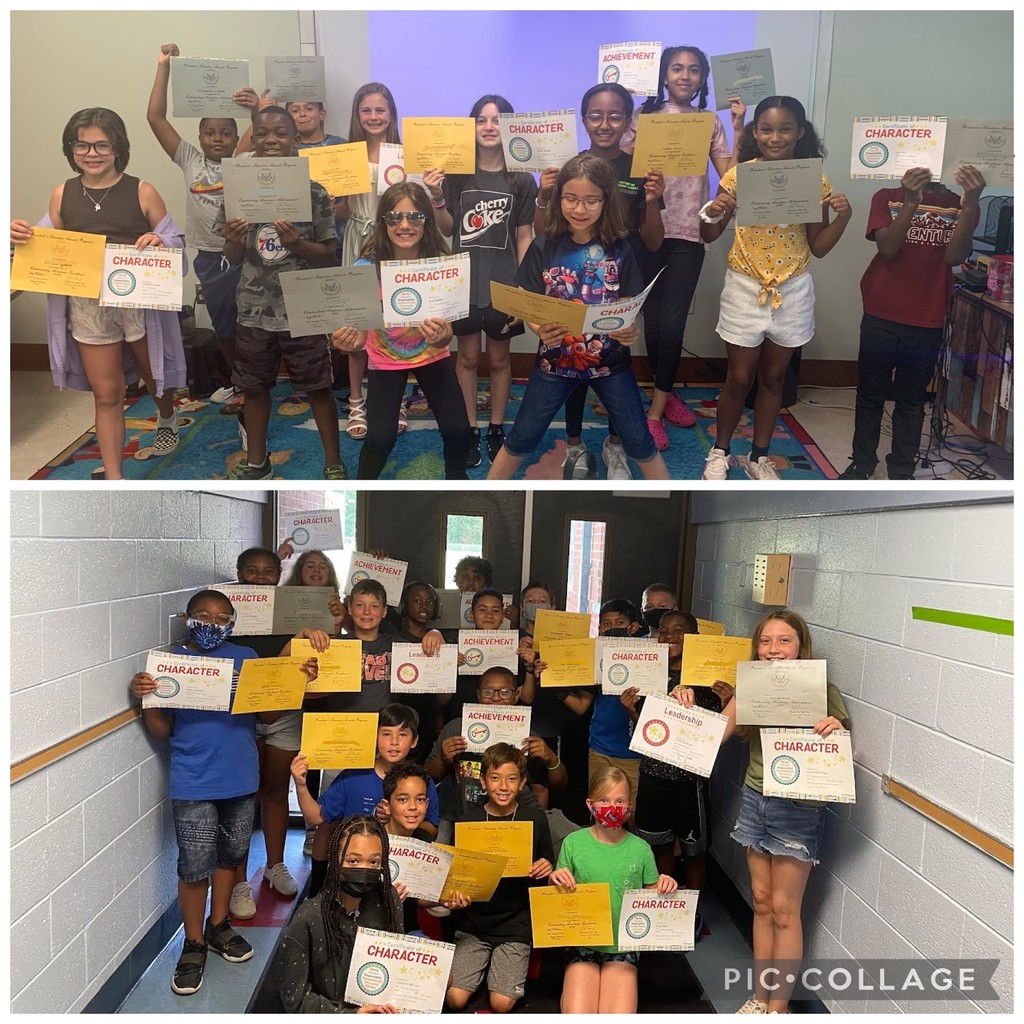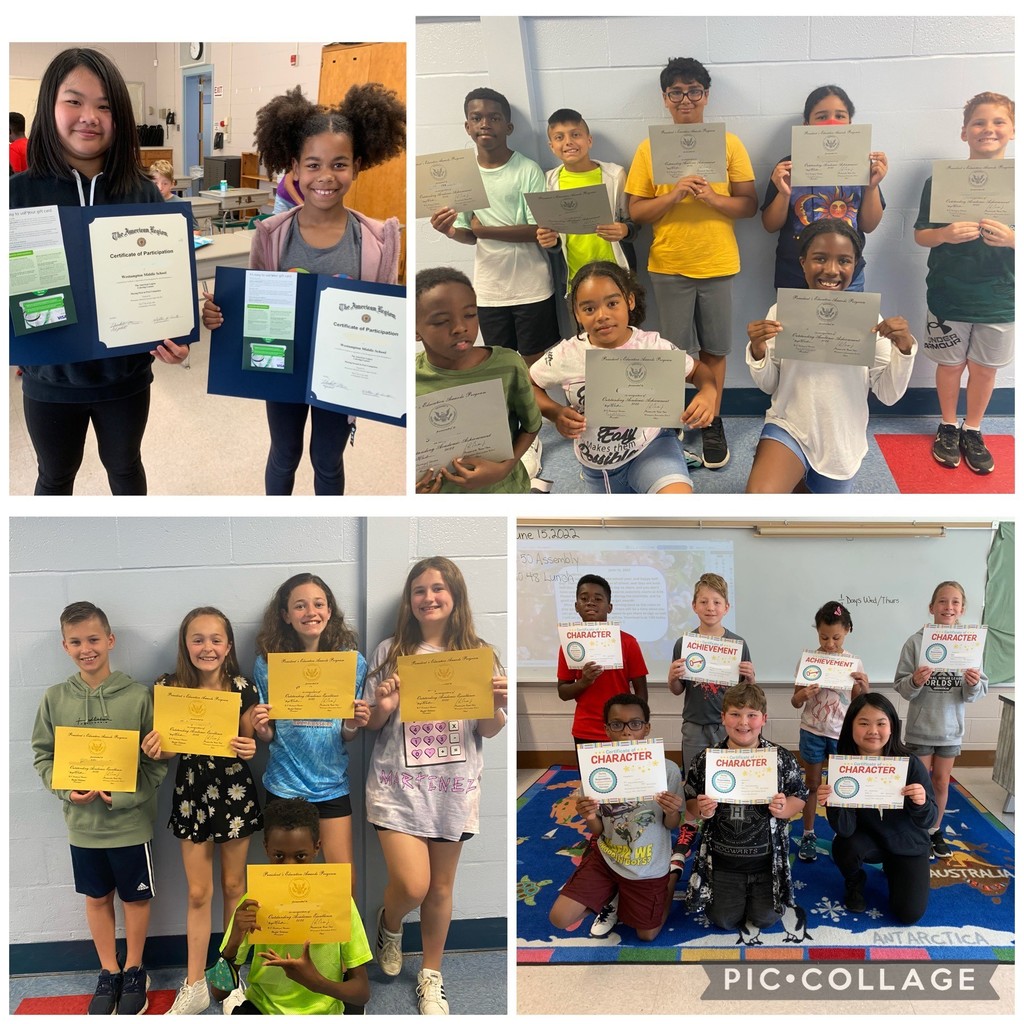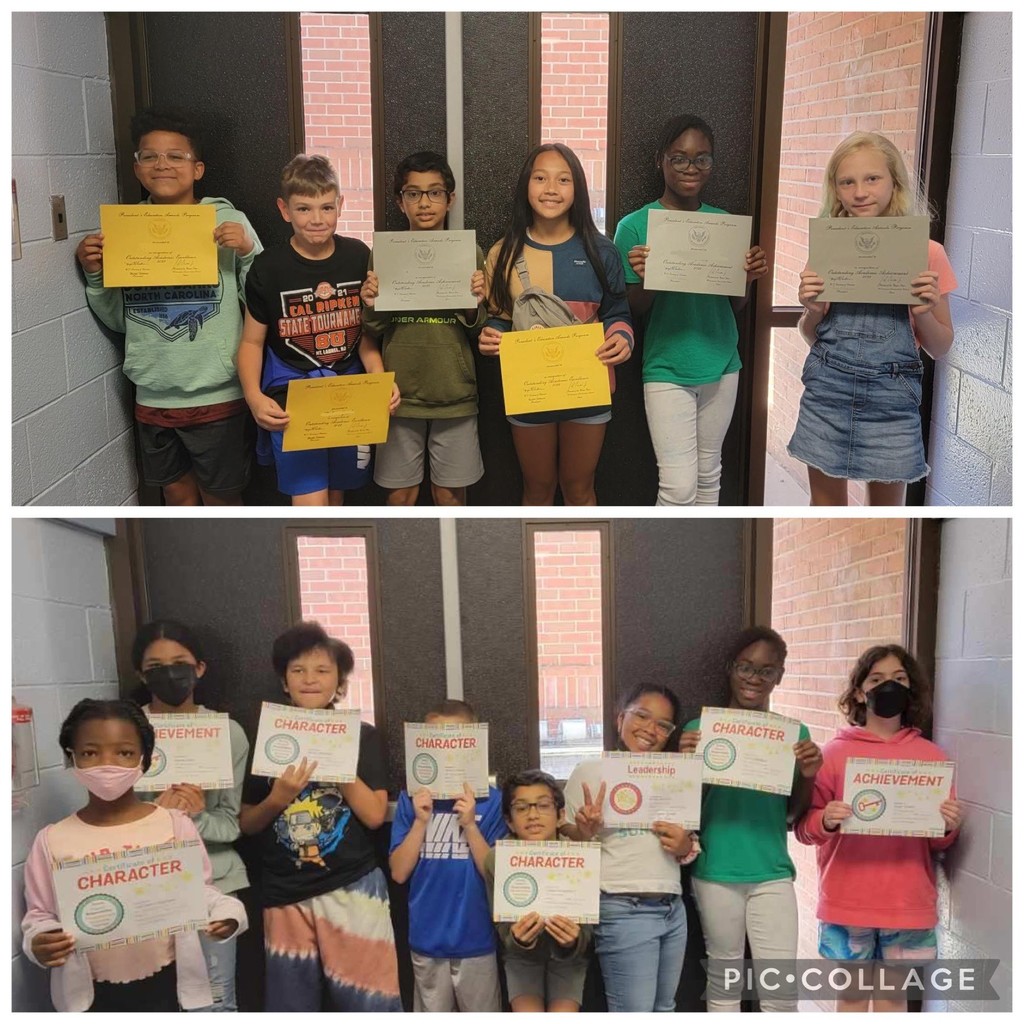 The 5th Graders had a blast at the Tarnsfield Swim Club for their end of year pool party! We will miss you all next year when you go to 6th Grade!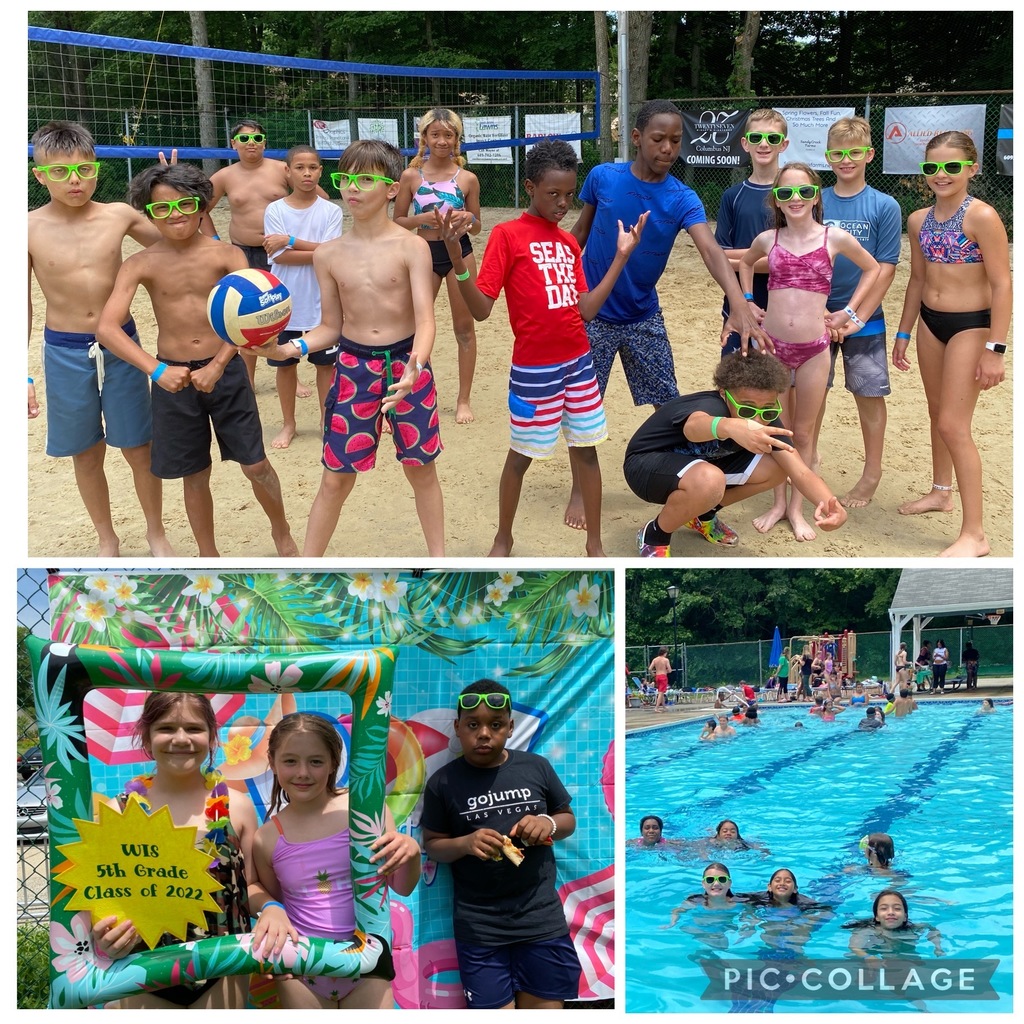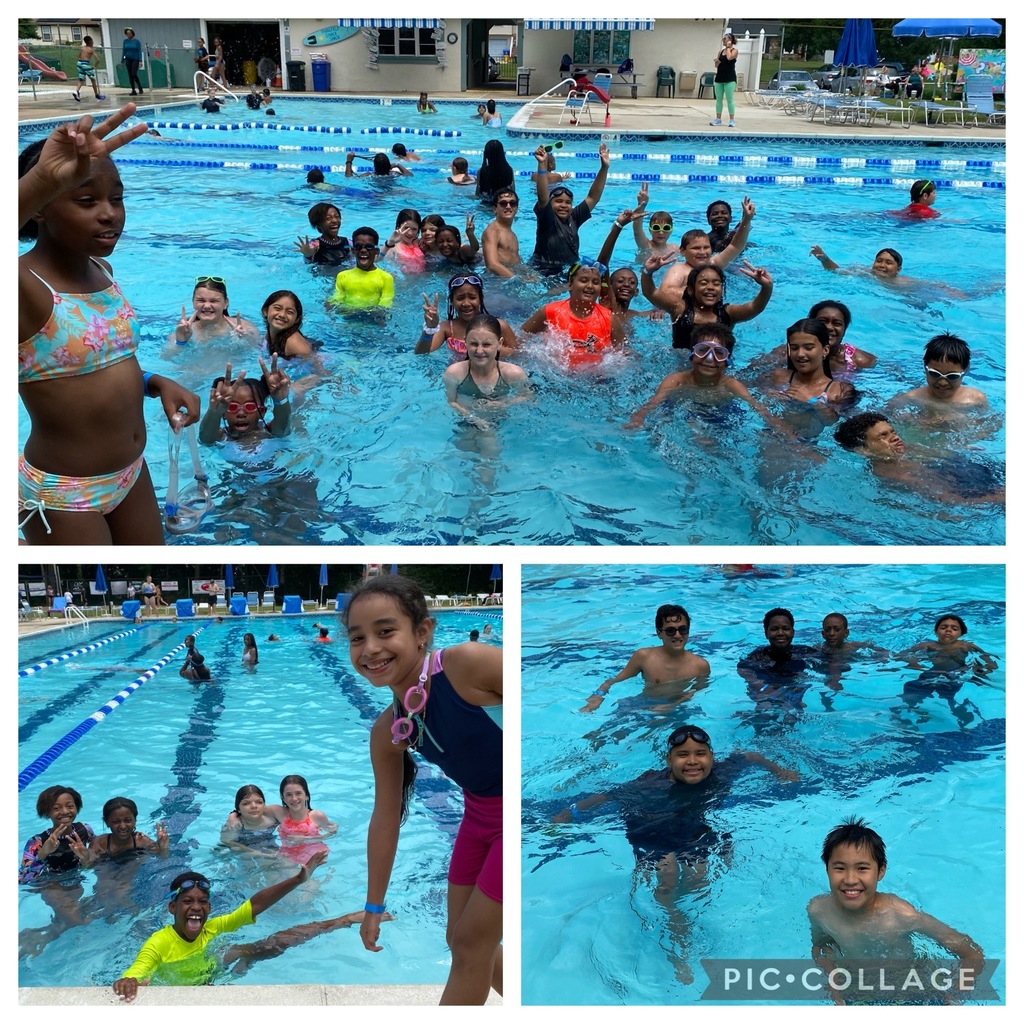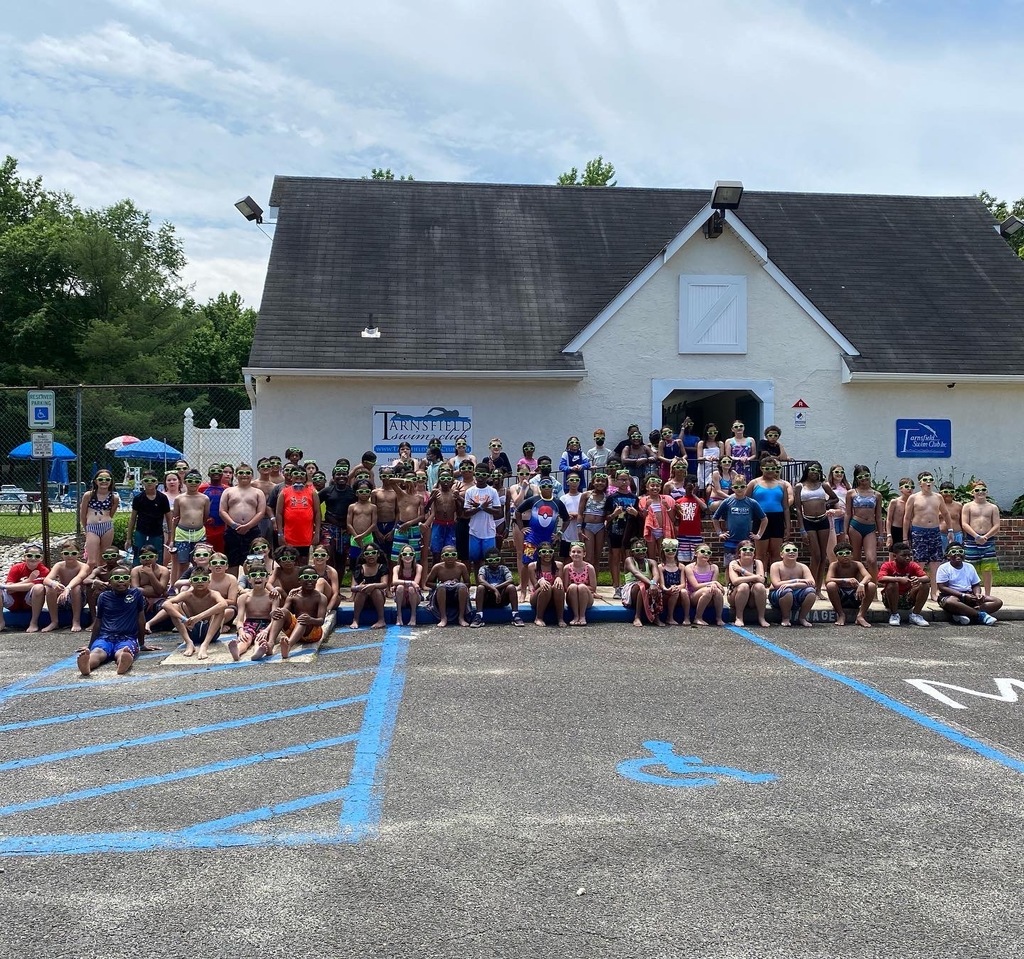 Our very own Westampton Police Department came to teach the students all about the police force and police canines. The students even got to sit inside the police car! What a great learning experience!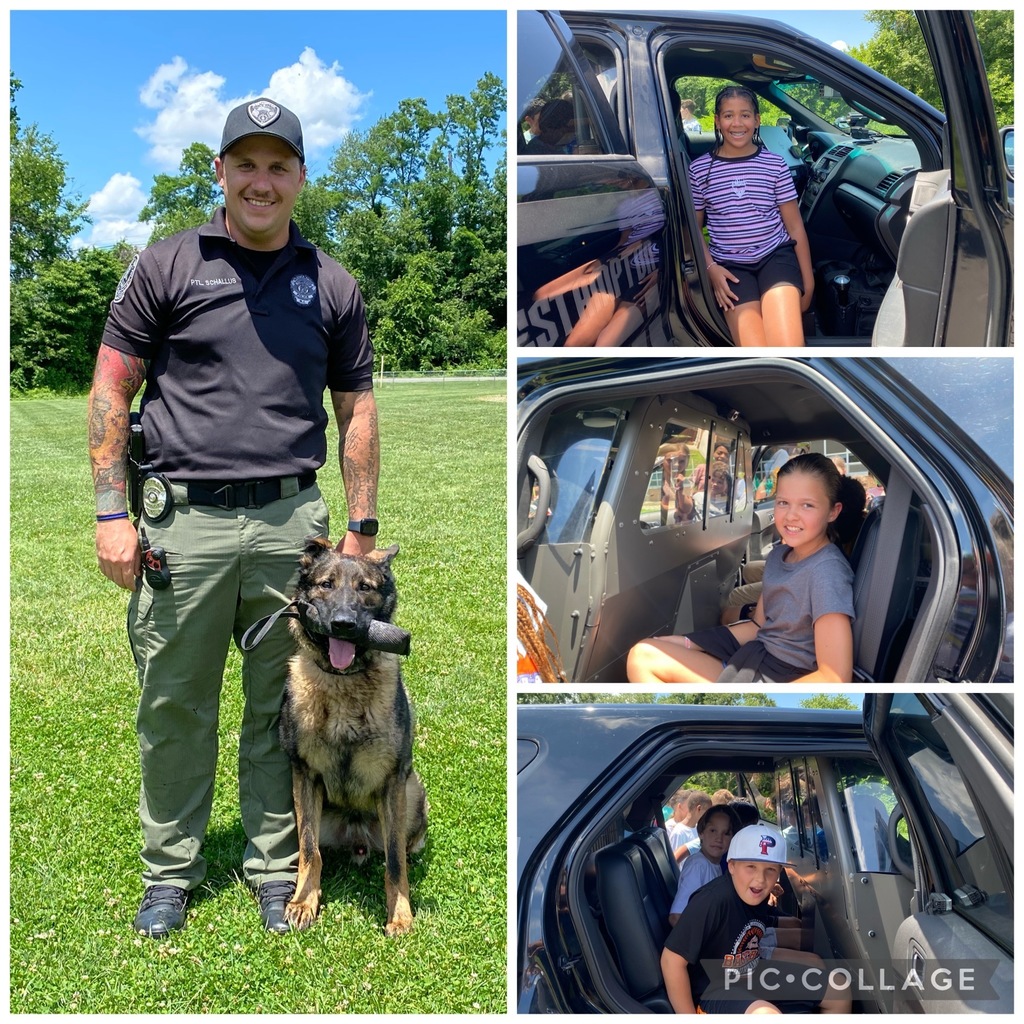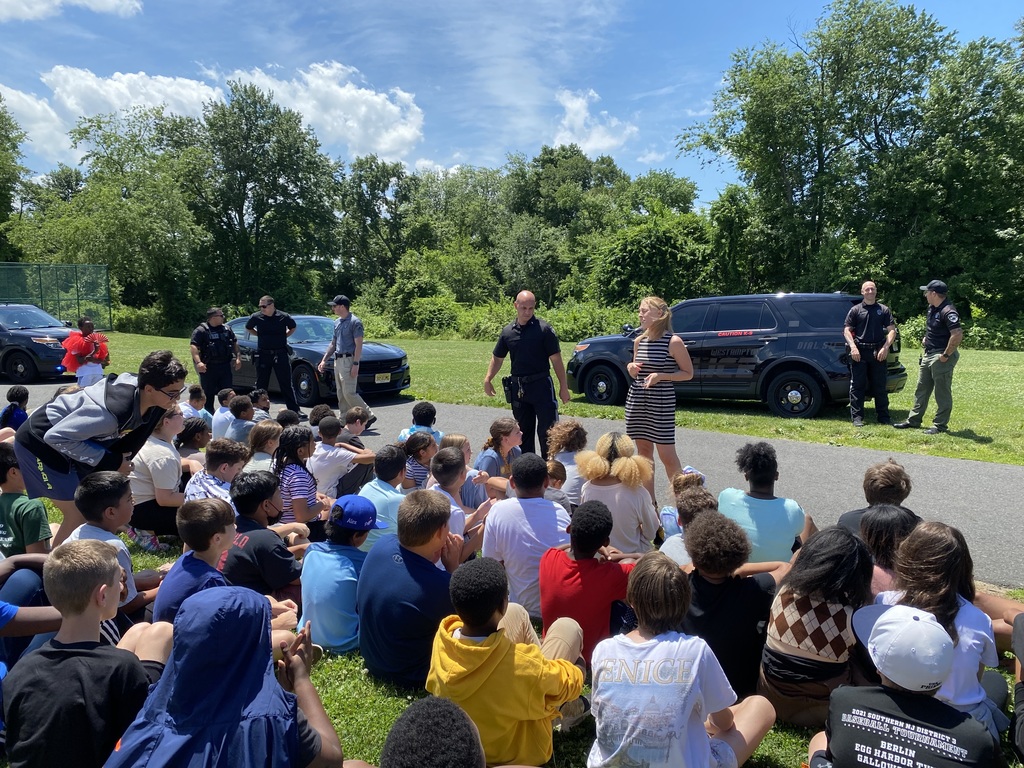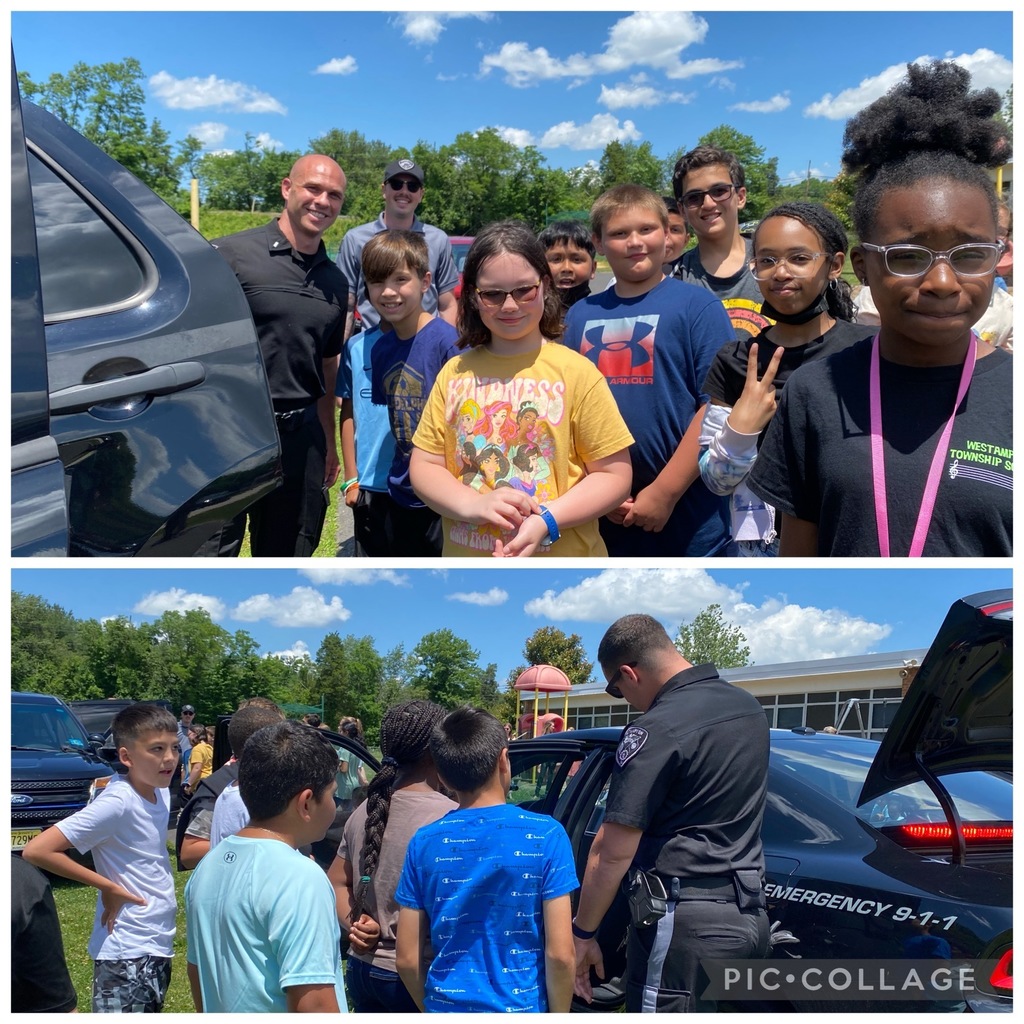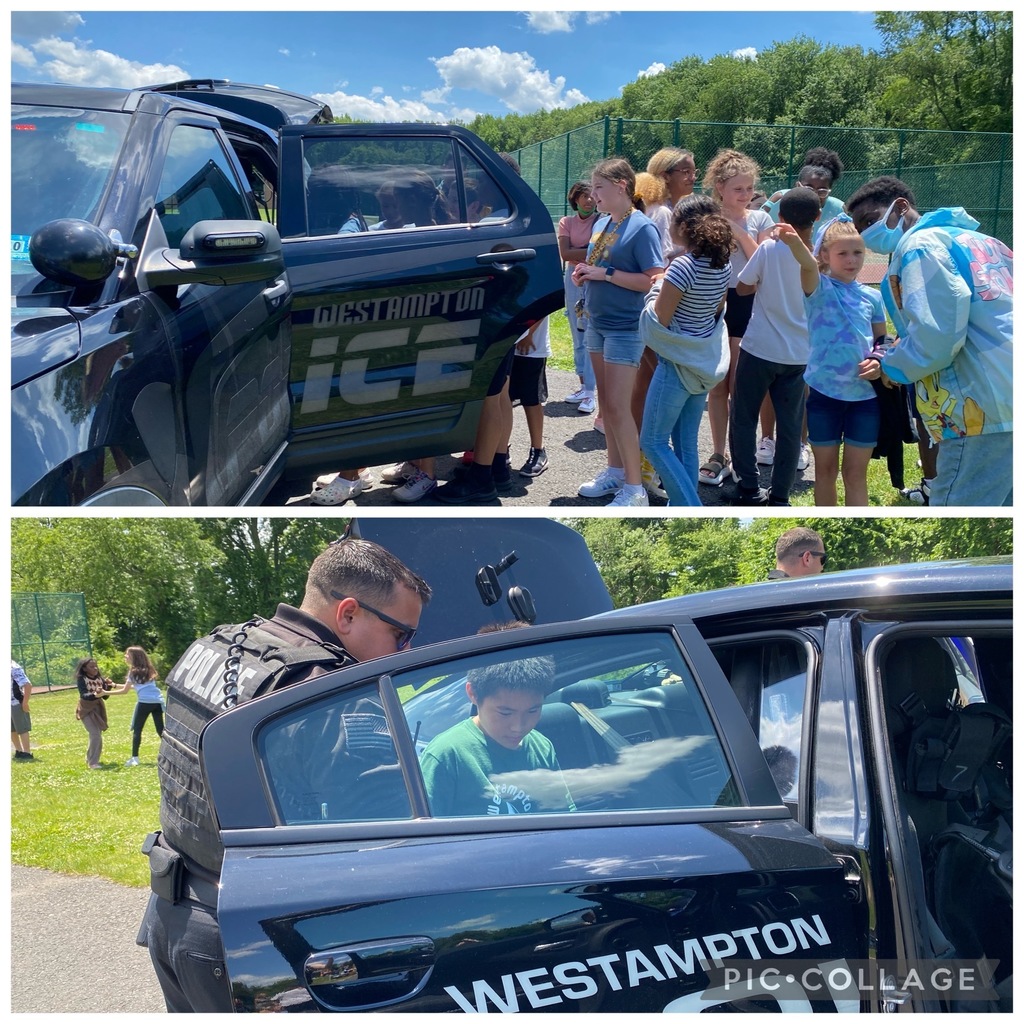 5th Graders at WIS had an awesome Kickball Tournament today! A special thank you to our school's student council for planning such a great day! And, a big congratulations to the purple team for winning the championship game! 🟣🏆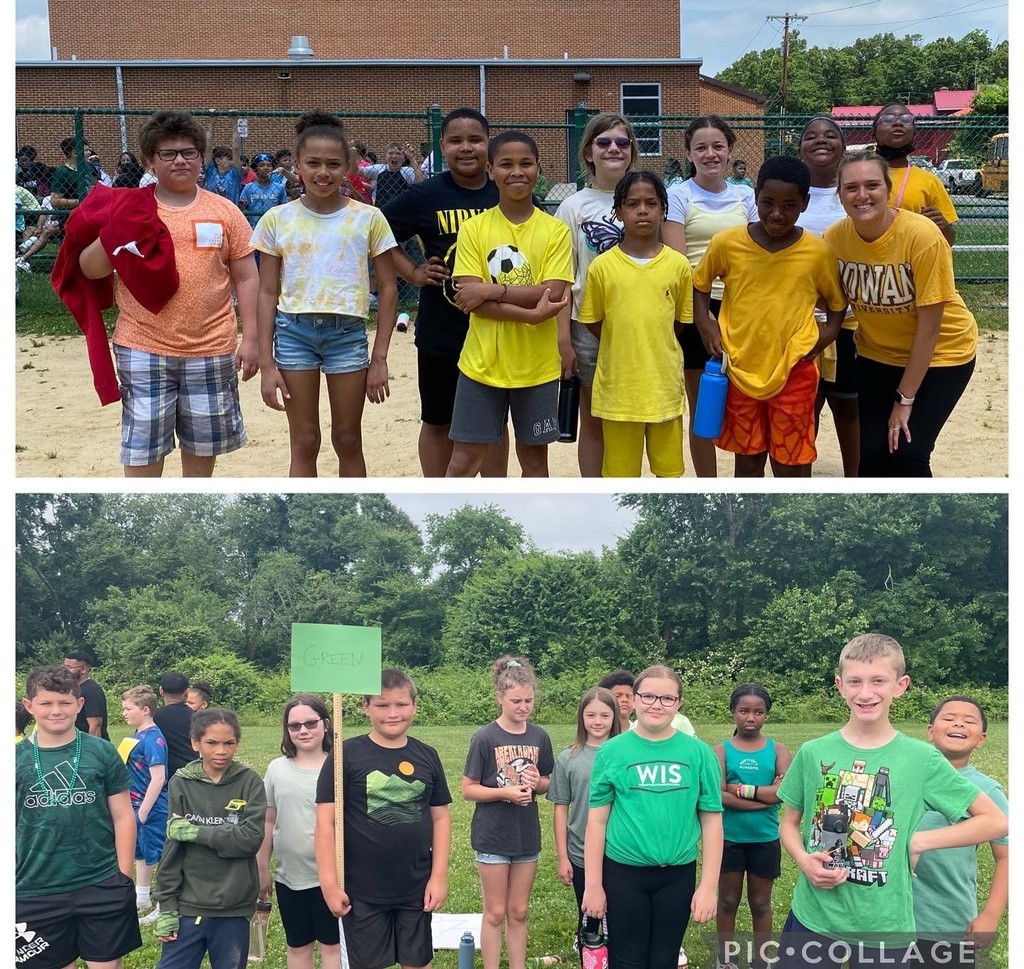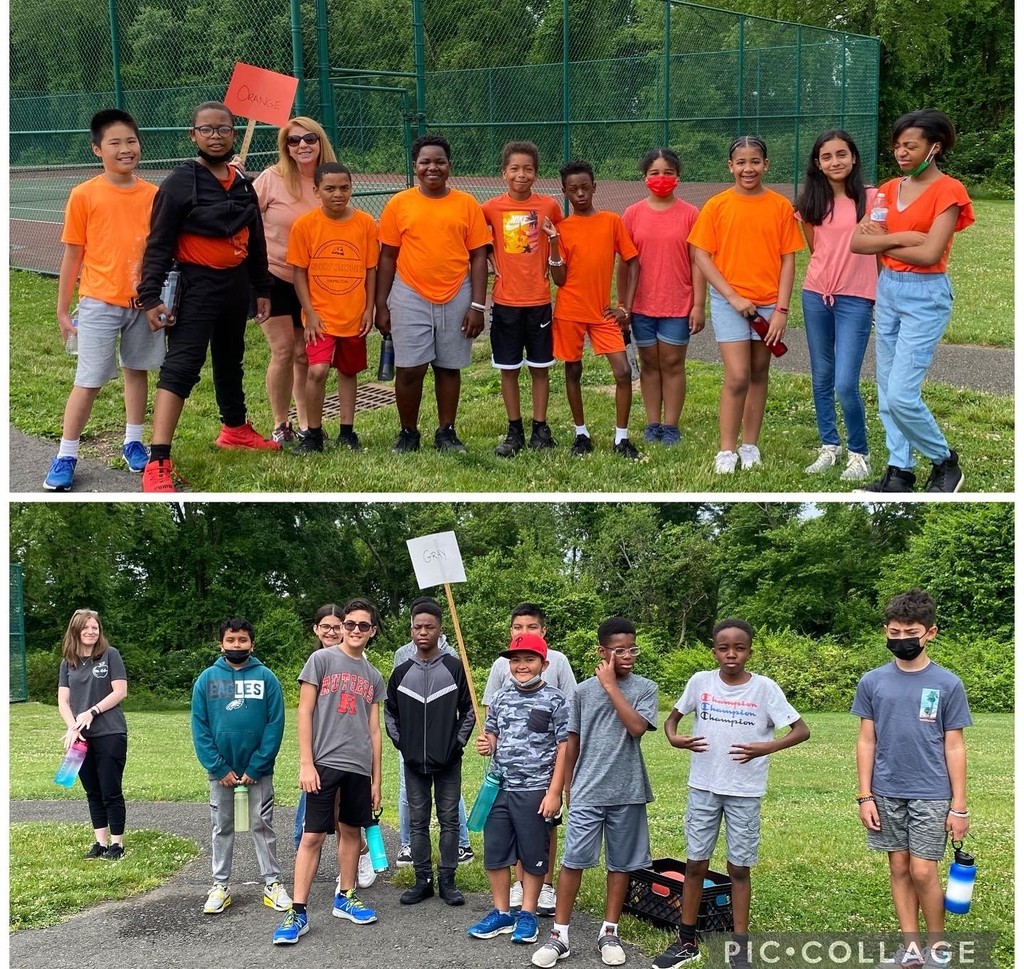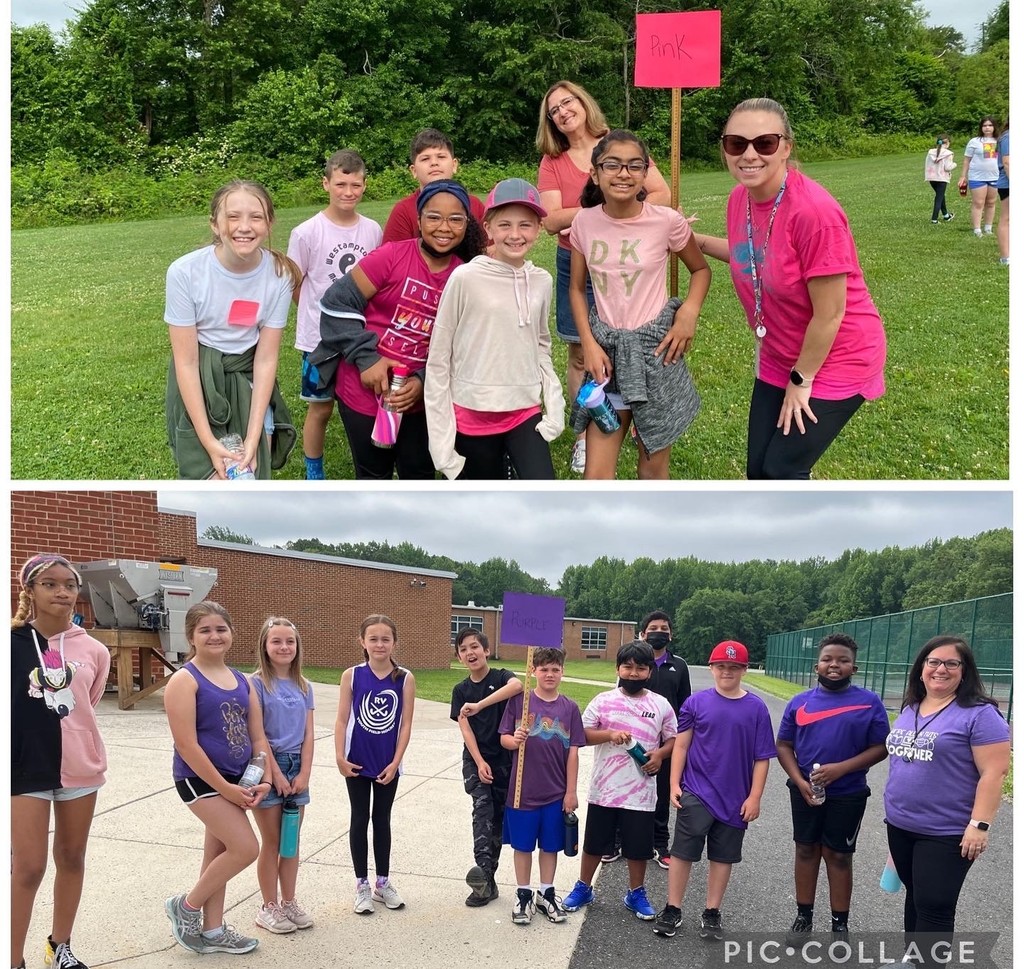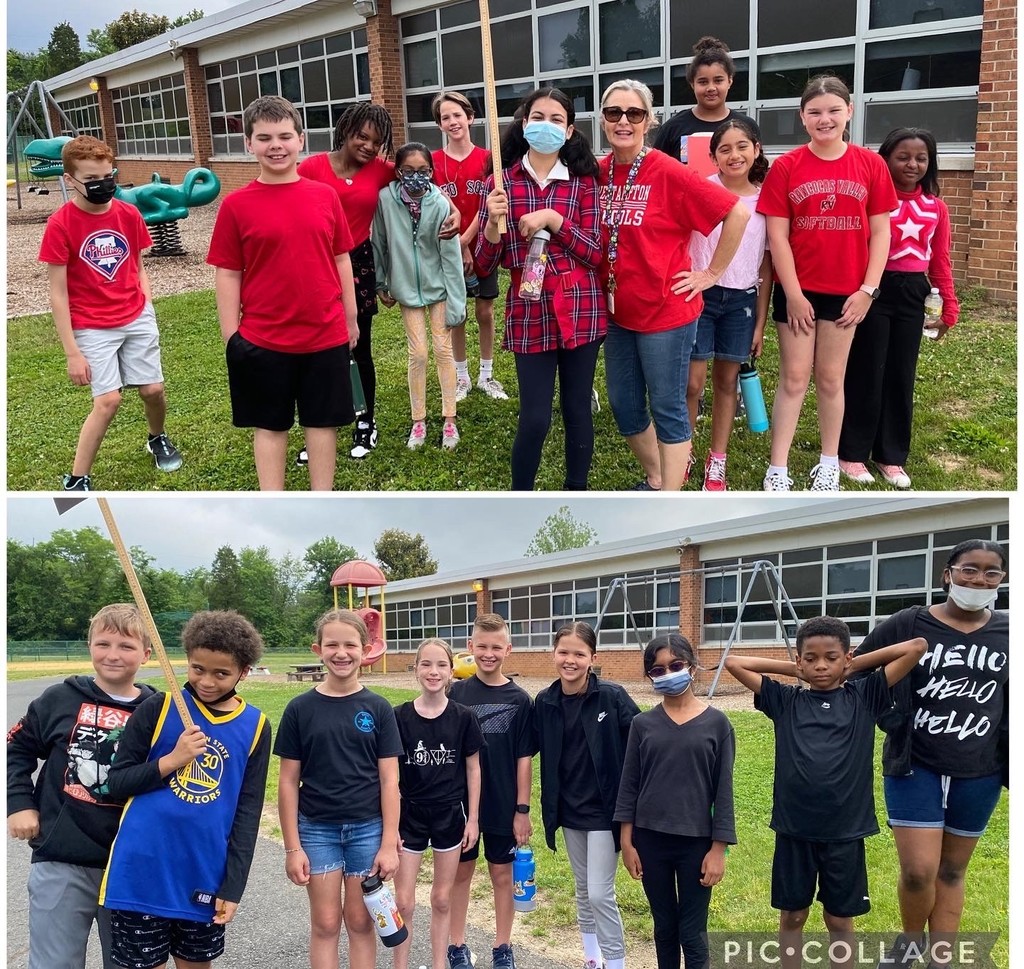 Ms. Iacovitti's class, along with Mrs. Hummel and Mrs. Bungarden, planted flowers around the WIS and Board Office entrace. We are excited to see them grow!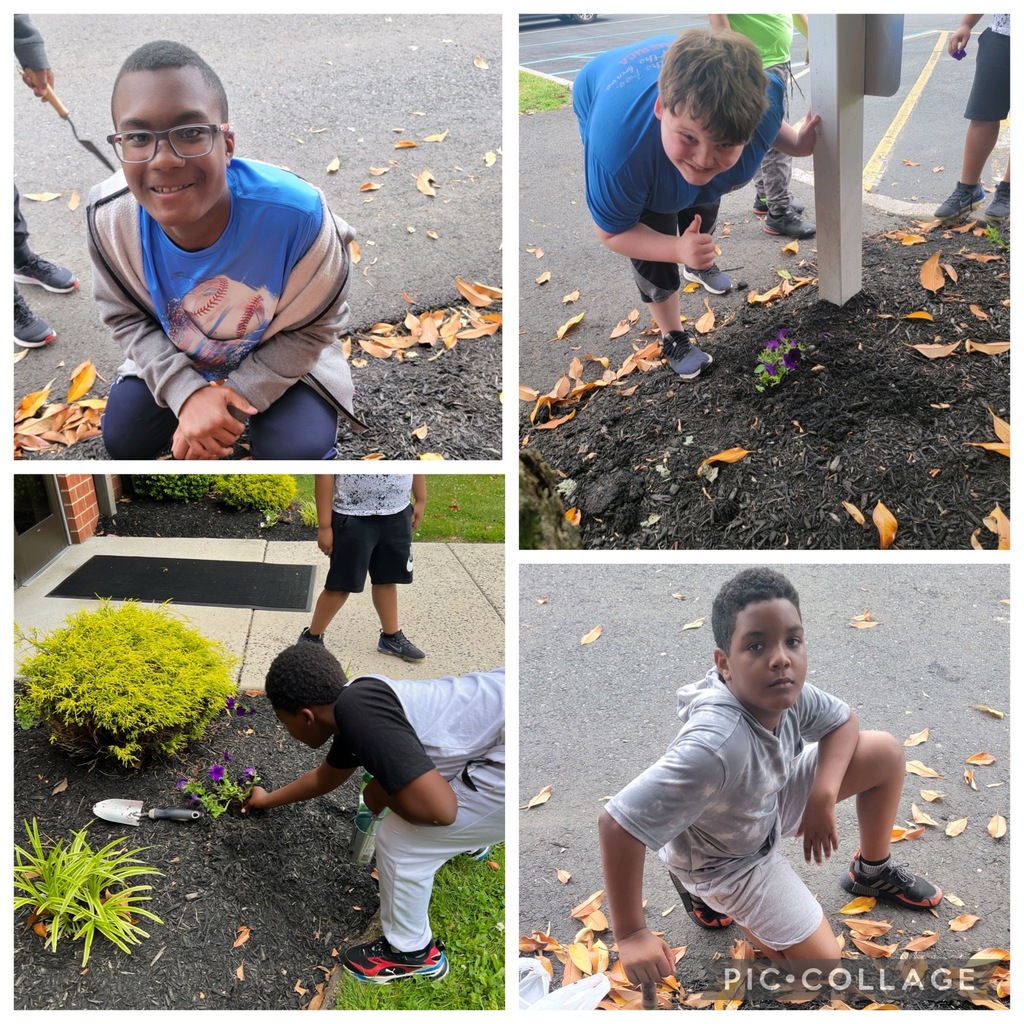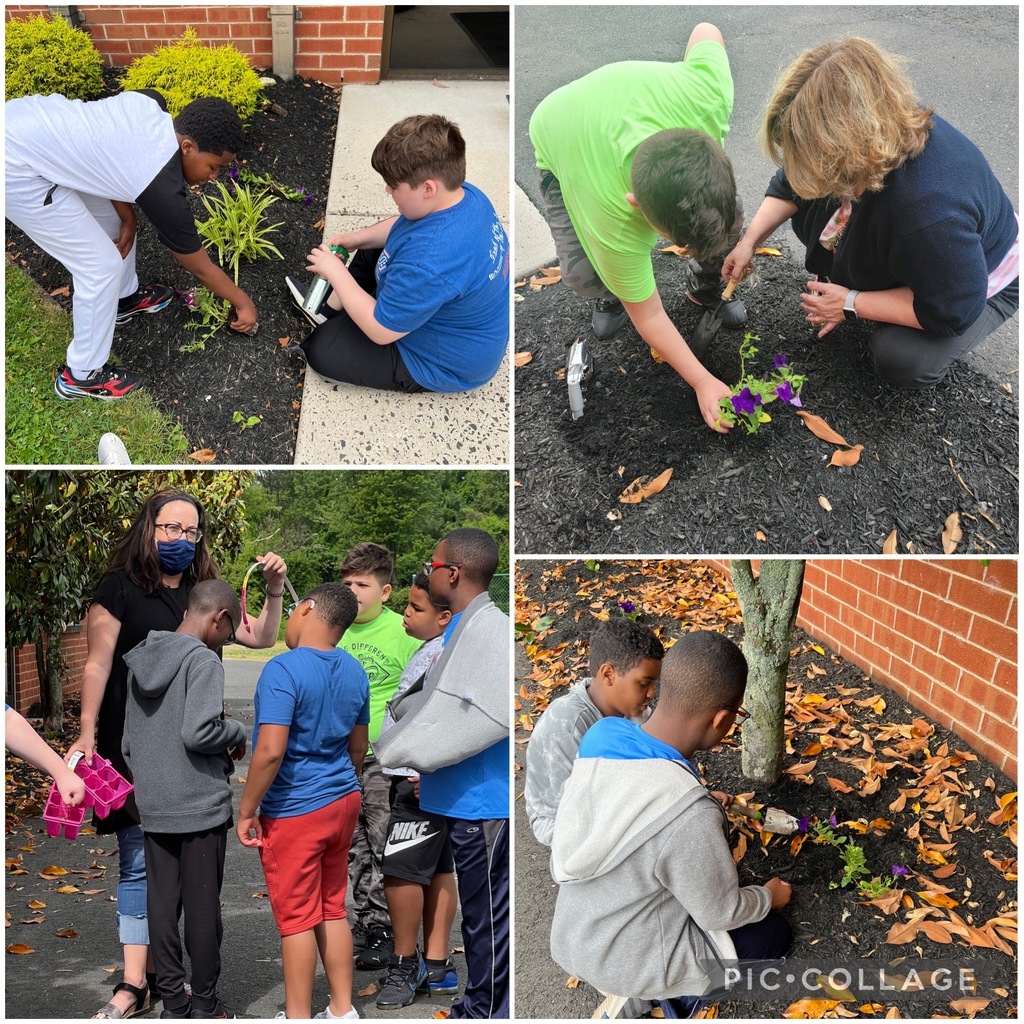 The Community Club at WIS grew and handed out flowers to the staff to show their appreciation for all their hard work.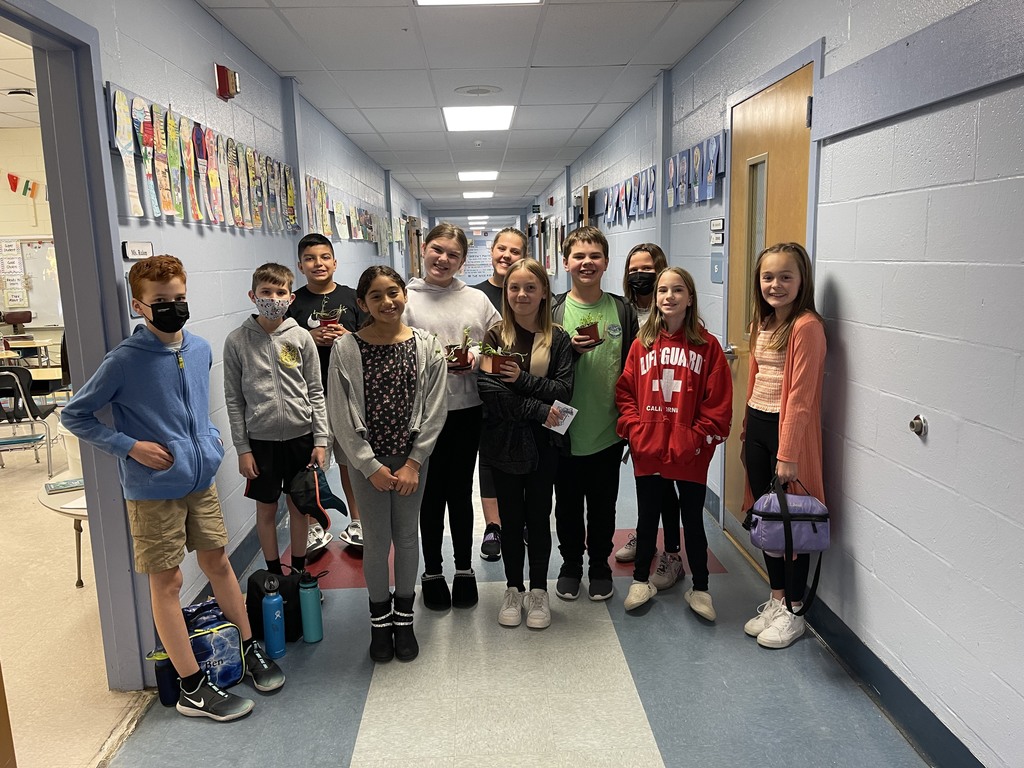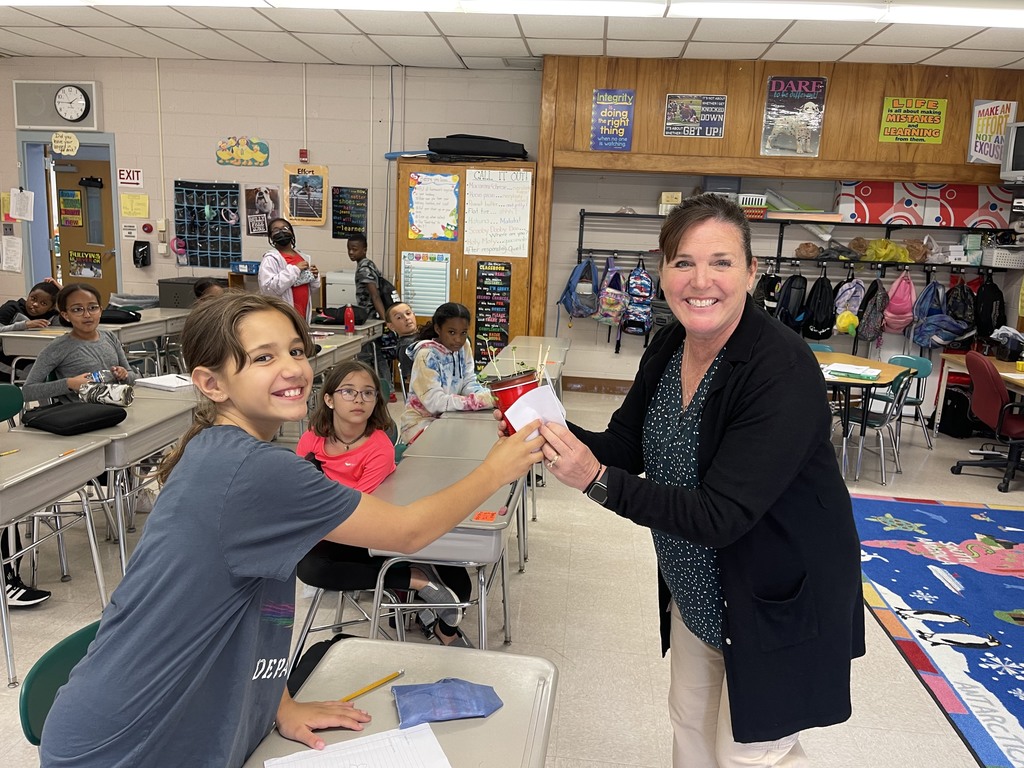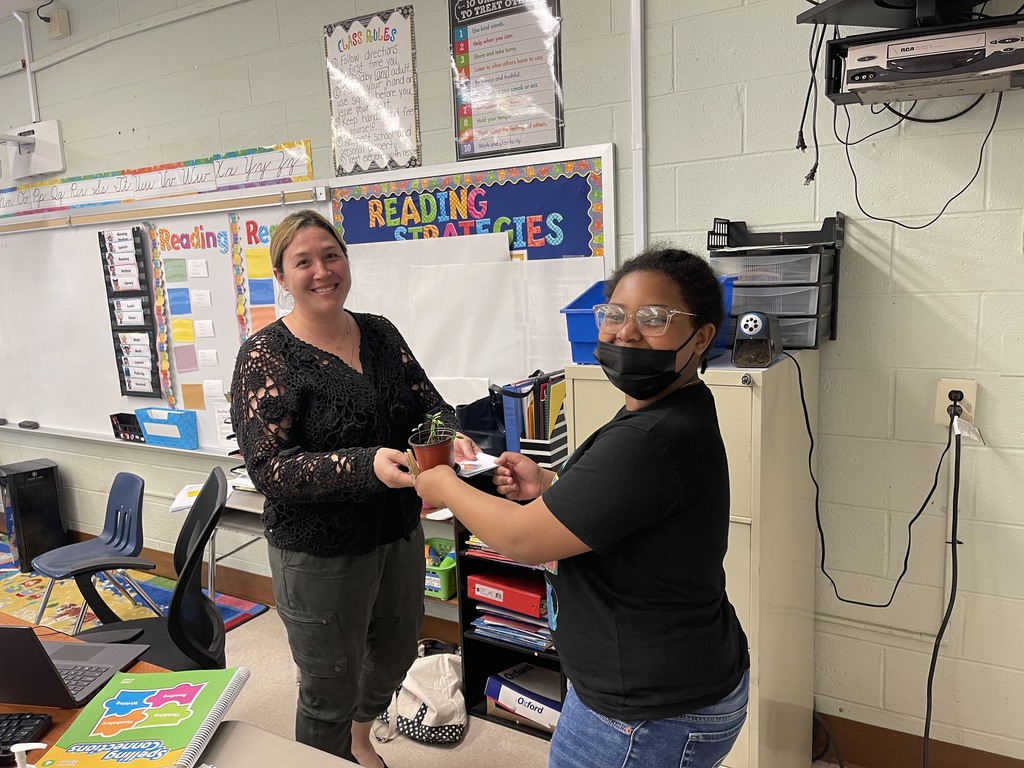 Fifth Grade had a field trip at Camp Dark Waters! We canoed, climbed high ropes, did archery, and worked in groups on team bonding activities. It was such a fun day!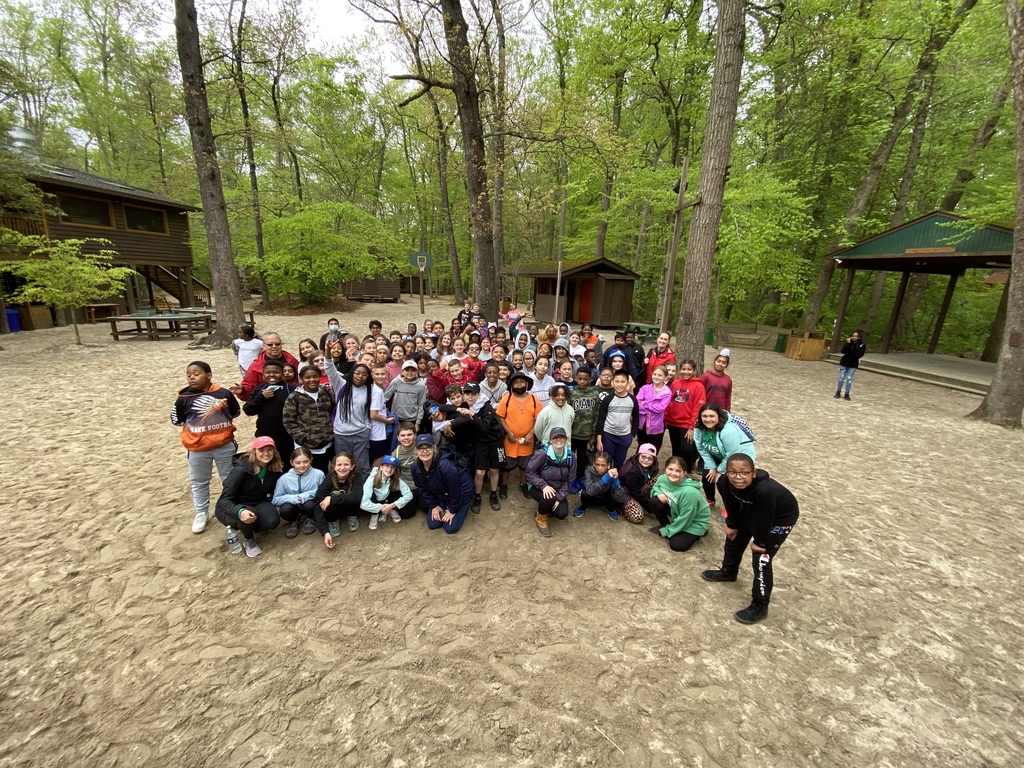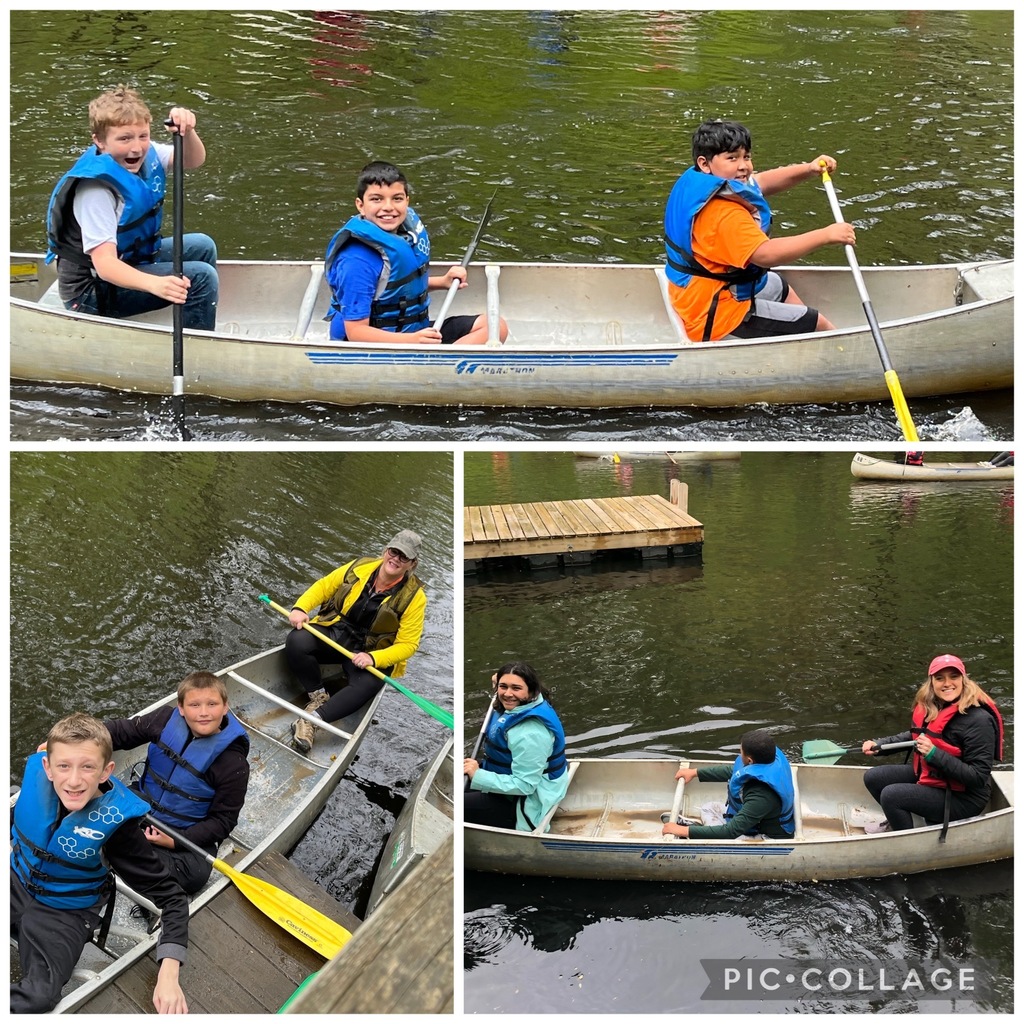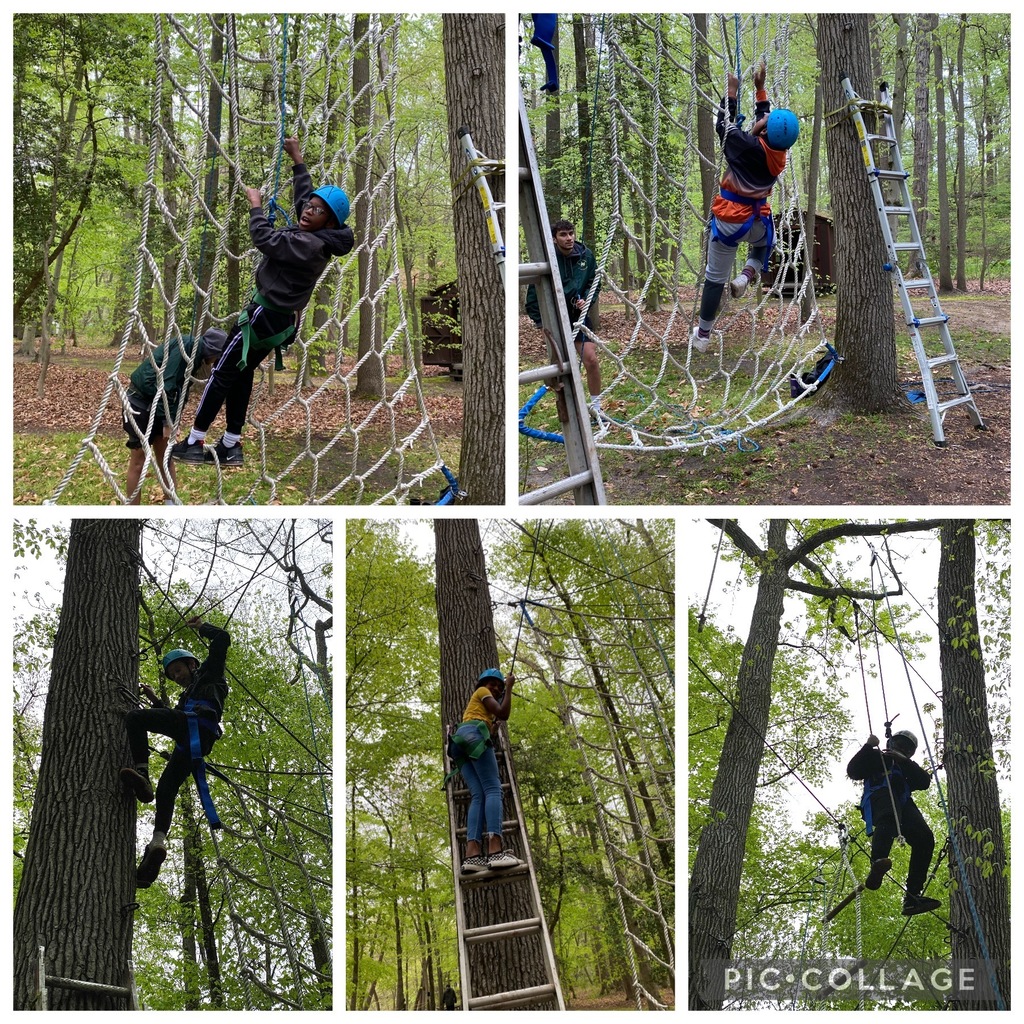 The WIS Community Club is collecting old t-shirts to make dog toys for the Westampton Animal Shelter! Please consider bringing in any t-shirts you might not want anymore to help the cause. The deadline to donate is Thursday, April 14th. Thank you!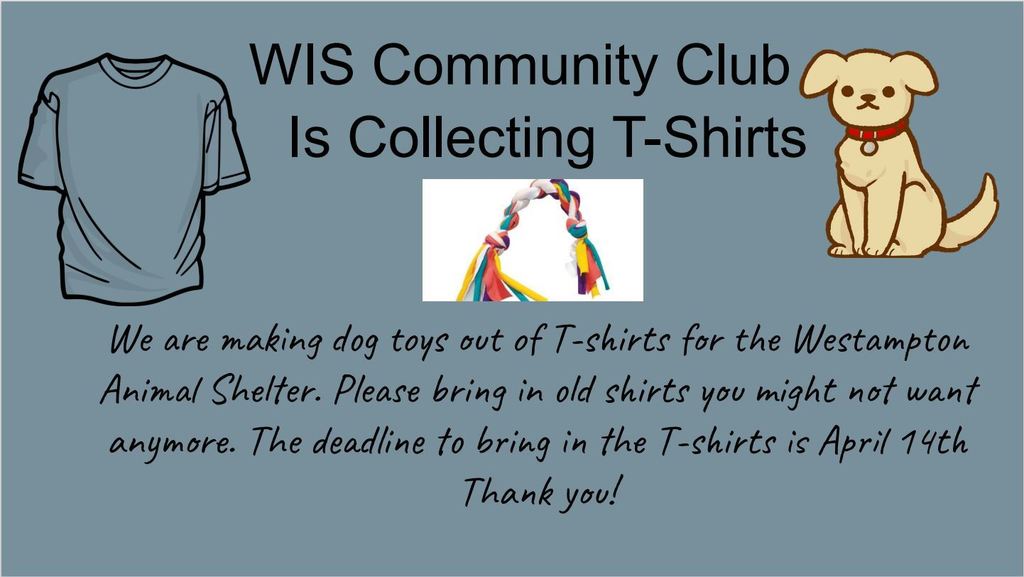 What is better than having a Math holiday? Having a math holiday that involves pi(e)! Students at WIS were excited to celebrate Pi by having Pi Day shirts, treats, and activities!

5th Graders learned how to perform CPR and how to use an AED during Health this marking period. Special thanks to Mr. Michael Wolfschmidt, one of our Westampton EMTs, for the thoughtful donation of CPR dummies and AED trainers!

The students and teachers at WIS couldn't contain their happiness seeing everyone's big, bright smiles again! :)