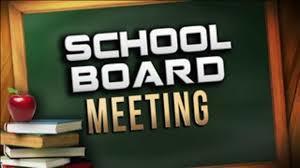 Board Meeting Monday March 8- live and virtual!
Dr. Anthony Petruzzelli
Monday, March 08, 2021
Tonight's board meeting will allow limited in-person attendance at Westampton Middle School and will also be available virtually. Public participation will be available both in person and virtually. Zoom credentials will be posted at 6:40 this evening right here!